A man who was found lying unconscious in a Dundee street remained in hospital yesterday.
Police have confirmed that they are not looking for anyone else in connection with the incident.
It is understood the man sustained head injuries, but these are not thought to be life-threatening.
Emergency services were called to Charleston Drive, in Menzieshill, just after 5.30am Sunday.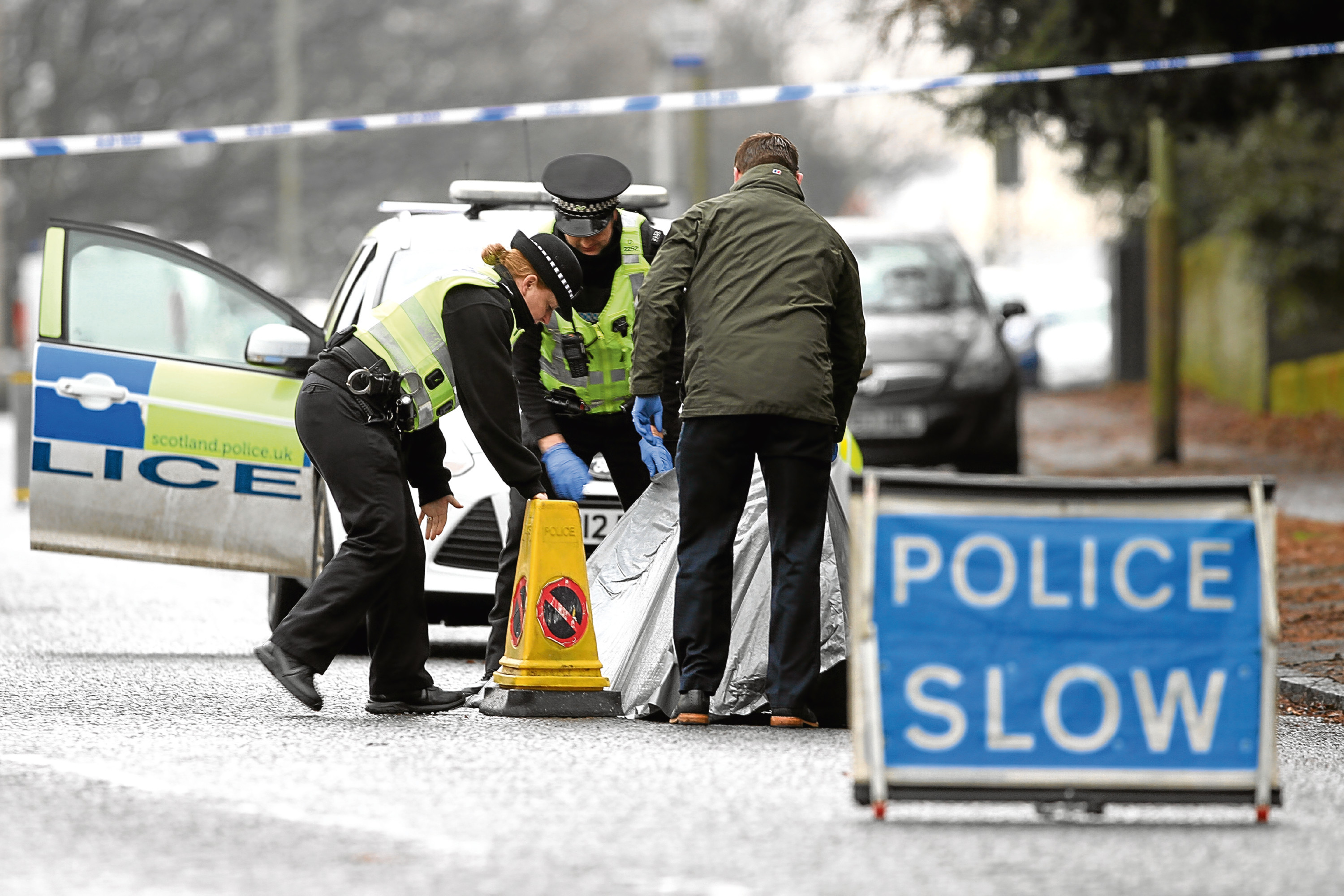 The man, who is in his 30s, was discovered at the bottom of a flight of steps in Charleston Drive, near the junction with Tweed Crescent.
A passerby had found him lying unconscious in the middle of the road and called an ambulance and police.
Police are treating the incident as unexplained.
A Police Scotland spokesman said: "The man remains in hospital. We will not be naming him.
"It appears there is no criminality involved."
Residents spoke of seeing a police tent in the middle of the road.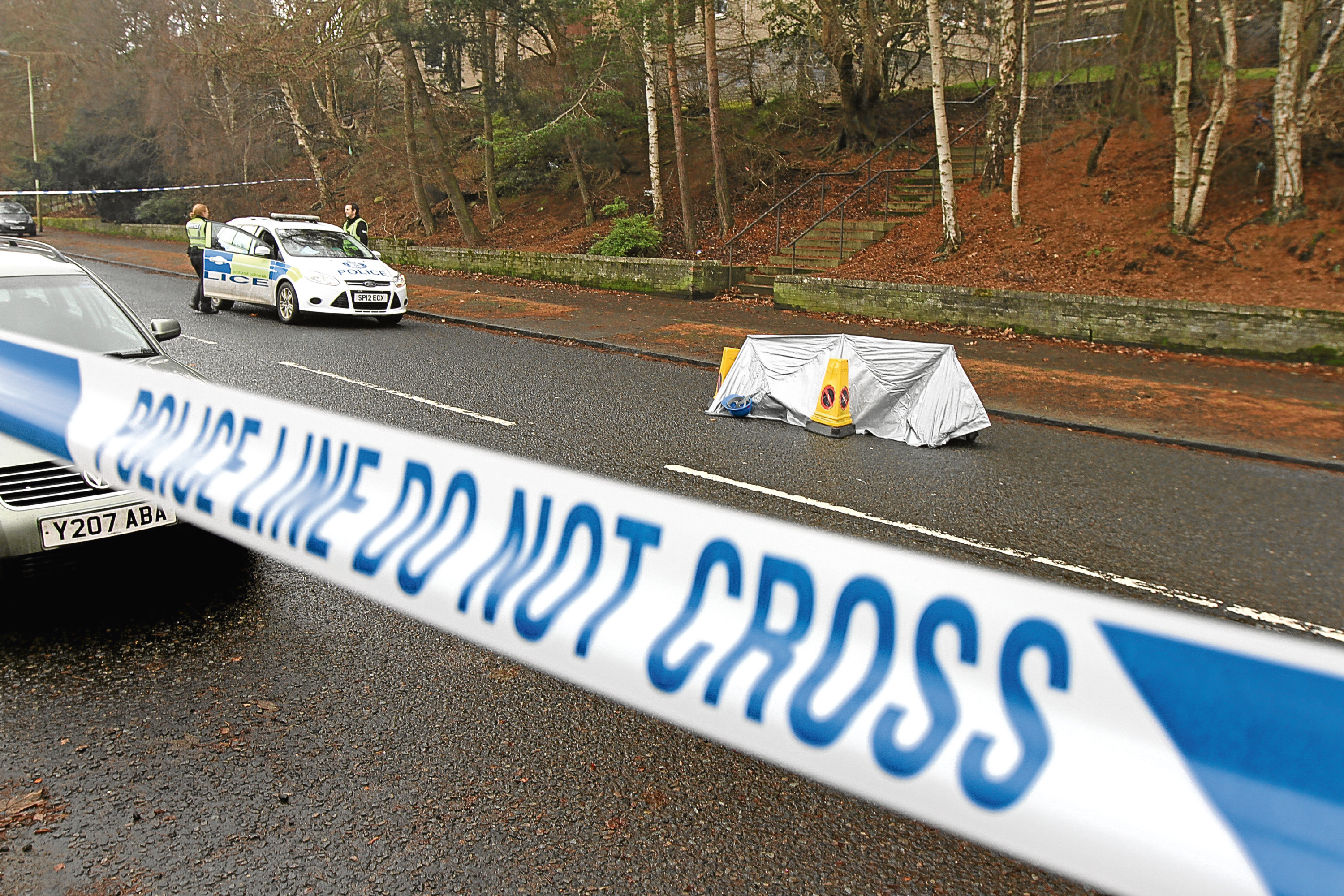 Gail Oakley, 53, whose flat overlooks the scene, said: "There was a lot of police activity and I saw a tent covering part of the road.
"I had no idea what was going on but it didn't look good — the police closed off the road and my husband couldn't get his car into the street.
"I hope no one is too badly injured."
Lauren Smart, whose flat also overlooks Charleston Drive, said she saw police in the street for several hours.
She said: "I first noticed them around 10am.
"I realised something had happened but I didn't know what it was. I really hope the man is alright."
Posting on social media, Rebecca Emily Sanchez said she was in a taxi which had to swerve to avoid the man.
She said: "Our taxi had to swerve so as not to hit him.
"I got out to check his pulse because I thought he was dead.
"Fortunately he was breathing. The police arrived very quickly.
"Someone must have contacted them.
"I'm really worried and hope he is OK. It's horrible to see someone in that state."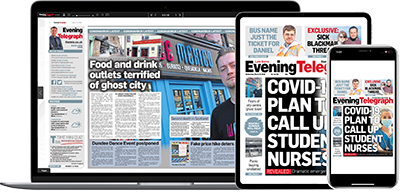 Help support quality local journalism … become a digital subscriber to the Evening Telegraph
Subscribe