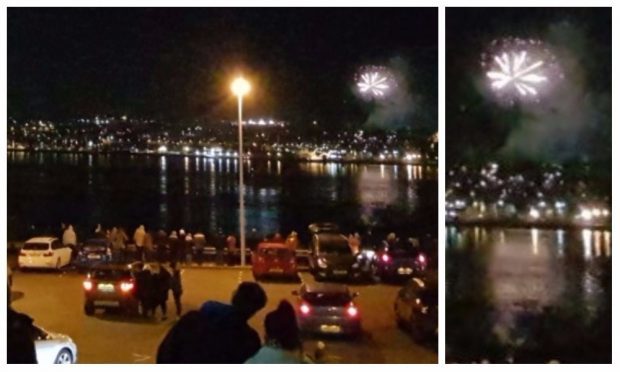 A mysterious 'boy's face' has been spotted in an image of the Tay during Bonfire Night.
The photo, taken from the car park next to Tay Road Bridge on the Fife side of the estuary, shows illuminations from two of the city's fireworks displays – in Lochee Park and Baxter Park – on Sunday night.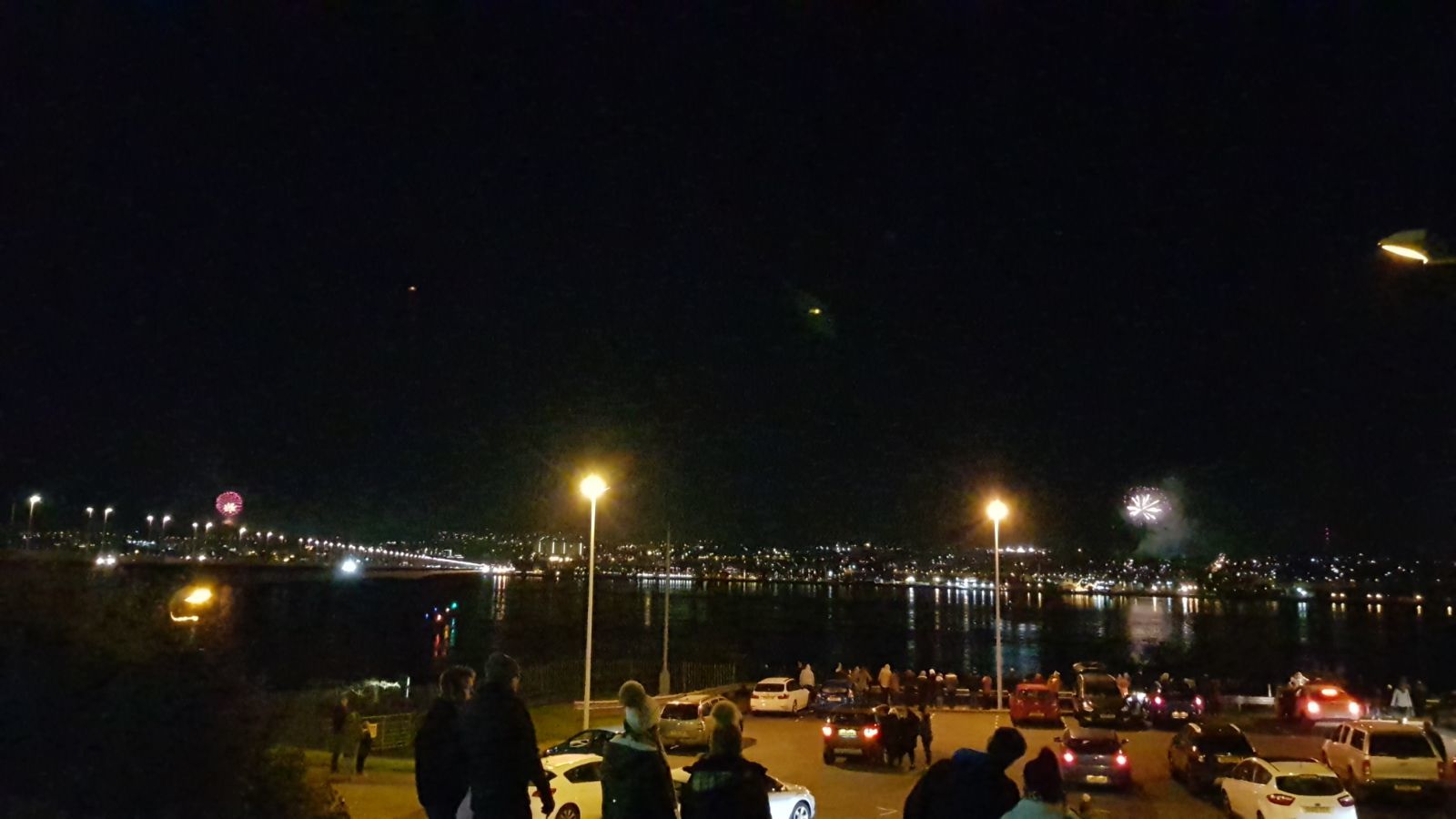 Beneath the Baxter Road firework there appears to be a white image of a boy's face in the Tay.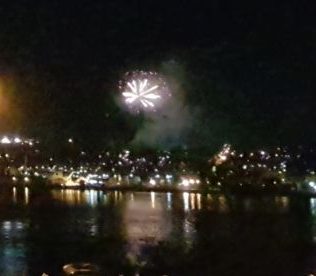 The 'face' was only noticed when snapper Ross Donald, 33, a bus driver, looked through his photos on his mobile phone after the event.
His wife Tina, 33, told the Tele: "We went over the bridge for a change and, as he was looking at the ones with both Lochee Park and Baxters Park fireworks, he noticed something else in this picture… a little boy's face in the water – weird, I know.
"We sent it to the family and friends and a few told us to forward the photo to the Tele – let's see if you can see what we can see."
Tina, who lives in Dundee, believes the appearance of a 'face' could be genuine mystery.
"I am not sure it is a reflection because it is in the middle of the river," she added.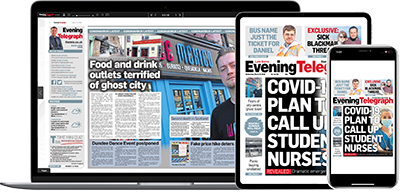 Help support quality local journalism … become a digital subscriber to the Evening Telegraph
For as little as £5.99 a month you can access all of our content, including Premium articles.
Subscribe