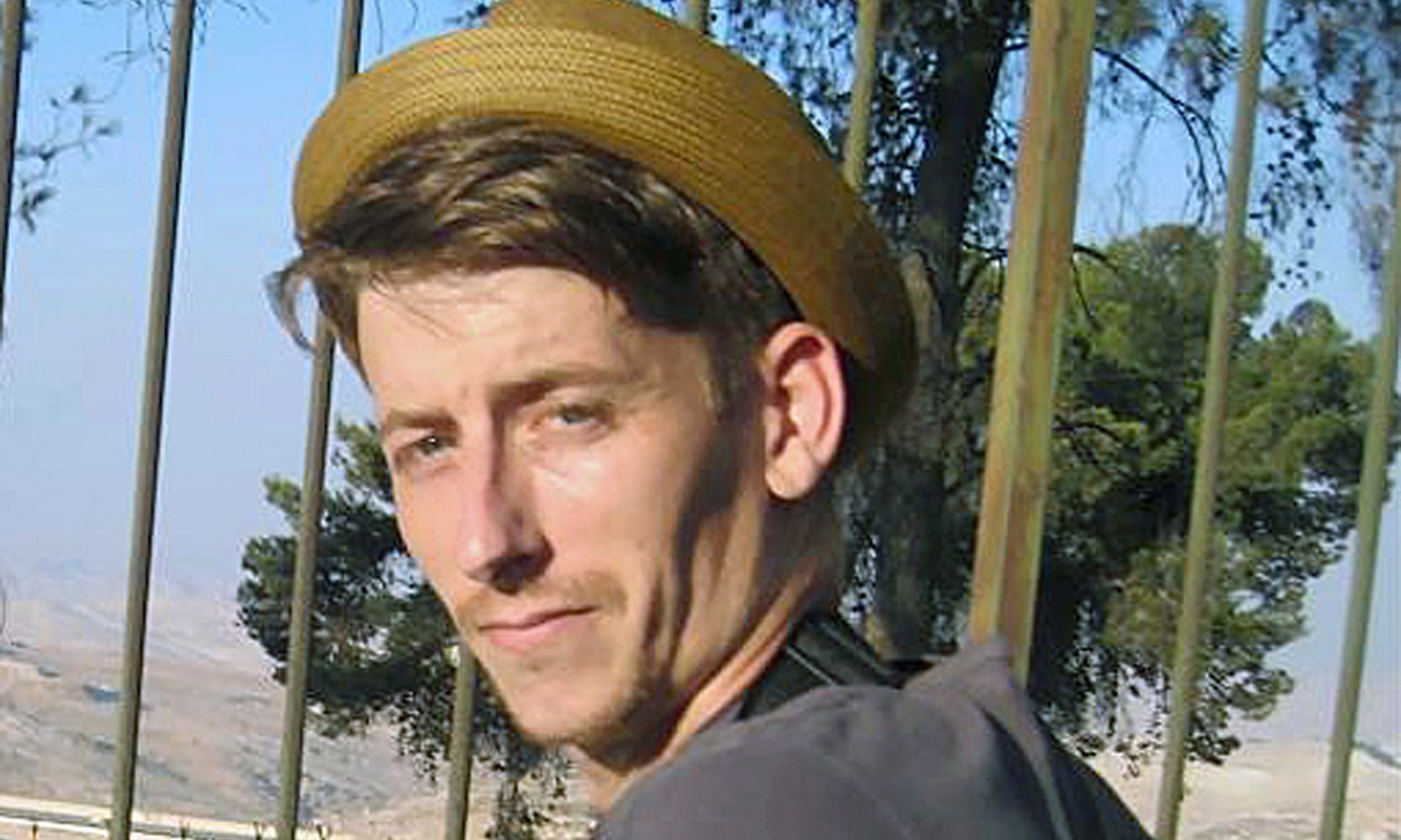 Police have seized the phone of a Tayside man who disappeared two years ago in Portugal, as they bid to find more clues as to his whereabouts.
Jon Anderson Edwards, of Arbroath, went missing in Lagos at the age of 31 on September 15 2014, but despite a few false alarms, he hasn't been seen since.
Just days before he vanished, Jon had been recovering in his apartment after falling and hitting his head at the Rockfood Cafe where he had been working as a chef.
But when his boss reported him missing from work a few days later, Jon was nowhere to be seen.
All his belongings, including his passport and mobile, were found in the room and only the clothes he was wearing and his flip flops had gone.
Jon's mum, Lesley Edwards, 55, also of Arbroath, said she hoped Police Scotland could find a breakthrough in the case.
She said: "They have taken his phone and they are going to look at various messages and things.
"Jon's stuff had been collected and sent to the Portuguese police but we've never heard anything back. Now the police here have a new role in looking at old cases of missing people, so they're looking into this one.
"I actually went to Portugal last October and got all of Jon's stuff, so the police went to my daughter's last week to collect his mobile to see what they can find.
"We couldn't find anything on it but the police will have the tools to get right into the back of it.
"I had a look and I was able to see what films he was watching the night before he disappeared and looked to see who he had contacted before he disappeared."
There have been a few suspected sightings of Jon since his disappearance, including one of a man at a Chelsea FC match in August 2015, but none have been concrete.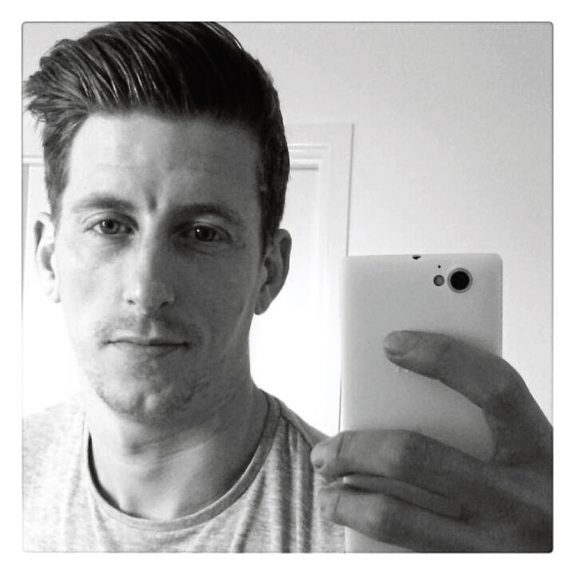 Jon had bumped his head just days before he vanished.
Lesley said: "When I look at that photograph at the football, it looks so much like him, even though I know it's not.
"The girl who messaged me to say it was her brother and not Jon — she actually sent some other photos of her brother and he is Jon's absolute double. There was another sighting as well from two people who had picked up a man in Spain who had been walking from Portugal and they said he looked like my son.
"The guy was German but you hear sometimes of people who get a knock on the head and then all of a sudden can start talking a new language, so you never know, and Jon had been to Germany before. So you think, did he just get that in his head? But I never heard anything more about that one."
Despite the setbacks, Lesley and her family still hold out hope they will be reunited with Jon one day and they believe two distinctive Hebrew and Arabic tattoos on his inner arms will help trace him.
Detective Constable Richard Grieve, Police Scotland's Tayside Division co-ordinator for missing people, said: "Whilst Portuguese police will continue to lead this inquiry, we are assisting in progressing all aspects that relate to the UK.
"We continue to liaise with police officers in Portugal, who have led the search to find Jon and will continue to share any information we have that can assist in this search.
"We'd encourage anyone with information about Jon's whereabouts to come forward and contact police in Scotland or Portugal."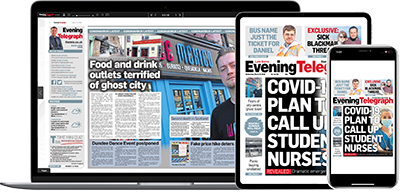 Help support quality local journalism … become a digital subscriber to the Evening Telegraph
Subscribe