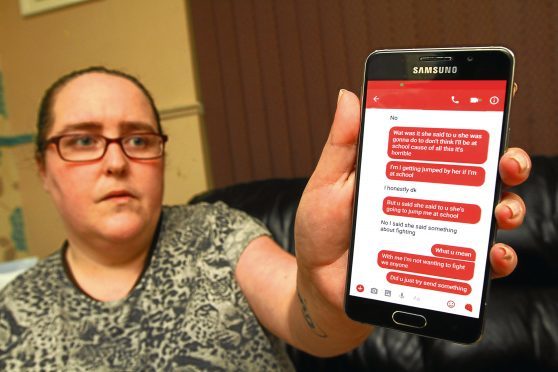 A councillor has offered to hold talks with parents worried about bullying.
Kevin Keenan has said he is "appalled" to hear reports of bullying at St Paul's Academy.
It comes after the Evening Telegraph reported that a prolonged campaign of verbal and social media abuse had led St Paul's pupil Charlie Anne Reid to miss out on more than six weeks of classes.
Now, another parent has said that her daughter has been targeted by bullies at the school.
Strathmartine councillor Mr Keenan said: "I can understand the parents' frustrations — every parent wants the best for their child.
"I'm appalled to hear of these individuals' cases. I would be happy to speak to any parents who have concerns and take it forward with the education authority.
"It is unfortunate that kids can be unpleasant to one other, but there is no excuse for bullying and intimidation."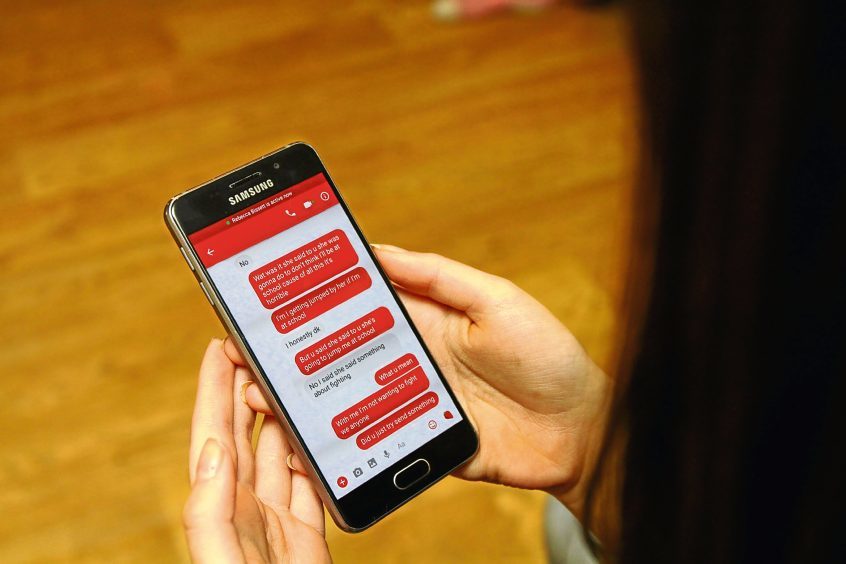 Kerriann Jack, 33, contacted the Tele after reading Charlie Anne's story. She said her daughter, Ellie, 13, has now started at Braeview Academy having left St Paul's because of bullying.
Kerriann said: "I read the story — it made me feel sick. My daughter had gone through the same thing.
"When we read it in last week's paper we wanted to speak out,
"Something needs to be done about this. This isn't a one-off case — children's lives are being turned into a living hell."
Ellie had been off school just before Christmas and had refused to go back to St Paul's.
Kerriann said: "The school has posters up saying they don't tolerate bullying, but this bullying really needs targeted.
"It's becoming evidently clear that these problems aren't being dealt with.
"Ellie had been sent Snapchats of two of the bullies holding butter knives in class.
"I can't see why a message like that would be sent other than intimidation.
"We had a girl that she didn't even know from the school chap at the door in January, who wanted to fight Ellie.
"It was discovered that a rumour had circulated around the school that Ellie wanted to fight her.
"Although this had happened outwith school hours it had resulted in action within the school grounds."
A Dundee City Council spokesman reaffirmed that the local authority would be investigating the matter thoroughly and treats any accusations of bullying very seriously.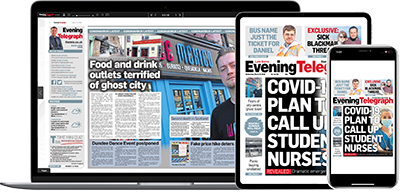 Help support quality local journalism … become a digital subscriber to the Evening Telegraph
Subscribe