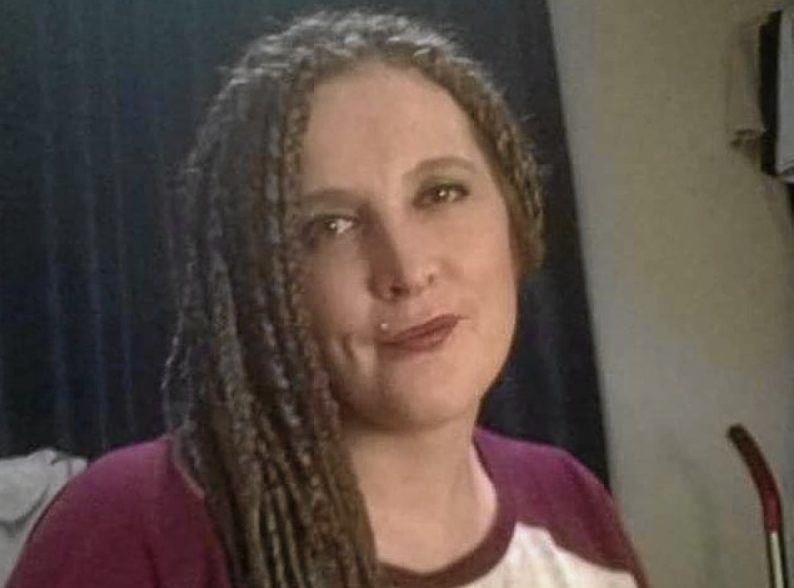 The distraught mum of a woman who was found dead in Dundee said she was heartbroken after losing her "beautiful" daughter to heroin.
The body of Rowan Soutar, 34, of Tayport, was discovered lying behind Groucho's record store in the Nethergate on Thursday.
A major police investigation was launched after Rowan's body was found, but the force confirmed there are no suspicious circumstances surrounding her death.
Today, her mum Margaret Ross paid tribute to Rowan, describing her as a "lovely" and "caring" girl.
She said: "Only last week my beautiful daughter was creating a fairy garden for me and now I am planning scattering her ashes in it.
"Heroin took my beautiful daughter from me and we have all been left heartbroken.
"Rowan was a lovely, caring girl. She stayed with me last week and we had a lovely time and she spent ages creating the beautiful fairy garden.
"Little did we know it would be her final resting place."
Rowan's sister Shonagh Soutar, 39 explained that Rowan had been a heroin addict for the past 12 years, although she had desperately wanted to get clean.
"It's a knock at the door we have dreaded getting but I think we always knew it was going to come.
"We always hoped that Rowan would manage to free herself from the addiction which had a hopeless hold on her but, although she was trying, it sadly didn't happen in time.
"We've gone through many years of hell worrying about Rowan. It is just so sad it has ended like this. Heroin robbed us of our sister and it has robbed Rowan of her life.
"Many people didn't see the true Rowan behind the addiction. She was a beautiful, intelligent, charming and caring woman but she just couldn't break free of the addiction."
Rowan's lifelong friend Victoria Walters, 36, said Rowan's death was "tragic" and added: "I saw Rowan last week and we had a lovely day together. She was an amazing girl."
Rowan is survived by a 13-year-old son Dean.
A Police Scotland spokeswoman said a report will be submitted to the procurator fiscal.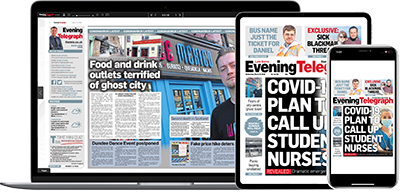 Help support quality local journalism … become a digital subscriber to the Evening Telegraph
Subscribe