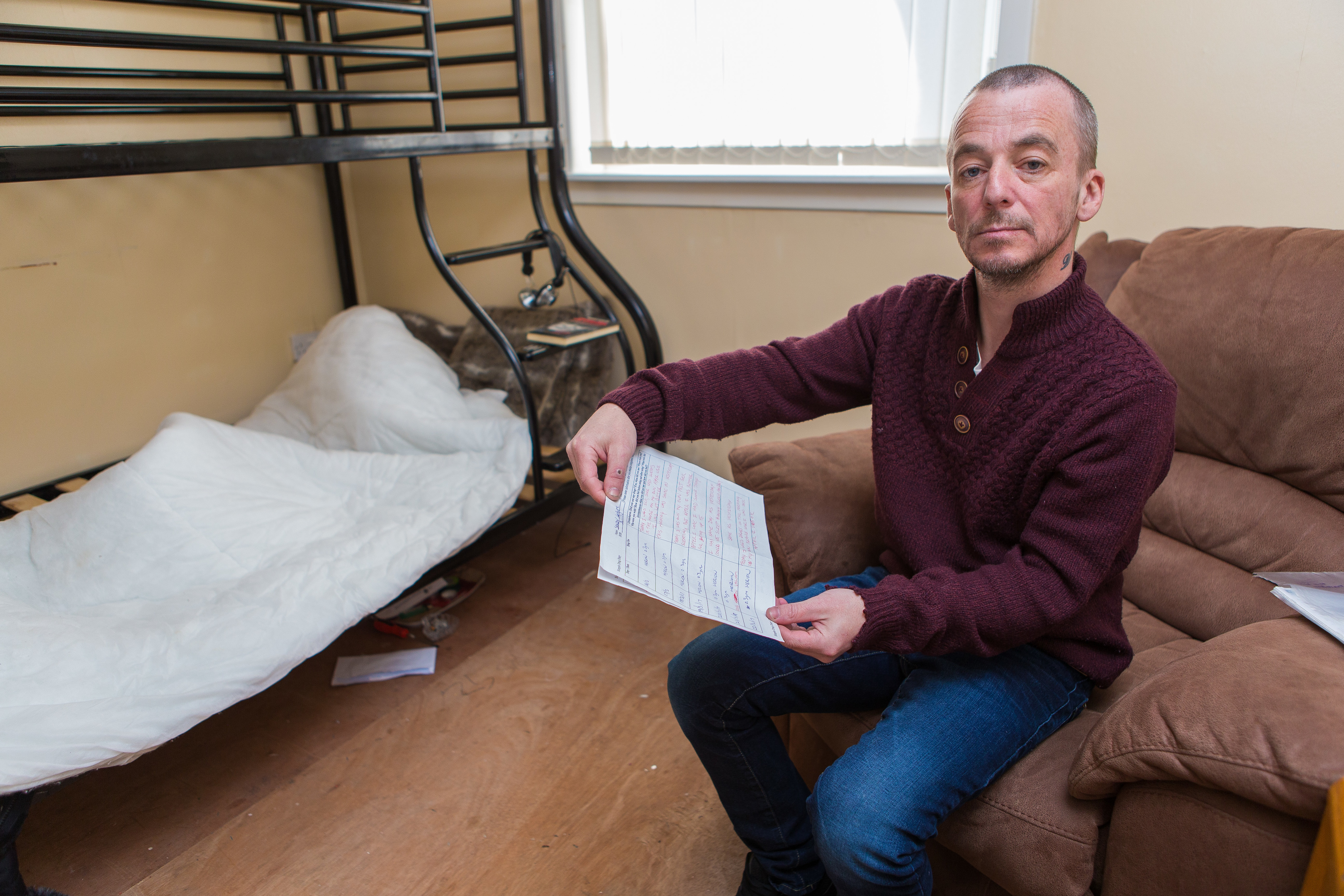 A Dundee man has made a desperate plea to others to stay away from drugs, as he described how he has "lost 20 years of his life" through addiction.
Sandy Leaburn, 47, started using drugs in his mid-twenties, initially taking "party" drugs such as ecstasy and speed.
However Sandy, who lives in the Hilltown, said when he sought help for his addictions in 1997, he was prescribed methadone — an opiate used as a substitute to treat heroin addiction.
He said that led to him taking heroin — and he has been addicted ever since.
He is now calling on more support from NHS Tayside and other drugs organisations, feeling at times he has been "abandoned" when he has "begged for help".
Sandy, who grew up in Douglas, said: "I'd take speed and ecstasy at parties. I worked shifts at that time and sometimes I would be taking speed on the nightshift to keep me awake. That's when I knew I had a problem.
"I went to the Tayside Drugs Problem Service in Dundee and three weeks later, they put me on methadone."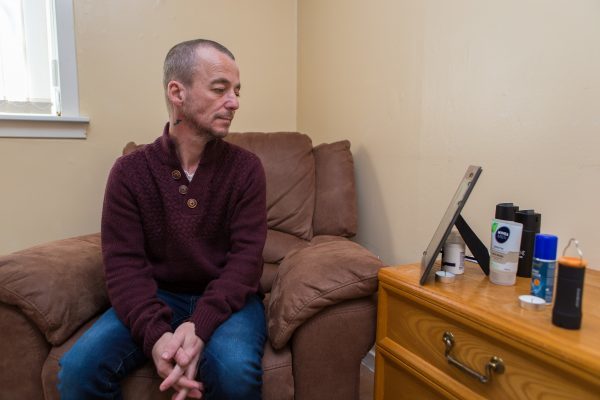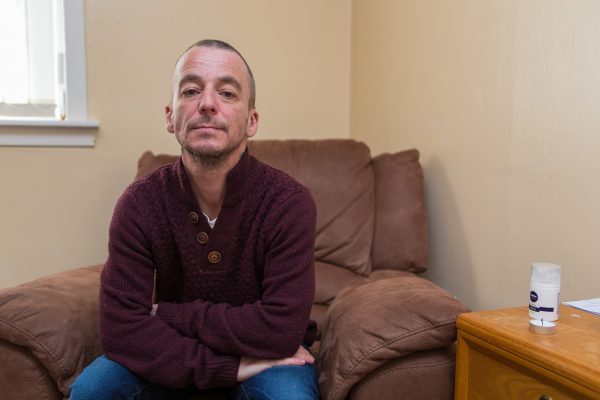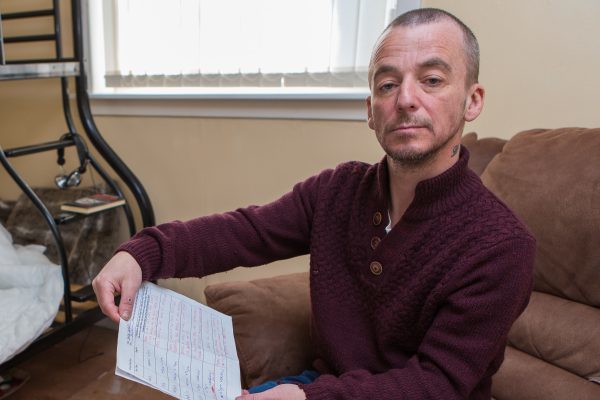 Sandy said he was initially put on a fairly low dose of the drug but quickly built up a tolerance, and increased what he was taking.
He said: "Methadone was something different. I never wanted it in the first place but I became hooked on it. Then I started on heroin because it's a better hit.
"I managed to reduce how much methadone I was taking to about 5ml a day. I was doing OK and my mum gave me £6,500 to do my training to be a driving instructor.
"I spent it all on heroin. She was upset, gutted, angry and totally heartbroken."
Sandy admits that in the past he has stolen to fund his habit and still spends up to £30 a day on heroin when he can afford it. He said: "I've stolen from my friends and family, you feel so ashamed — it's horrible.
"Heroin has taken 20 years of my life. I used to have a car, a nice woman, a nice house. Now I have nothing. I've overdosed three times and I'd say that I know 10 friends who are dead because of heroin."
Sandy continues to seek help from Tayside Drugs Problem Service but feels there's not enough support in place. He added: "Putting people on methadone isn't enough.
"You need support, proper counselling. It's just not there."
Dave Barrie, service manager for Dundee drug and alcohol treatment charity Addaction, said: "Partnership working and improving how organisations like ourselves join up and work together is a real priority. That is ongoing, and realistically, we know things could improve."
Chairman of Dundee Alcohol and Drug Partnership (ADP), Dr Drew Walker, said: "The use of methadone in assisting drug users in dealing with the problems associated with heroin use is part of a broader package of care to help break the cycle of harmful drug use in Tayside.
"When methadone forms part of a comprehensive treatment programme, as applied in Tayside, research points to a lower risk of overdose, less involvement in crime and generally fewer physical and mental health problems for individuals.
"A range of specialist alcohol and drug services in Dundee work in close partnership to support people during their recovery. The Dundee Alcohol and Drug Partnership supports services in a range of ways to ensure that pathways to recovery are available to individuals and families affected by substance misuse.
"The ADP works together with all service providers and in recent years there have been a number of innovative services implemented, including the development of community hubs, and a volunteer peer support service established as a result of extensive community consultation."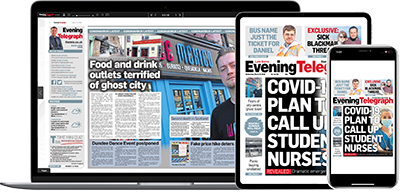 Help support quality local journalism … become a digital subscriber to the Evening Telegraph
For as little as £5.99 a month you can access all of our content, including Premium articles.
Subscribe