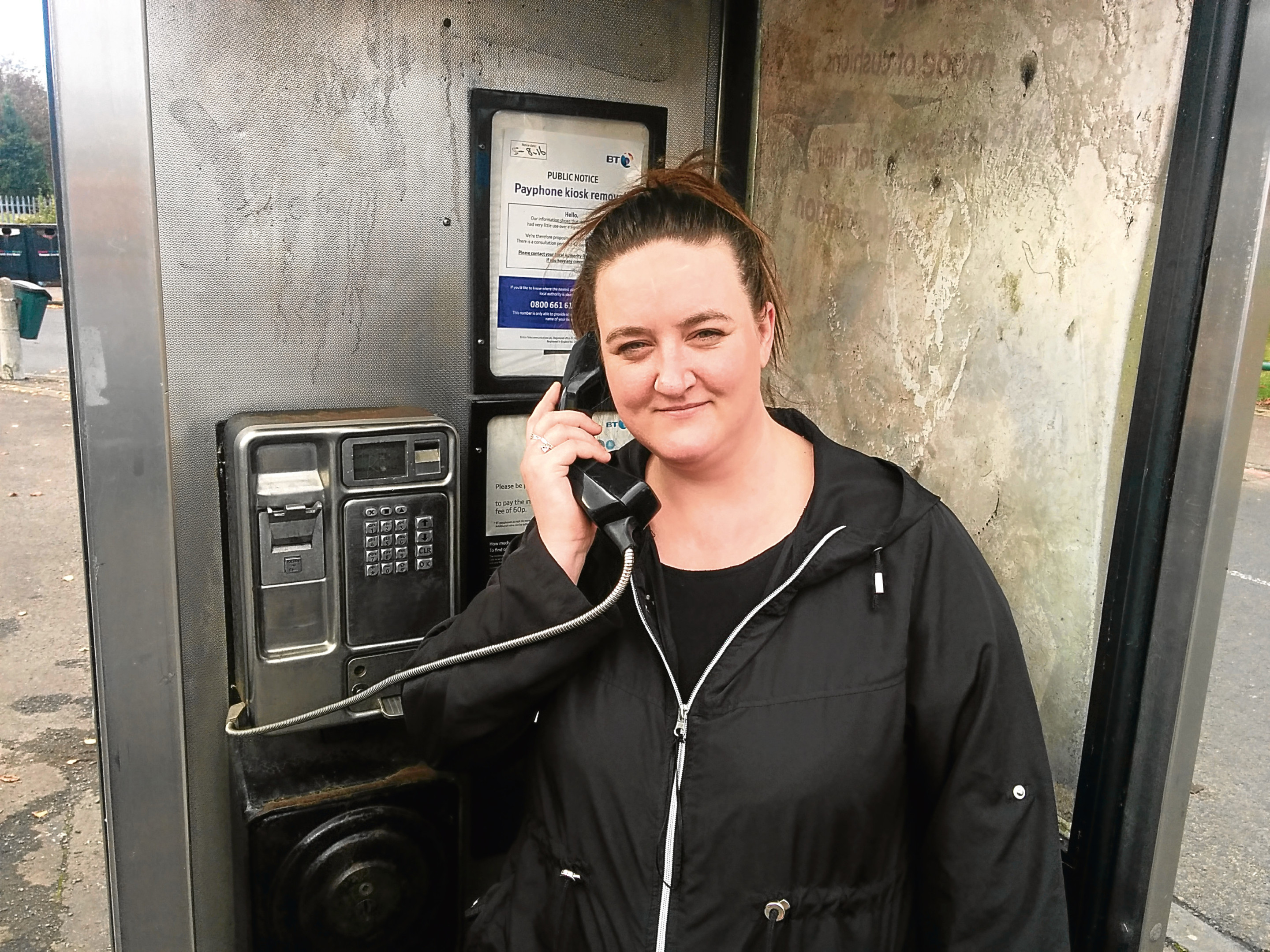 They were once an integral part of public life, offering people the chance to communicate with each other while on the move.
Now, some of Dundee's phone boxes could be set to disappear.
BT has revealed proposals to shut 15 of the city's 125 public payphones following a 90% decline in usage in the last decade.
Three of the phones that could disappear — at Craigie Drive, Summerfield Avenue and Tweed Crescent — have had no calls at all made from them in the last year.
The phone box on Fintry Road has been used for just one call since this time last year, as has the phone at Dunsinane Avenue.
At Foggyley Gardens, the phone box has been used to make eight calls, while the one on Grampian Gardens is used about once a month.
However, one box on Craigowan Road was used for 1,161 calls in a year.
In Angus, meanwhile, BT is consulting on removing 80 phone boxes.
BT says that usage isn't the only factor it will take into account in a consultation on the possible closures.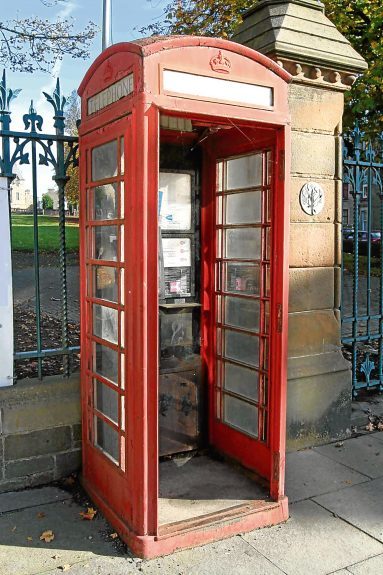 A spokesman said: "BT is committed to providing a public payphone service, but with usage declining by more than 90% in the last decade, we've continued to review and remove payphones which are no longer needed.
"In all instances where there's no other payphone within 400 metres, we'll ask for consent from the local authority to remove the payphone.
"Where we receive objections from the local authority, we won't remove it.
"As an alternative to removal, we will continue to actively promote our Adopt a Kiosk scheme to all councils whilst being committed to maintaining the payphones that remain."
Many locals think phone boxes are a thing of the past. Fintry resident William Campbell, 59, said he was "not shocked" by the low volume of calls from Grampian Gardens.
He said: "There is always that concern it might be needed in the event of an emergency, but someone always has a mobile phone."
Fellow local Tracy Kidd added: "It has probably been damaged more in the last 12 months than it has actually been used."
Charleston shop assistant Kelly Airlie, who works near the Craigowan Road phone box, said: "I am surprised to hear it has been used that much over the last 12 months. Generally speaking I have not seen anyone use the phone in recent times."
But shop owner Abdul Haq, 28, still thinks they are useful facilities.
He said: "We see a number of customers from the store using it and my initial reaction is that BT shouldn't take it away."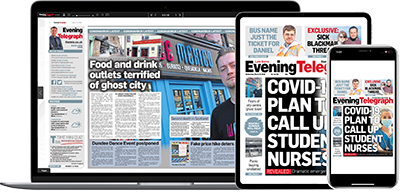 Help support quality local journalism … become a digital subscriber to the Evening Telegraph
Subscribe