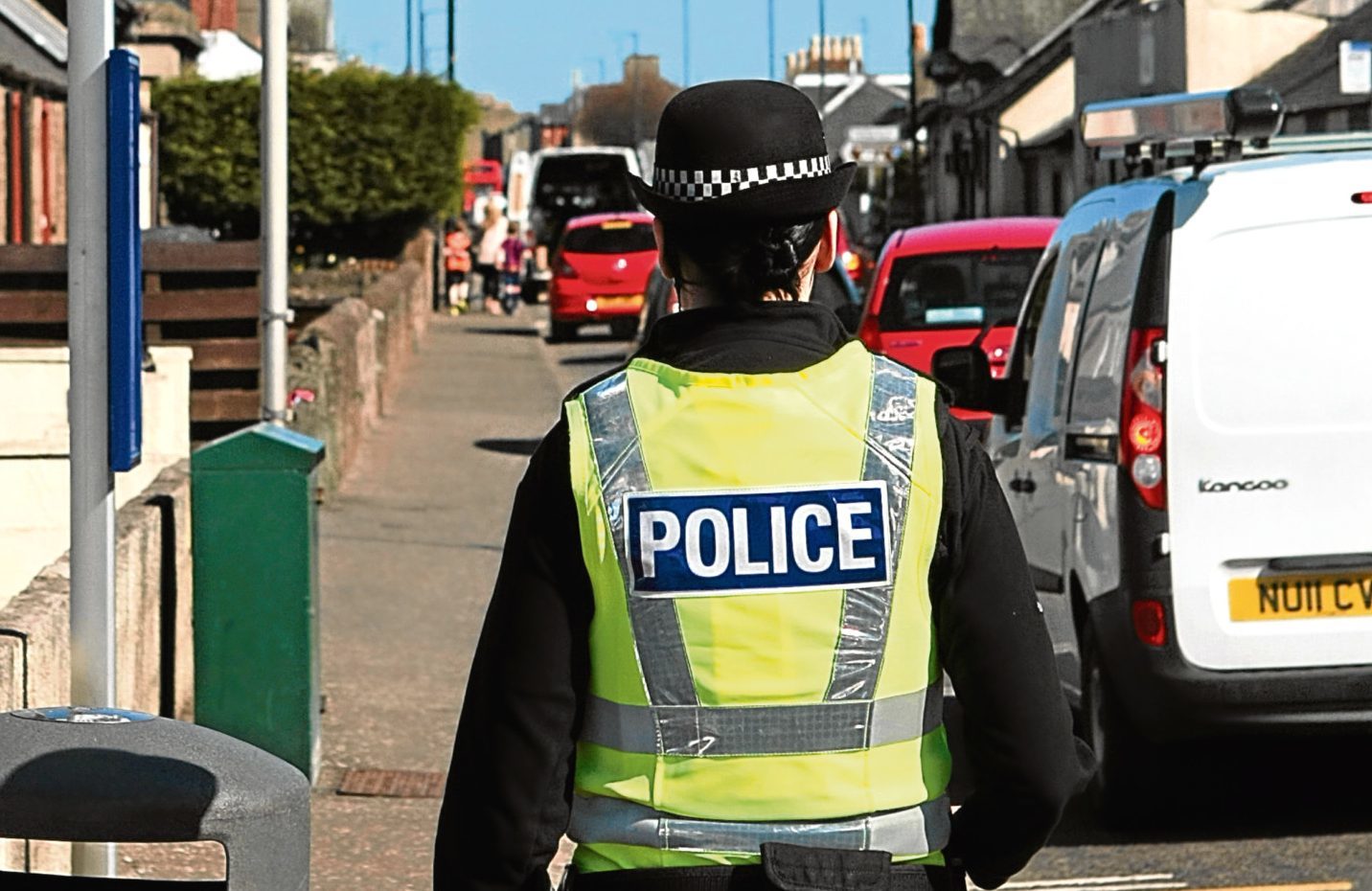 Community leaders have welcomed a commitment to put more police on the beat in Dundee.
The return of police walking the streets, as well as a dedicated officer in local communities, is set to be implemented throughout the city.
This comes as Police Scotland works on renewing its local policing model.
A part of this new model was recently presented to the Mill o' Mains Tenants and Residents Association.
Jim Malone, the chairman of the group, said: "We had two officers talk over the new local policing model and the changes people living in the estate are likely to see.
"PC Richard Heggie and another officer were present at the meeting.
"They spoke of this model, which is being rolled out, and the increase in the number of beat police.
"It was said that there would be six police officers taking shifts to show a presence in the local community.
"From what people have said, the presence of officers in the area will be welcomed."
The council's community safety and public protection committee convener Alan Ross said that the new model was a positive step forward.
He added: "I am really pleased to see this new model start to come to fruition.
"The allocation of the council's new convener roles came about when Paul Anderson was appointed as the new chief superintendent.
"The first conversation I and Kevin Cordell had with him was about locally-based policing. One of the main concerns that has been brought up a number of times by people living in local communities was the loss of an officer they were able to build a relationship with.
"An officer who would frequently attend local meetings and be a sort of port of call to residents. When we first started talking about local policing, both Kevin and I were desperate to see a return to the way it used to be.
"That relationship between the police force and the communities they served was kind of lost for a while. But with this new model, it is my hope it will return. I hope it can change how policing is carried out in Dundee for the better."
Superintendent Andrew Todd said: "As part of our continued focus on local community policing, we have acknowledged the feedback from our communities and partners and have been reviewing how we deploy police officers across Tayside.
"We are in the process of making changes, although these are not all complete as yet.
"However, in the interim we have already received positive feedback following some of the changes we have made.
"Once all of this work is complete, we will absolutely ensure that our communities are aware of the changes, which we strongly believe will be well received."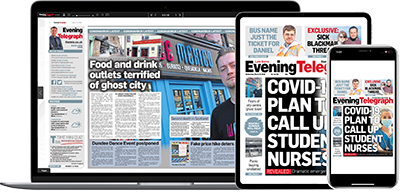 Help support quality local journalism … become a digital subscriber to the Evening Telegraph
Subscribe