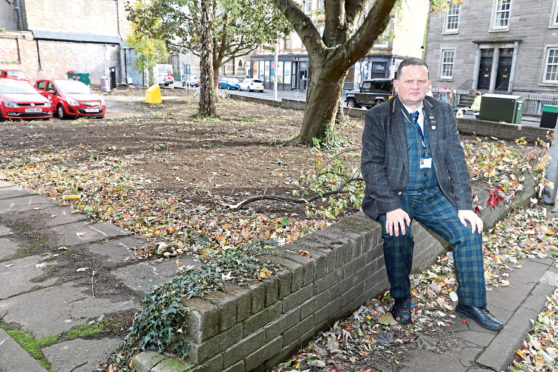 Proposals to transform parking provision in the West End could put a stop to commuters taking up residents' spaces.
The stretch of Perth Road between the junctions of Roseangle and Miller's Wynd could have a 45-minute parking limit introduced.
Dundee City Council, the West End Local Community Planning Partnership and West End working groups have suggested implementing additional limited waiting areas, which they argue will be beneficial to Perth Road businesses.
A letter including a questionnaire has been sent to residents in the areas which could be affected by the changes.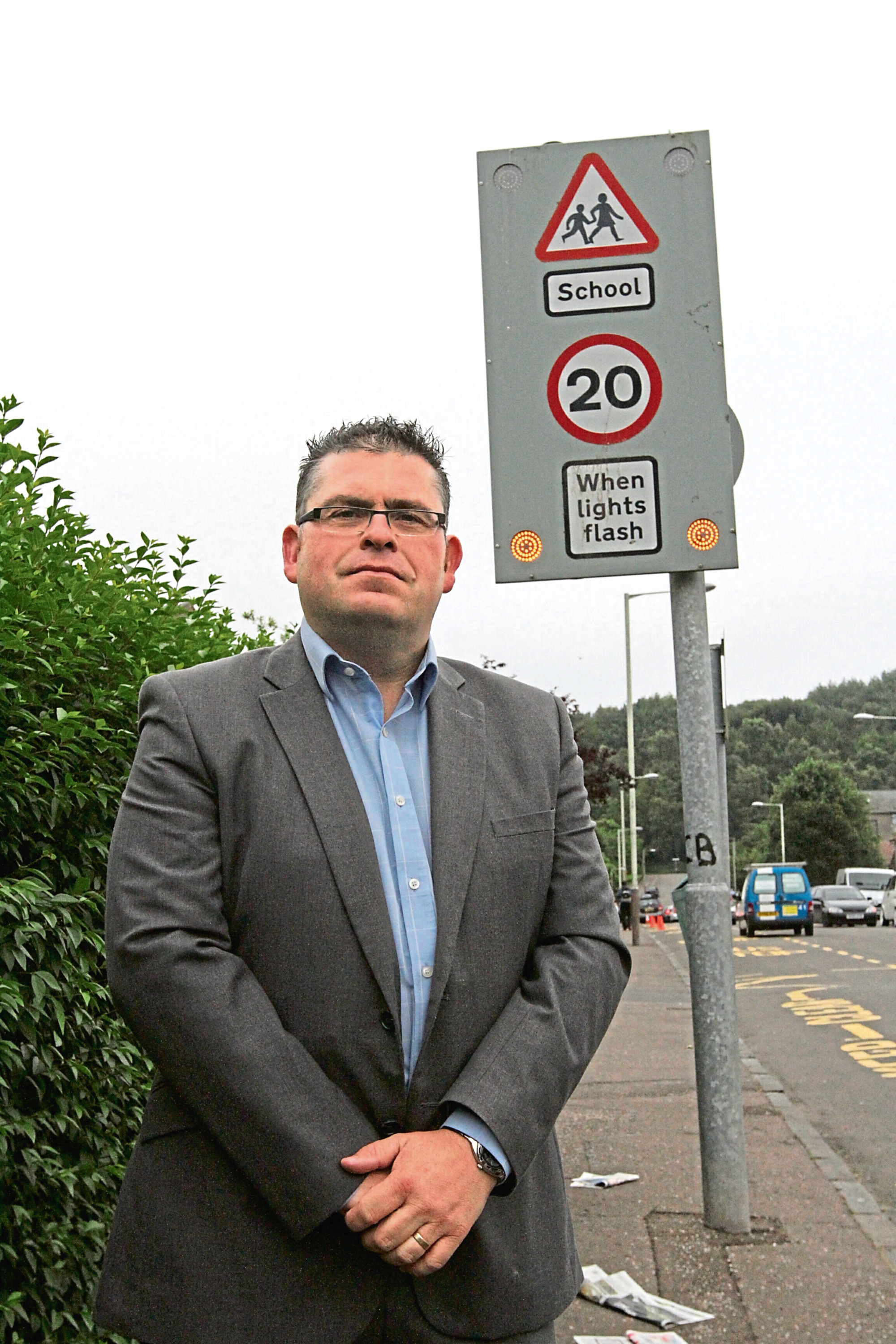 Neil Gellatly, the council's head of roads and transportation, said the local authority would wait for residents' opinions before making any changes.
It is understood the restrictions would operate between the hours of 8am-5pm, Monday to Saturday.
Parking spaces on both the eastbound and westbound carriageways would be subject to the 45-minute limit.
West End Community Council chairman Peter Menzies says he hoped residents would see the bigger picture with the proposed changes.
He said: "I certainly welcome the changes being proposed.
"This has been something we have been asking for now for more than four years.
"There was an ideal opportunity to implement some of these changes when the road was dug up by Scottish Water recently.
"A big positive is that we hope the short-term parking could benefit the local eateries and bars.
"It will also give residents an opportunity to come home and park outside their homes at lunchtimes which might not have been feasible previously, given people are currently using the area for long-term stays as they commute to work."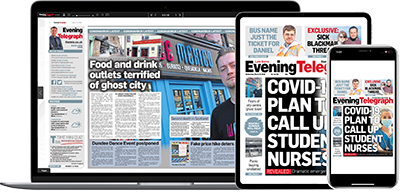 Help support quality local journalism … become a digital subscriber to the Evening Telegraph
Subscribe