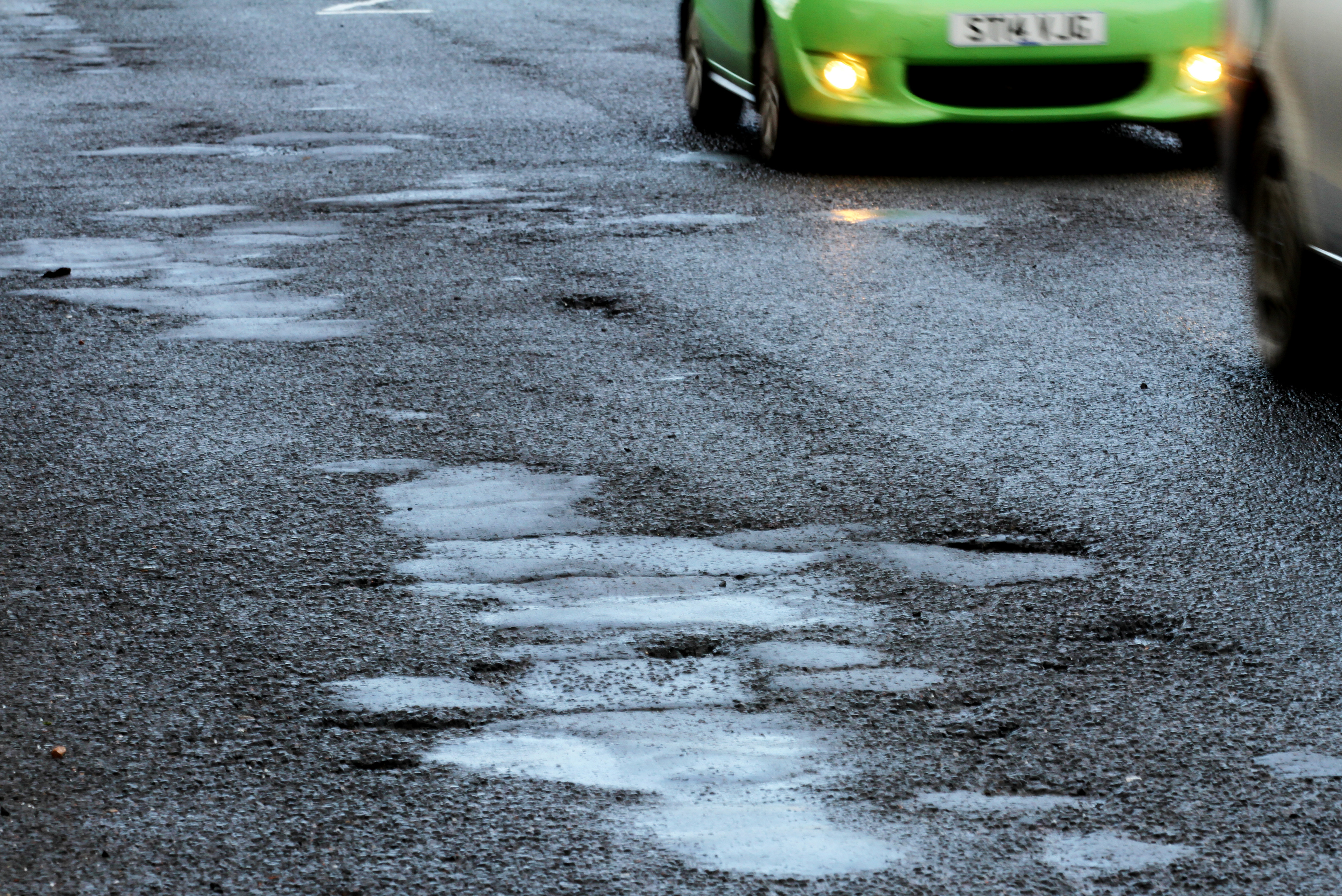 Motorists in Dundee have claimed nearly £10,000 in the past four years because of damage caused by potholes.
Dundee City Council has received 389 compensation claims since 2013 for vehicles damaged by a pothole or road defect.
Payouts amounted to £9,873.75 over the four-year period.
Last year there were 62 claims up to October 26, costing the council £761.99.
Balerno Street and Turnberry Avenue were both at the centre of four compensation claims from motorists in 2016.
Douglas Road, Faraday Street, Happyhillock Road, Hamilton Street, Lintrathen Gardens and Riverside Approach all featured in more than one claim.
Turnberry Avenue resident John O'Rourke, 53, said: "The state of the road has been getting worse and worse.
"It's now hard to get my car out of my driveway because of the damaged road surface — the car bounces across the road.
"I've had the occasional puncture which I put down to general wear and tear, but you do start to wonder."
Customer service agent Kerr McKelvie, 20, said the Ardler area was particularly bad. He said: "I can see how easily a car can be damaged.
"The council needs to do something about it."
In 2015, there were 76 claims and motorists received compensation totalling £2,363.66.
In 2014, £3,788.50 was claimed by residents through 118 claims.
RAC spokesman Rod Dennis said a survey by the motoring organisation had shown that the state of local roads was the number one concern of drivers in Scotland.
He said potholes and road defects can cause damage to shock absorbers, vehicle suspension and wheels — which can cost thousands of pounds in repairs.
Mr Dennis added: "It is a reality that councils are having to make some difficult decisions on where to cut spending.
"And despite the state of local roads being a priority for many motorists, there will always be a temptation to cut this particular line of the budget sheet.
"Motorists have a role to play though — it is now easier than ever to report problem potholes."
Nobody from the council was available for comment.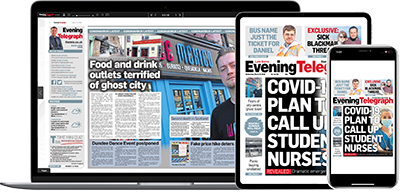 Help support quality local journalism … become a digital subscriber to the Evening Telegraph
Subscribe