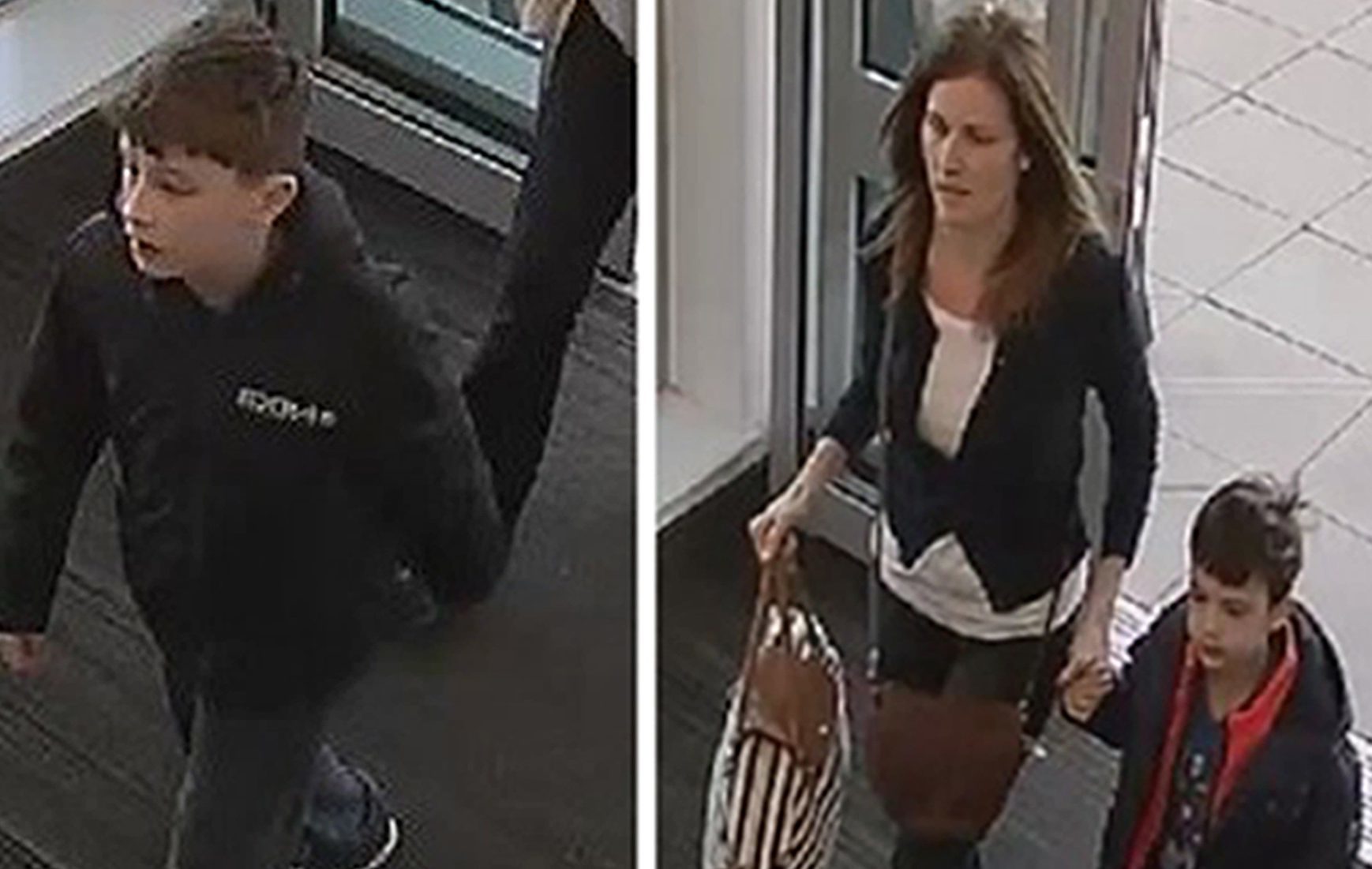 Police have directly appealed to a mother who has been missing with her two young sons for more than a week to contact the force "urgently".
Samantha Baldwin, 40, was last seen with six-year-old Dylan Madge and Louis Madge, nine, in Nottingham city centre last Monday.
Police told reporters there had been no direct sightings of the trio since the missing persons inquiry was launched – and urged Ms Baldwin to get in touch.
URGENT: PLEASE RETWEET@NottsPolice are concerned for the welfare of Samantha Baldwin and her two sons. More info: https://t.co/OgSkKPeiBb

— Notts Police (@nottspolice) March 29, 2017
In an appeal from Nottinghamshire Police HQ, Detective Superintendent Helen Chamberlain said: "Sam, we need to speak to you directly. I know this is a very difficult time for you. I cannot imagine what you are going through and what you are thinking at this time.
"And as a mother of a child of a similar age, I cannot begin to imagine what is happening in your mind. I can only empathise with you."
Police said the inquiry has focused on Newark, Nottinghamshire, Lincolnshire and Manchester.
https://www.facebook.com/nottspolice/posts/1304692252901271
Ms Chamberlain added: "Sam, we would like you to contact us, but if you can't, for whatever reason, please get someone else to contact us on your behalf.You will have the opportunity to speak to us and the court and explain the reasons behind what you have done.
"Sam, if you hear this message, please contact us urgently. Anyone else out there who knows where Sam or the boys are, please contact us."
Police called on owners and staff at guest houses, bed and breakfasts, hotels and caravan parks to check their registers and be aware that Ms Baldwin may be using a different name.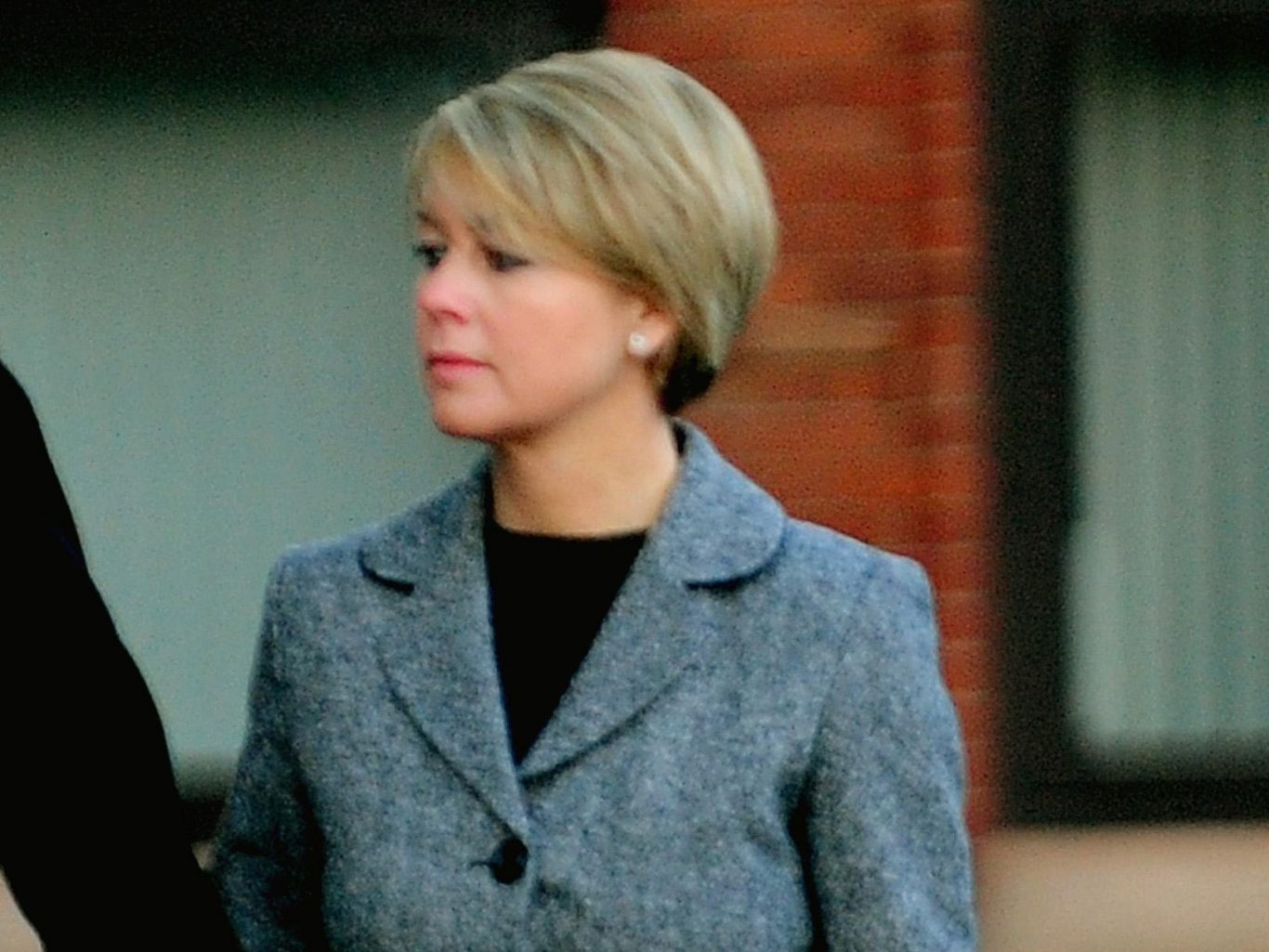 Two women, aged 62 and 36, who were arrested on suspicion of assisting an offender have been released on bail.
Ms Baldwin is described as 5ft 7in and of slim build with shoulder-length, highlighted blonde hair and green-blue eyes.
She was last seen wearing a red knee-length coat but may have since changed her clothing.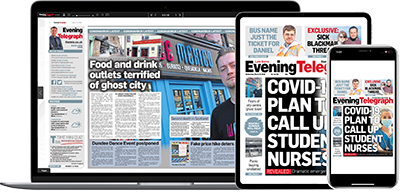 Help support quality local journalism … become a digital subscriber to the Evening Telegraph
Subscribe