Michelin workers have said the news that the firm is to press ahead with the closure of its Dundee plant was a foregone conclusion.
The company announced last month that it intends to close the plant in 2020, resulting in a loss of about 850 jobs.
It was announced on Friday that there will be no U-turn on ending manufacturing at the Baldovie plant.
Bosses agreed to work with Scottish ministers on "repurposing" the factory after production ceases and a joint partnership has been agreed in a bid to develop a skills and training centre on the site.
One worker, 46, who has been with the firm for 25 years, said: "The past three weeks have been a political exercise to make it look like the Scottish Government, Dundee City Council and Michelin have been considering options that could save jobs.
"I understand they had to be seen to do that but it was never going to happen.
"It did give false hope to some but the majority of us realised that the factory would definitely close."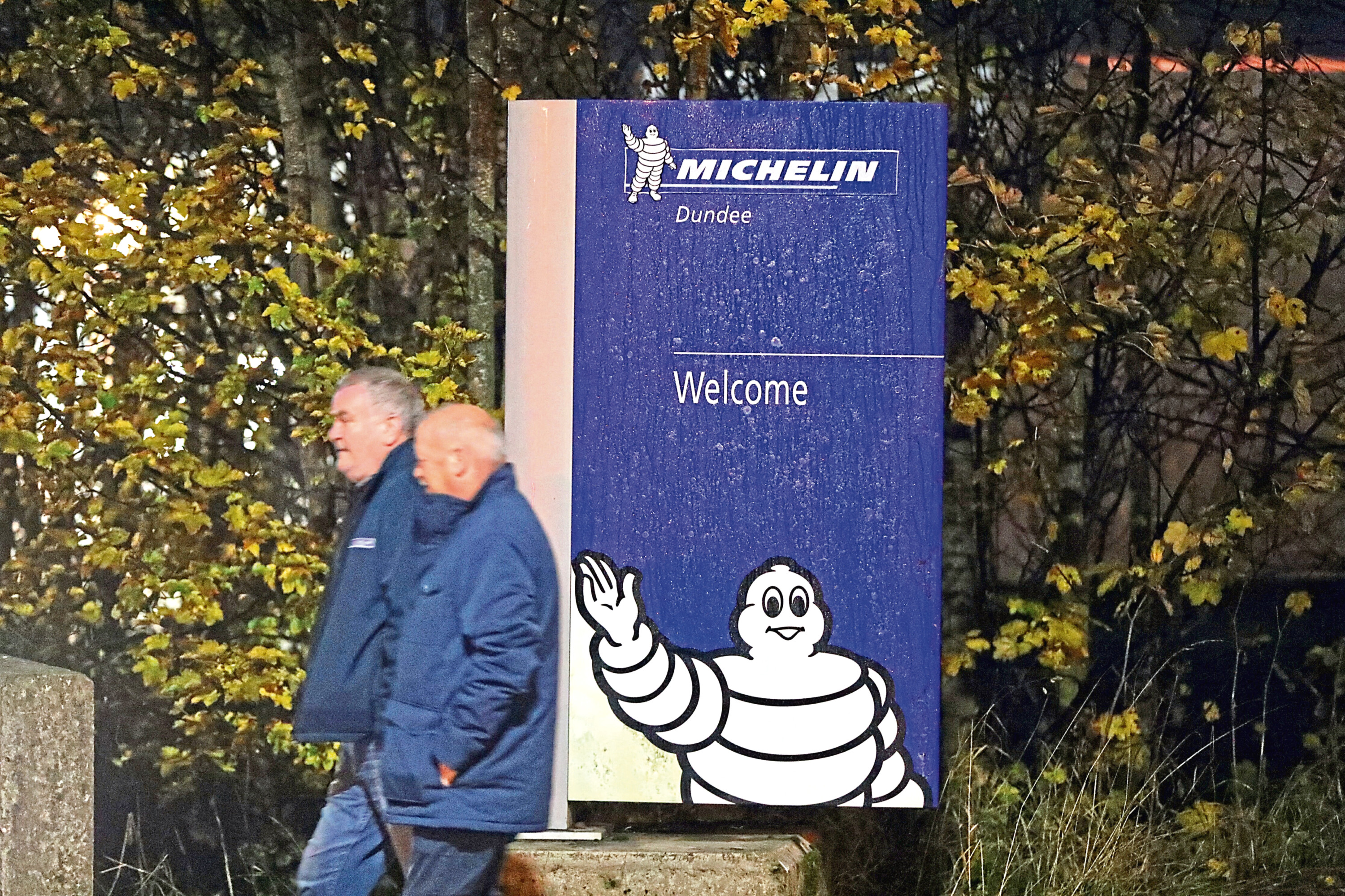 Speaking of plans to develop a skills and training centre, he said: "Hopefully some of the younger members of staff will benefit from the proposals, but for older lads like me it won't provide any future and we will need to look for new jobs."
Another worker, 53, who worked with the company for 18 years, said it is "gutting" that the plant is to close, but he said he isn't surprised.
He said: "None of us really thought the company would survive in the city following the original announcement. I don't know if there were will be positions saved for many of the young workers at the skills centre."
Another worker said: "I haven't decided whether to start looking for another job straight away or to hang on here in the meantime."
Economy Secretary Derek Mackay said: "Our shared aim is to now secure a long-term future for the site and to generate significant employment there."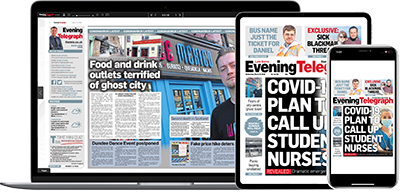 Help support quality local journalism … become a digital subscriber to the Evening Telegraph
For as little as £5.99 a month you can access all of our content, including Premium articles.
Subscribe