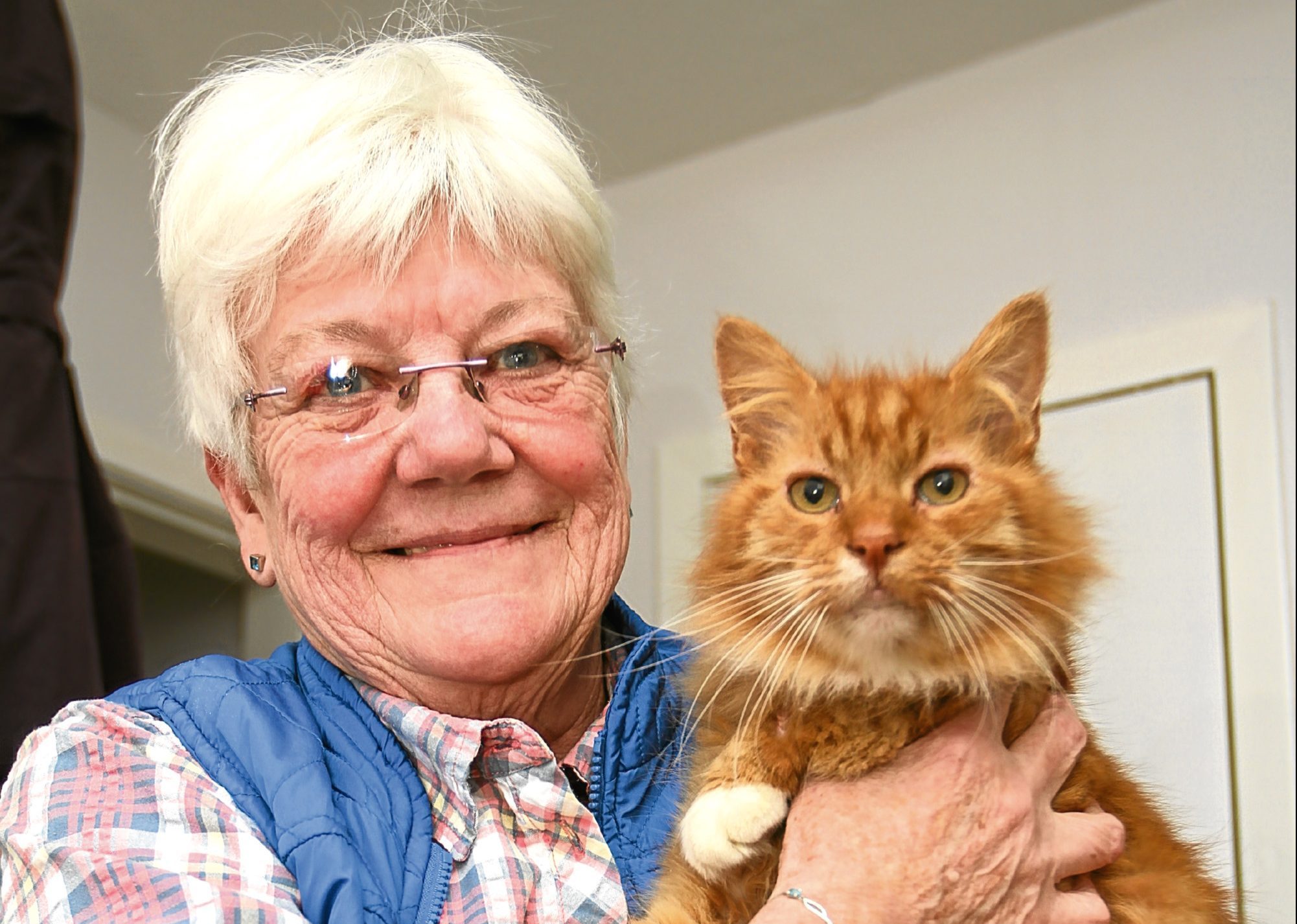 A cat suspected stolen from a Dundee rescue centre has returned safe and well.
Sandy, a 10-year-old long-haired ginger and white cat, was reported missing on Monday morning after thugs smashed a window of one of the pens at Cats Protection in Foundry Lane.
It was suspected that the culprits had stolen Sandy as he was the only cat that was absent.
However, staff at the animal charity centre were delighted when Sandy was found underneath one of the buildings two days later.
Bob Smith, head of maintenance at the branch, said Sandy was unharmed in his escapade.
He said: "I got a phone call at 7am to be told Sandy had thankfully made his way back.
"We have a building up the front and it has a gap underneath which is where we had set up a trap with food inside.
"There's two possibilities of what happened. The thieves would have had to have got under the front gate to get out and would have had to pass the cat to each other as they crawled through — perhaps Sandy has managed to escape during this.
"Either that, or they have smashed the window and Sandy has simply escaped after they've done that. Whatever the story is, we're glad he's back and he is absolutely fine."
Despite the good news, Cats Protection is counting the cost as they've had to repair the window and are forking out £3,500 to upgrade their CCTV cameras to HD and install further devices.
Bob said: "We've also had to repair the large wall at the back recently and that has cost £100,000 to have completely fixed, so we could do without the expense.
"We are having our CCTV upgraded to HD and a couple of extra cameras.
"We used to have a system of infrared beams covering the way into the pens which was linked to the police but they stopped that because there were too many false alarms caused, not by people or cats, but seagulls landing and taking off.
"Alan Morrison, of Electroguard Security Systems, is a cat lover and always helps as much as he can and he is going to install a system where we will be able to monitor the cameras from our smart phones and at least we will be able to identify any intruders — even seagulls."
Meanwhile, all the cats at the rescue centre have been temporarily moved out and are staying at home with volunteers.
This is due to the alarm system needing to be reconfigured and therefore there will be no cats to see at the rescue shelter for at least 10 days.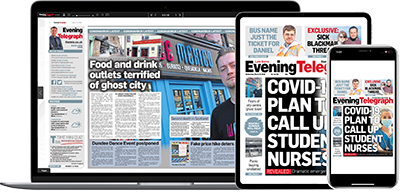 Help support quality local journalism … become a digital subscriber to the Evening Telegraph
Subscribe