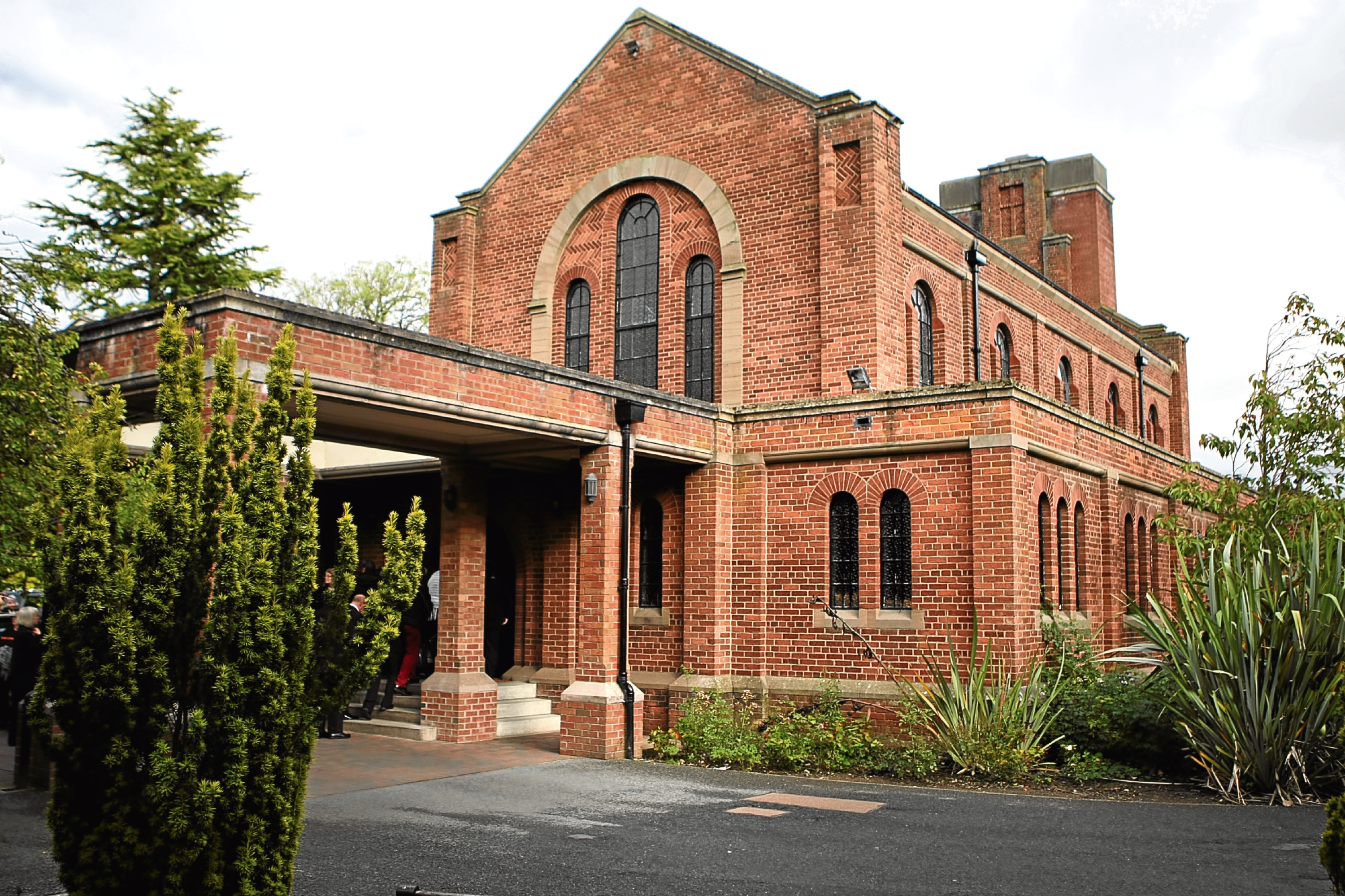 Metal body parts from people cremated in Dundee are being recycled into a variety of objects, including car parts, lamp-posts and road signs, the Tele can reveal.
Steel hips, plates and screws from legs and skulls are collected after a person is cremated, and sent off for recycling.
A spokesman for Dundee Crematorium confirmed to the Tele that metal parts from joint replacements — including hips and knees, as well as metal staples used in surgery — are sent away for recycling.
He said: "As part of Dignity, Dundee Crematorium subscribes to the metal recycling scheme managed by the Association of Private Crematorium & Cemeteries (APCC).
"This is a not-for-profit recycling scheme for all metal recovered from the cremation process. All families of the deceased can decide to opt out of the scheme prior to the cremation taking place. Any metal residues following cremation are collected and any money raised from the recycling is paid directly from the APCC to a charity nominated by Dignity.
"For the past four years Dignity has appointed Marie Curie as the charity to benefit from the recycling.
"As our corporate charity we have raised more than £300,000 for this good cause. Metal is collected from Dundee Crematorium for recycling approximately twice a year."
A clause on the form from Dundee Crematorium that families are asked to fill in and sign prior to a cremation reads: "All metal residue will be recycled by a non-profit making company and all proceeds will be donated to charity."
It was explained that body parts made of titanium don't melt.
A spokesman for Dundee undertakers James Ashton, who said the scheme has operated in Dundee for about two years, said families are asked to sign a form agreeing to what happens to their loved one's ashes.
He said: "That includes information on the metal body parts."
He said that this was separate from the metal in jewellery found on bodies.
The scheme is operated by Dutch-based OrthoMetals.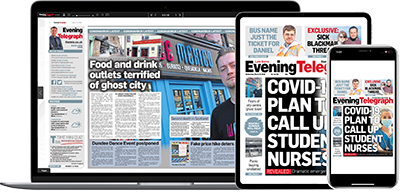 Help support quality local journalism … become a digital subscriber to the Evening Telegraph
For as little as £5.99 a month you can access all of our content, including Premium articles.
Subscribe