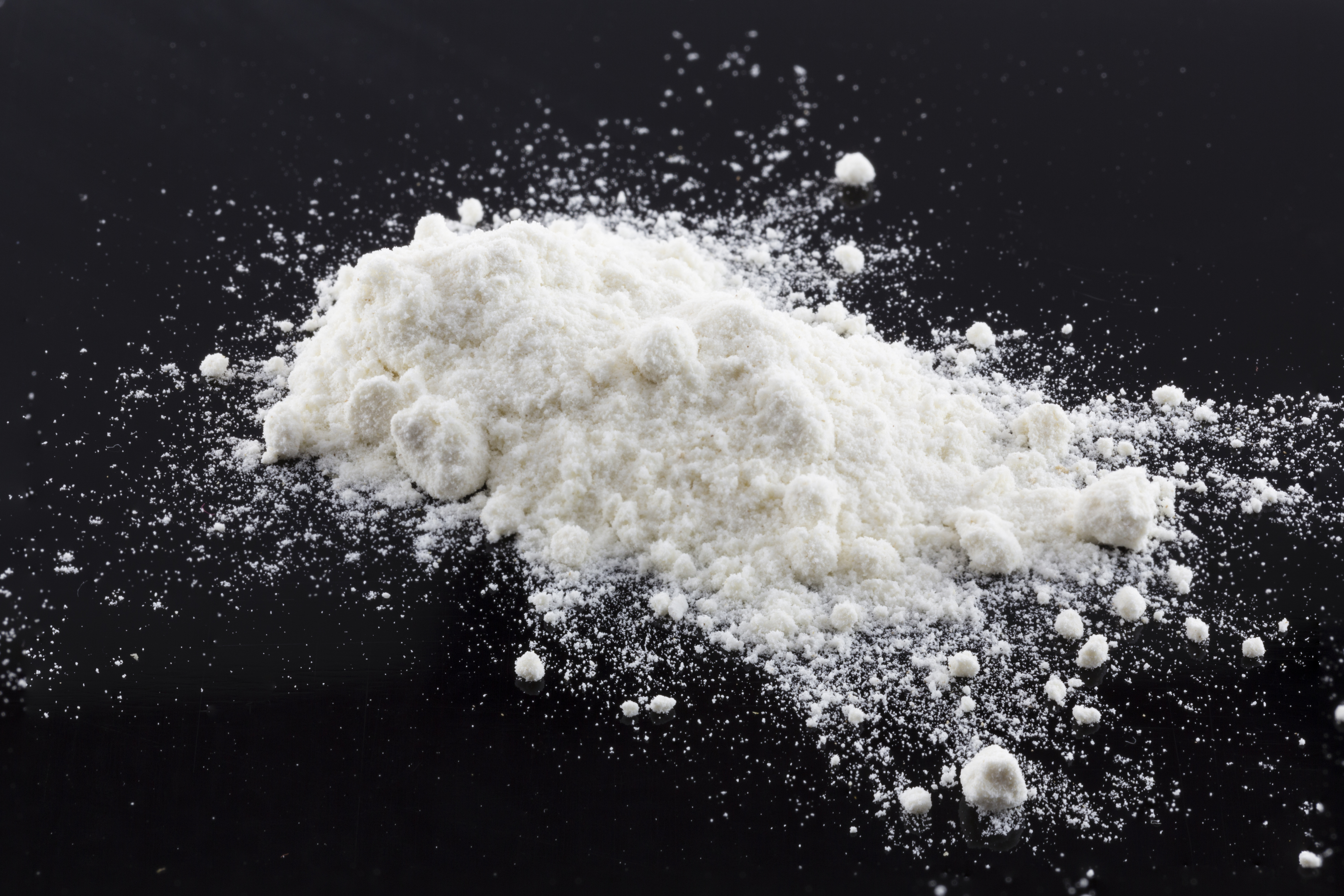 Three men are facing jail for smuggling cocaine worth £2.5 million, which was dropped from a light aircraft over the Kentish countryside.
Andrew Barrett, Michael Mealing and Jonathan Hart plotted possible landing and drop-off sites in Kent on a map and carried out a recce of a location, unaware they were under surveillance by the National Crime Agency.
On June 23 last year, investigators watched as a light aircraft flew low over one of the sites, a secluded field a few miles from Faversham.
Shortly afterwards, Mealing and Hart drove away from the area in a Land Rover, the Old Bailey heard.
They were followed to a builder's yard in Faversham, where officers swooped to arrest them.
In the boot of the vehicle were three large fuel containers packaged with heavy-duty tape capable of withstanding a drop from the air.
A total of 31kg of high-purity cocaine was recovered from the containers, with a wholesale value of just over £1 million and a potential street value of £2.5 million.
Later, Barrett was spotted at a house in Watford in a white van and was also arrested.
In the back of the van, officers found a holdall containing a further 18kg of cocaine, 1kg of MDMA and 15kg of cannabis.
The stash had a combined wholesale value of around £650,000, but if sold on the streets could have been worth more than £1.5 million.
Referring to Barrett's activities following the arrests of his cohorts, prosecutor Heidi Stonecliffe said: "Once he knew that Hart and Mealing had been arrested, Mr Barrett decided to remove from any location he would be connected with evidence tying him to both the conspiracy as well as further evidence of him being involved in the supply of significant commercial quantities of drugs.
"He effectively moved his stash lock, stock and barrel in a van to somewhere where he thought it would not be found."
All three men pleaded guilty to importing cocaine, while Barrett also admitted possessing class A and B drugs with intent to supply and money laundering.
Father-of-three Barrett, 41, of Cheddington, near Leighton Buzzard in Bedfordshire, Mealing, 41, of Corsham, Wiltshire, and Hart, 60, of no fixed abode, appeared before the Old Bailey to be sentenced.
Mitigating, Sarah Forshaw QC said: "Mr Barrett has a big personality, is very popular and extremely hard-working on the right side of the law and has always considered himself the provider for the family."
She told how he got mixed up in the drugs trade through an unnamed contact he met in Spain where he had worked building luxury villas.
She said: "The reality is he was an extremely popular hard-working construction project manager and he was well-known for being a decent family man and so it was that initially he was provided with a phone number and coded mobile phone.
"He was astonished how one moment he was living an ordinary respectable life and the next moment he was in a completely different world."
Barrett was to be paid £7,000 for his part in the smuggling plot, which he hoped to put towards a deposit for a house, she said.
Ms Forshaw said he made the worst mistake of his life after he had "lost everything" and felt he had let his family down on their return from Spain.
Judge Stephen Kramer QC is expected to sentence later.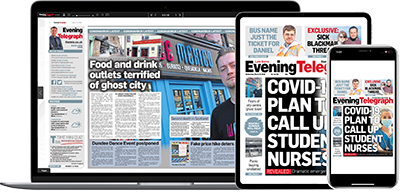 Help support quality local journalism … become a digital subscriber to the Evening Telegraph
For as little as £5.99 a month you can access all of our content, including Premium articles.
Subscribe