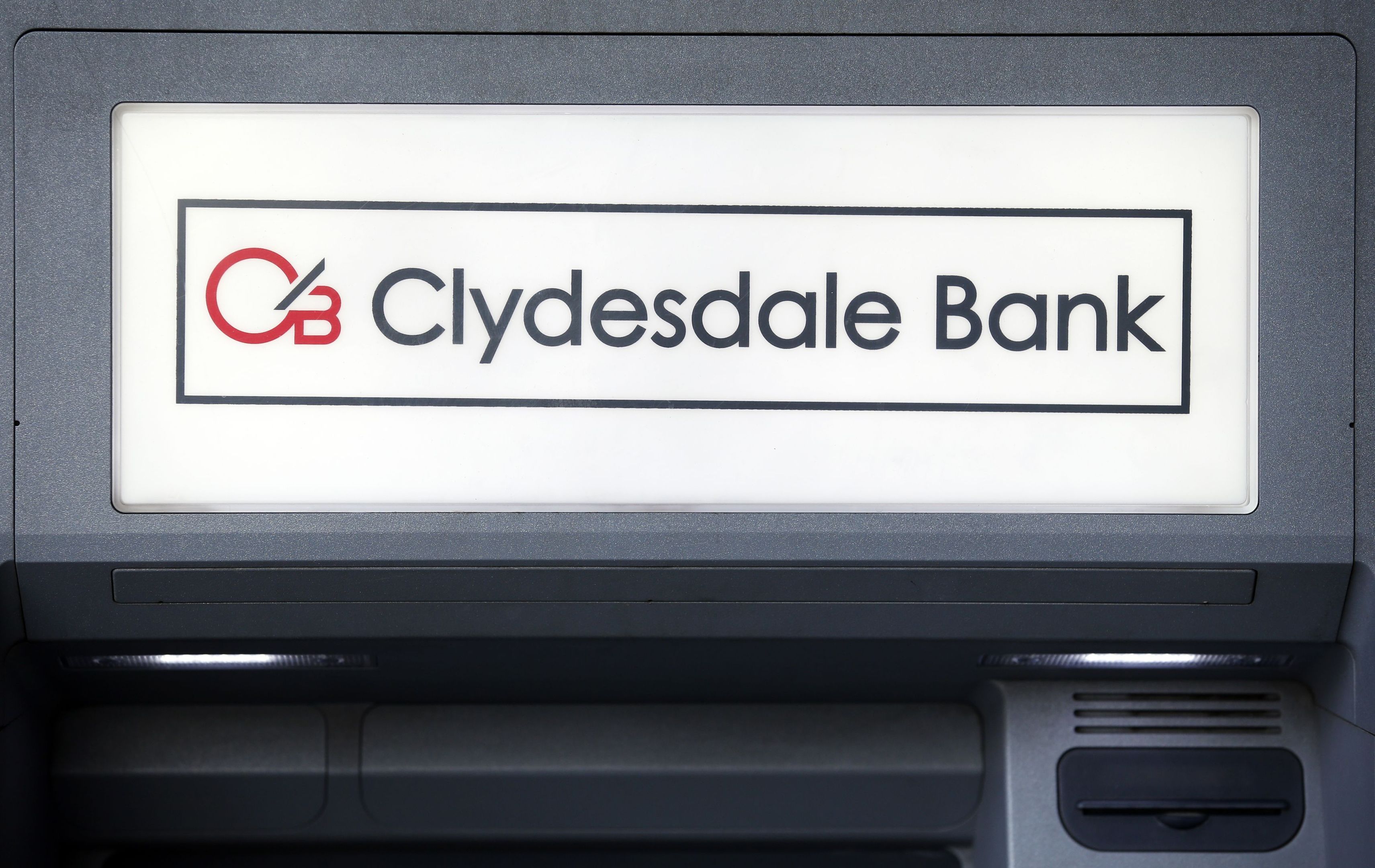 Politicians are seeking an urgent meeting with the Clydesdale Bank to discuss its decision to close one of its branches in Fife.
MP Stephen Gethins and MSP Jenny Gilruth have expressed disappointment that the Leven community will lose a vital service and have written to bank bosses asking for talks.
The Leven High Street branch is one of 40 to be axed across the UK this year. Customers at the branch will have to travel to Glenrothes after June 2 if they prefer face-to-face banking.
The Clydesdale branch in Rosyth has also been earmarked for closure.
In a joint statement, Mr Gethins and Ms Gilruth said: "It is very disappointing when any community loses vital services like banking.
"Many local people who have valued the local service and have built up a relationship with local staff will be disadvantaged by the move to Glenrothes."
The politicians expressed concern that the elderly and disabled would be particularly affected, adding: "Those without their own transport will face practical and financial challenges travelling to Glenrothes. While we understand the needs of a modern bank to adapt to changing customer needs, it is not always the case these days that people can or are confident with banking online or over the telephone.
"We have now written to the Clydesdale Bank asking for an urgent meeting with them to discuss this decision and the implications it will have for people in Leven and the surrounding communities."
The Clydesdale Bank announced last week it was slashing 40 branches, while sister business Yorkshire Bank will close another 39 branches.
Around 400 Clydesdale Bank and Yorkshire Banking Group staff are believed to be at risk of redundancy.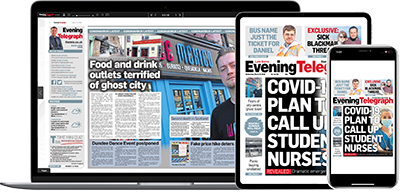 Help support quality local journalism … become a digital subscriber to the Evening Telegraph
Subscribe