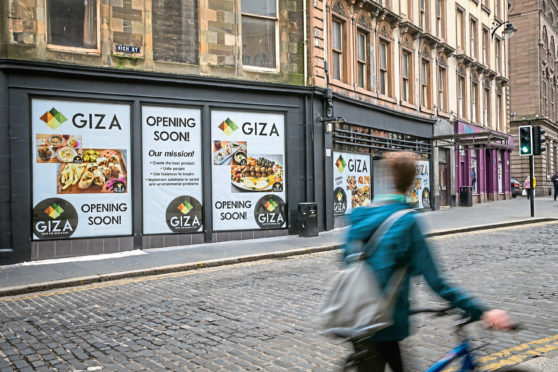 Plans to open a Mediterranean restaurant in the city centre are forging ahead – despite an ongoing dispute over money with a building society.
Work to transform the former KFC on High Street into an Egyptian and Lebanese-inspired eatery named Giza is close to completion, although an opening date is yet to be announced.
The exterior was this week painted black and green with vinyl posters covering the windows promising the new restaurant is "coming soon".
Mohamed Abdelaziz, his business partner Deimante Sipilaite, 21, and her fiance Eimantas Sleinius, 22, had hoped to have the venue opened before Christmas.
But their plans almost came undone when the Nationwide Building Society blocked a transfer of £40,000 to pay for the deposit for the lease of the premises.
Although the money is still being withheld, Mr Abdelaziz said the problem was close to being resolved.
"The restaurant is being refurbished and when everything is in place we'll announce an opening date," he said.
The owners have previously claimed that, once open, the business would create at least 12 new jobs.
It will specialise in homemade Egyptian, Lebanese and Syrian food.
Mr Abdelaziz, 37, from Ardler, also promised the business would donate money for homeless groups and provide a foodbank service using its own food.
KFC closed its High Street branch last year and relocated to Murraygate.
A spokesman for Nationwide said: "Unfortunately we are unable to provide any details of this case.
"However, we continue to work with the customer to try to find a solution."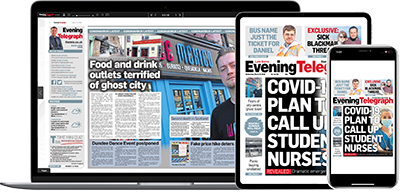 Help support quality local journalism … become a digital subscriber to the Evening Telegraph
Subscribe