McDonald's has issued a statement after teens were captured on video attacking a security guard at a Dundee restaurant.
Tele online yesterday revealed mobile phone footage showing a group of youngsters attacking a man in a hi-vis vest on the floor of the eatery.
The security guard can be seen trying to defend himself, as a second security guard tries to drag the youths off his colleague.
Fellow customers can be seen gathered around watching as the guard is pinned to the ground by one of the youths.
Eventually the second security guard manages to grab the boy leading the rest and pulls him by the arm off his colleague.
The incident took place at the McDonald's restaurant at Kingsway Leisure Park at Camperdown at around 9.30pm on Friday.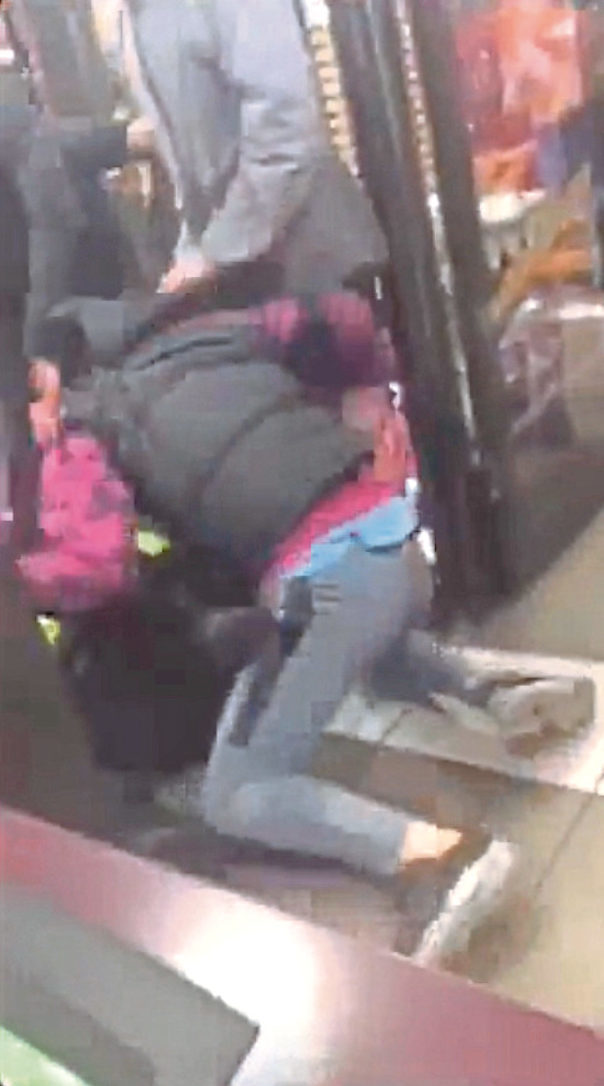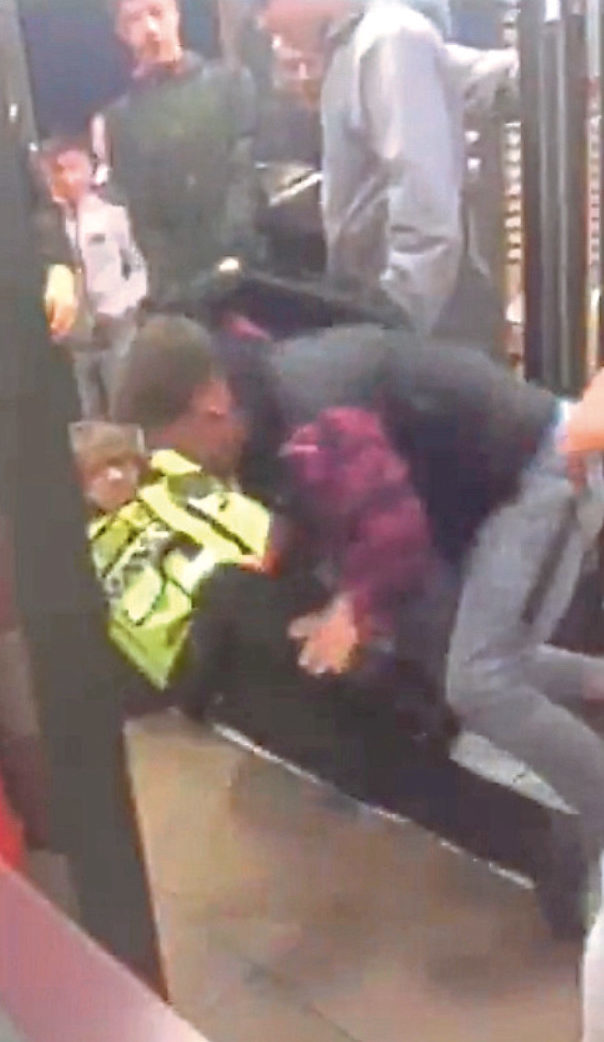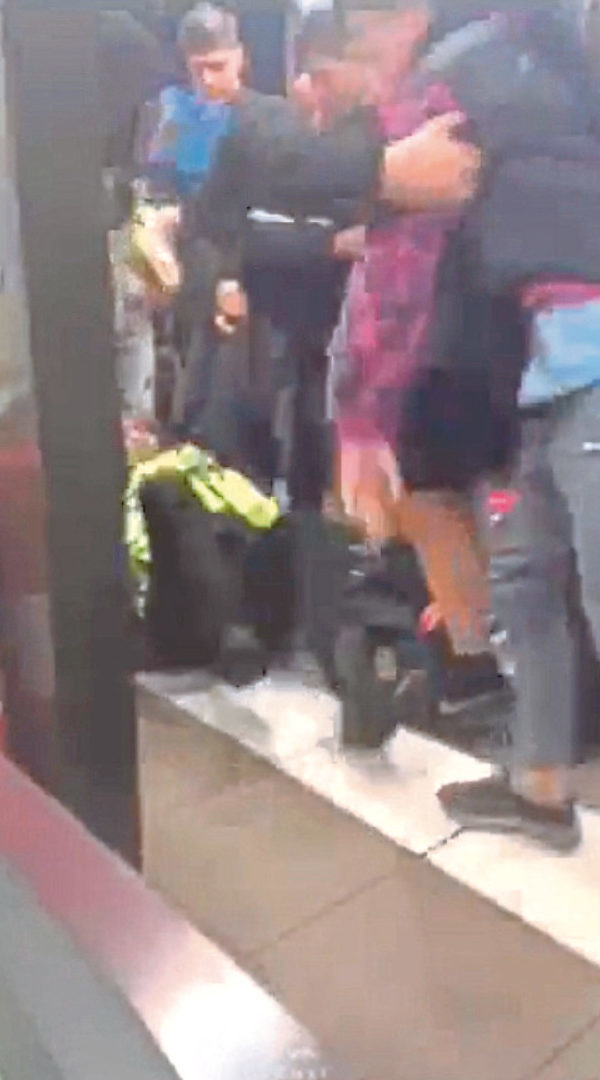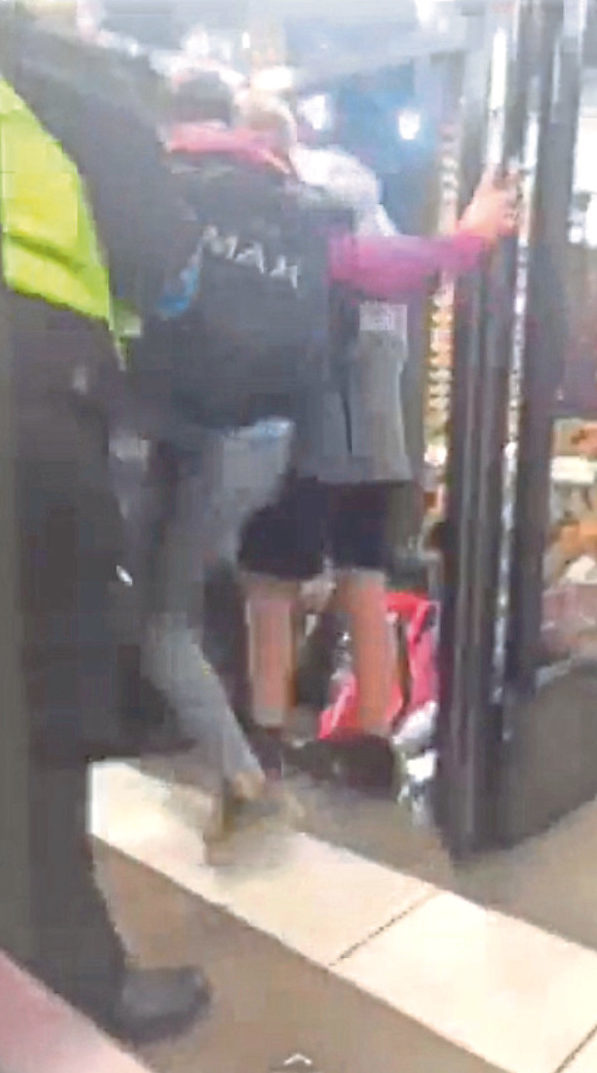 Our article was seen by thousands of folk, with many voicing their horror at the incident on the Tele's Facebook page.
A McDonald's spokesperson said today that staff safety "is of utmost importance".
They said: "We can confirm that an incident took place at our Kingsway Leisure Park restaurant on the evening of Friday 17th August.
"Police were alerted to this disturbance and we are cooperating fully with their enquiries.
"We pride ourselves on being a family friendly restaurant and the safety of our customers and crew is of utmost importance.
"We have a strong working relationship with Dundee's police force and will continue to work alongside them to ensure our restaurant remains a safe and welcoming environment to all."
One witness described the scenes as "shocking" and "upsetting".
The customer, who recorded the incident on his phone, said that it had been a horrible thing to witness.
He said: "There were three youths punching and kicking the security guard.
"One in particular was really laying into him.
"The boys who were doing this were only aged about 13."
A spokesman for Police Scotland said on Monday that they had received reports of a group of youths causing an "annoyance" at the restaurant on Friday night.
However, he added: "Nothing on the incident mentions anyone being assaulted or attacked."
VIDEO: Shock footage of teens attacking security guard at Dundee McDonald's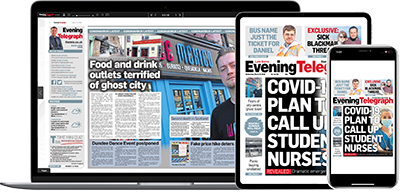 Help support quality local journalism … become a digital subscriber to the Evening Telegraph
For as little as £5.99 a month you can access all of our content, including Premium articles.
Subscribe