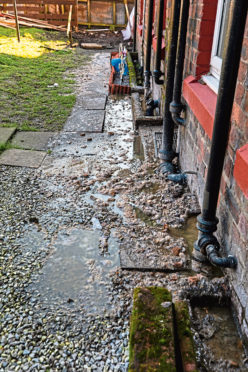 Tele columnist Martell Maxwell has waded into the row over human waste seeping into people's homes.
She said: "Reading how residents on Dens Road have been physically sick after a 'sea of human waste' seeped through the pipes of their homes was enough to make readers feel queasy too.
"What was this? A story from olden times when sanitation was poor and people might throw waste out of their windows?
"No, it's happening now – with tenants waiting for private landlords to fix the disgusting problem they face of you-know-what seeping through their pipes and even up through their sinks.
"Scottish Water has said that since it's an issue with the flats' private drains, fixing it must be paid for by the owners.
"We can only hope the landlords had no idea exactly what the problem was – but now the Tele has highlighted the gory details they have no excuse.
"Their duty of care is being neglected if it goes on for an hour longer. No one should have to live like that."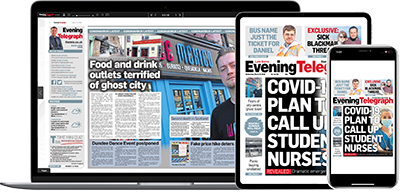 Help support quality local journalism … become a digital subscriber to the Evening Telegraph
Subscribe