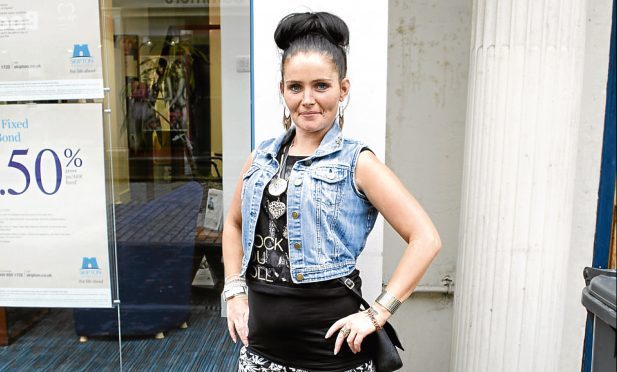 Marie Low's eldest daughter told the court how she grabbed a knife-wielding Siobhan Russell by the hand after she allegedly stabbed her mother to death.
Demi Hodge, 20, the eldest daughter of Marie Low and John Hodge, gave evidence at the High Court in Aberdeen on Friday.
Ms Hodge, who broke down in tears in the dock, told the court that she had been in her mum's flat readying a family breakfast when she heard noises from outside the flat.
She said that she had seen people running down the street and then went out herself – realising that her mum and sister Jamie-Lee were in a confrontation with the accused.
Ms Hodge said: "I ran down the street and I could hear my sister Jamie-Lee screaming.
"Then I saw my mum and Siobhan Russell — they were pulling each other's hair and she had the knife in her hand resting against my mum's head.
"There was blood all over my mum, the floor and my sister — there was blood everywhere.
"I grabbed Siobhan's wrist on the hand that was holding the knife and shouted on a boy that was there to get the knife off her."
Ms Hodge said that she left her mum with her sister Jamie-Lee and ran towards the nearby Spar shop to try to find her dad.
She said that she attempted to return to the scene — which had by that time been secured by police officers.
She was then taken to a police station for a statement to be taken.
Siobhan Russell, 30, is standing trial accused of murdering 36-year-old Marie Low with a knife at Ballantrae Terrace on September 4 last year.
The trial began on Tuesday and is expected to last two weeks.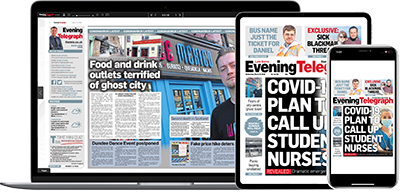 Help support quality local journalism … become a digital subscriber to the Evening Telegraph
Subscribe