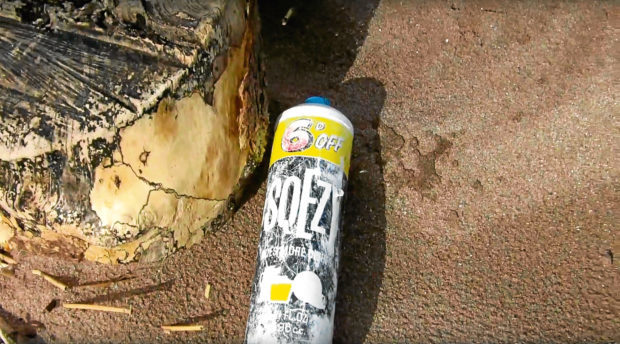 A man has found litter dating from the 1970s on his local beach.
Paul Morgan, 55, from Monifieth, says he saw thousands of plastic bottles along just a few hundreds yards of beach at Barry Buddon this week while walking his dog.
And he was shocked to discover one of the bottles even predated decimalisation in 1971.
Mr Morgan said: "It's probably the worst I've seen the beach. There must have been a couple of thousand bottles spread over 500 yards.
"One of the bottles I found had an offer on it to save 6d. Decimalisation happened in 1971, so it shows something we carelessly discard today could still be in the ocean half a century later."