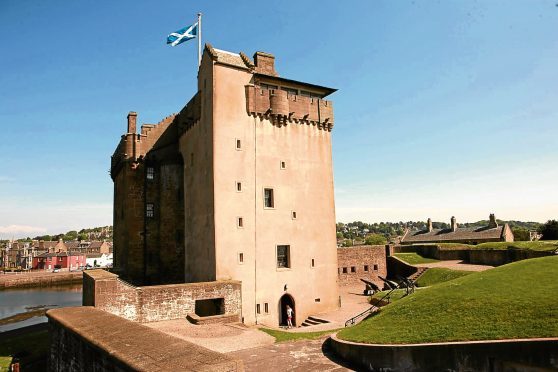 A man who admitted attacking his partner on two occasions has been given two months to prove he can "stay out of trouble".
Robert Jack, 55, previously admitted that he assaulted Audrey Jorgensen at Broughty Castle on July 26, punching her on the head and pulling her by the hair.
He also admitted assaulting Ms Jorgensen on November 9, throwing a cup, striking her on the body with a shoe and repeatedly punching her on the head to her injury, and acting in an aggressive manner at Balunie Avenue on November 6.
Solicitor Mike Short told Dundee Sheriff Court that Jack – who has a history of alcohol abuse – was in "the best position he has been in for a long time".
Jack, of Balunie Drive, was told he was being "given the chance" to behave by Sheriff Alastair Brown.
Asked if he believed he could stay out of trouble, Jack said: "Yes, I'm 100% sure."
Deferring sentence for two months, Sheriff Brown added: "I am giving you the chance to do that. Looking at this report, the only thing being recommended is custody.
"I don't think custody is going to help you. It would give the public some release for a few short months but that's all.
"I realise you have got problems and that's difficult.
"I can't find any particular help I can give you other than giving you the chance."
Sentence was deferred for good behaviour until March 6.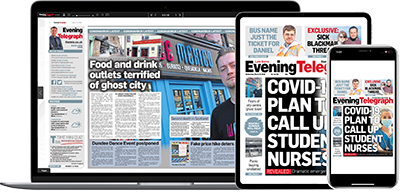 Help support quality local journalism … become a digital subscriber to the Evening Telegraph
For as little as £5.99 a month you can access all of our content, including Premium articles.
Subscribe