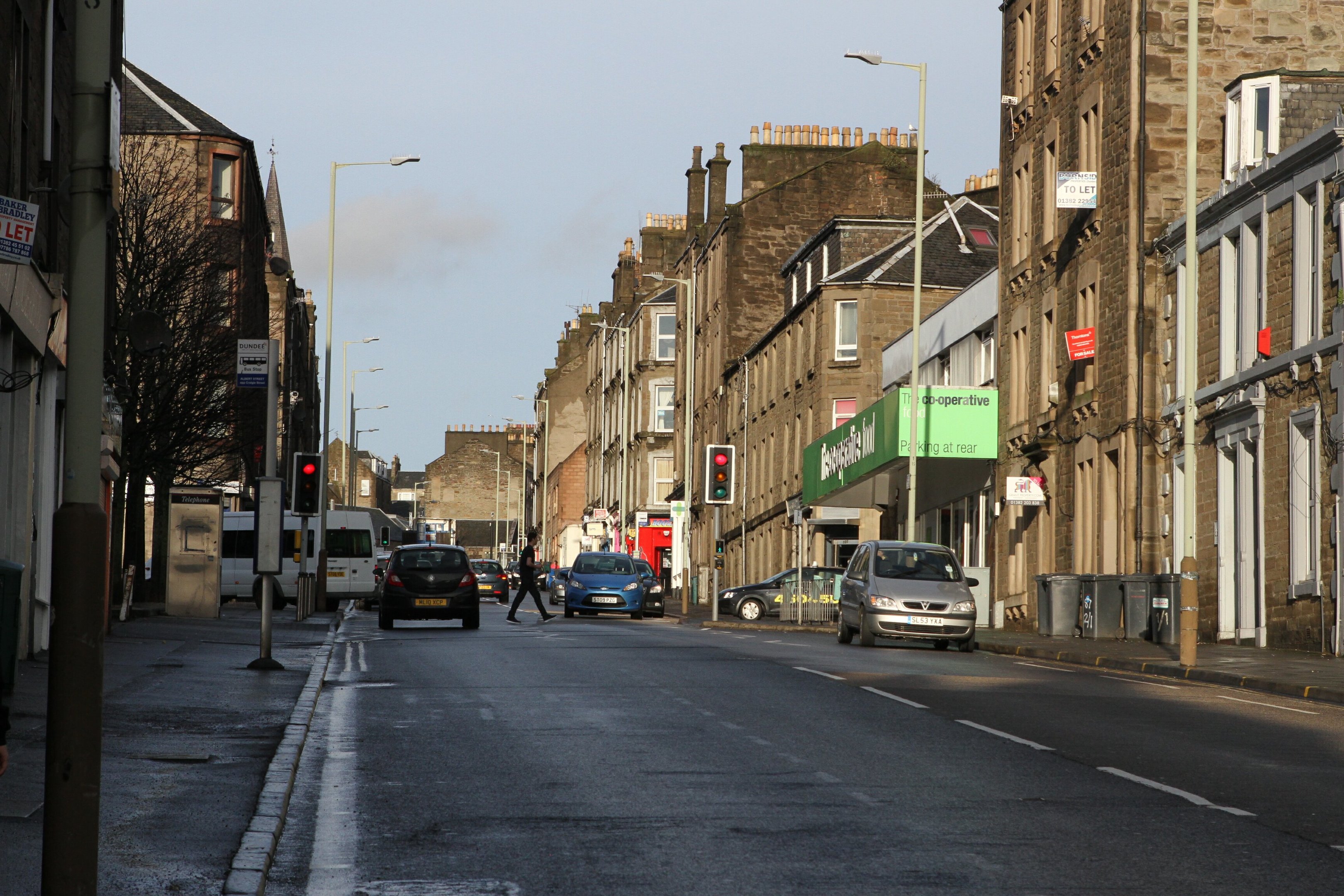 A serial shoplifter who has appeared in court on seven separate complaints in less than a year has been told to expect a jail sentence.
At Dundee Sheriff Court, Bartosz Bajorek, 28, of Baldovan Terrace, admitted breaching two community payback orders by completing only two hours of a 250-hour unpaid work order.
Bajorek had previously been placed on the orders by two different sheriffs after admitting a string of offences dating back to September.
Sheriff Lorna Drummond told Bajorek she had run out of options as he had been given chances in the past but failed to comply with social workers and did not attend meetings or attend for unpaid work.
Bajorek's previous lawyer had told the court he had come to the UK in search of employment from Poland but had failed to get work and had drifted into offending as a result.
Solicitor Anika Jethwa said her client thought he had until June 13 to complete the work and didn't fully appreciate his commitments.
Sheriff Drummond said: "He has been on a community payback order before.
"It's at great expense to the public purse, getting interpreters.
"He can't be saying that he doesn't understand what he has to do on these orders."
Miss Jethwa said: "I have explained to him that he has put himself in jeopardy of losing his liberty.
"There are very limited options left for the court."
Bajorek had previously admitted stealing alcohol and food from Lidl on South Road on January 13, while on bail.
He also admitted that he breached a bail condition by being outwith his home address on November 30 last year between the hours of 7pm-7am.
Bajorek also admitted that he stole alcohol worth £25 and £20.99 from the Co-op, Albert Street, on September 24 and 26 and, while acting with another, he stole alcohol worth £6.29 from the same store on October 30.
He also admitted other previous breaches of bail curfews and breaching his latest community payback order.
Sheriff Drummond told Bajorek that since he had never received a custodial sentence before, she would have to defer sentence for a social work background report. She added: "However, it seems to me there isn't any alternative to prison."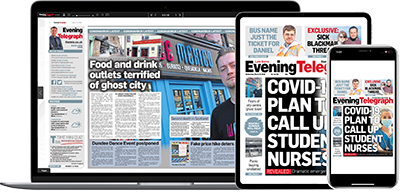 Help support quality local journalism … become a digital subscriber to the Evening Telegraph
For as little as £5.99 a month you can access all of our content, including Premium articles.
Subscribe