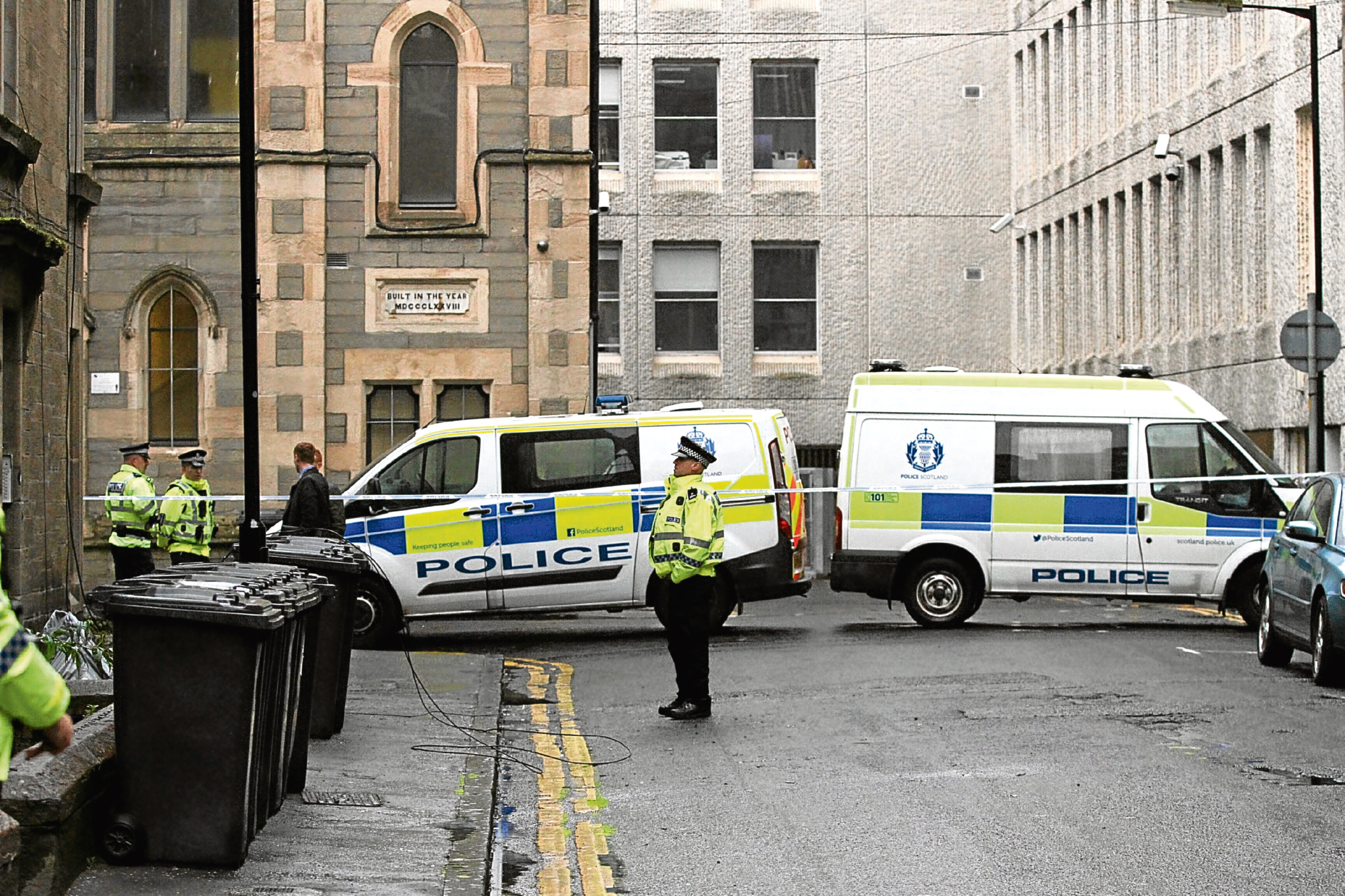 The brother of a man who died outside a block of flats today told of the moment he heard the devastating news.
Steven Smeaton, 33, was discovered on Forester Street in Dundee city centre a week on Wednesday but nothing could be done to save him.
Eyewitnesses said he fell from a third-floor window.
Police are treating his death as unexplained.
Steven's brother, William, said the family still didn't know the full circumstances of his death.
William, 35, said: "We're not sure at the moment what happened. We're still waiting to hear from the police. Steven was a boisterous guy, always in your face and loud but not in a nasty way.
"He was always looking to crack a joke and he was a light-hearted person."
William said he had initially heard on social media that his brother had died but thought it must have been a mistake.
He said: "I found out on Facebook and it escalated from there. I was hoping it was something that had got out of hand — a rumour that wasn't true and someone had just misunderstood what had happened."
Meanwhile, William says that friends of Steven's at Perth Prison have made efforts to raise money for his funeral.
He said: "They had managed to raise some money from a whip-round and the security staff said they were quite happy for it to continue.
"Steven was quite popular — he had been in prison before — he was a nice guy but just unfortunate circumstances affected his life. He was dragged into a sketchy lifestyle."
Perth Prison has now agreed to buy a wreath on behalf of the prisoners as the inmates themselves are unable to hold cash behind bars.
The deal was agreed yesterday with the governor and the prisoners involved will pay back the money with a scheme approved by staff.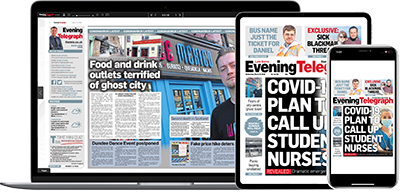 Help support quality local journalism … become a digital subscriber to the Evening Telegraph
Subscribe