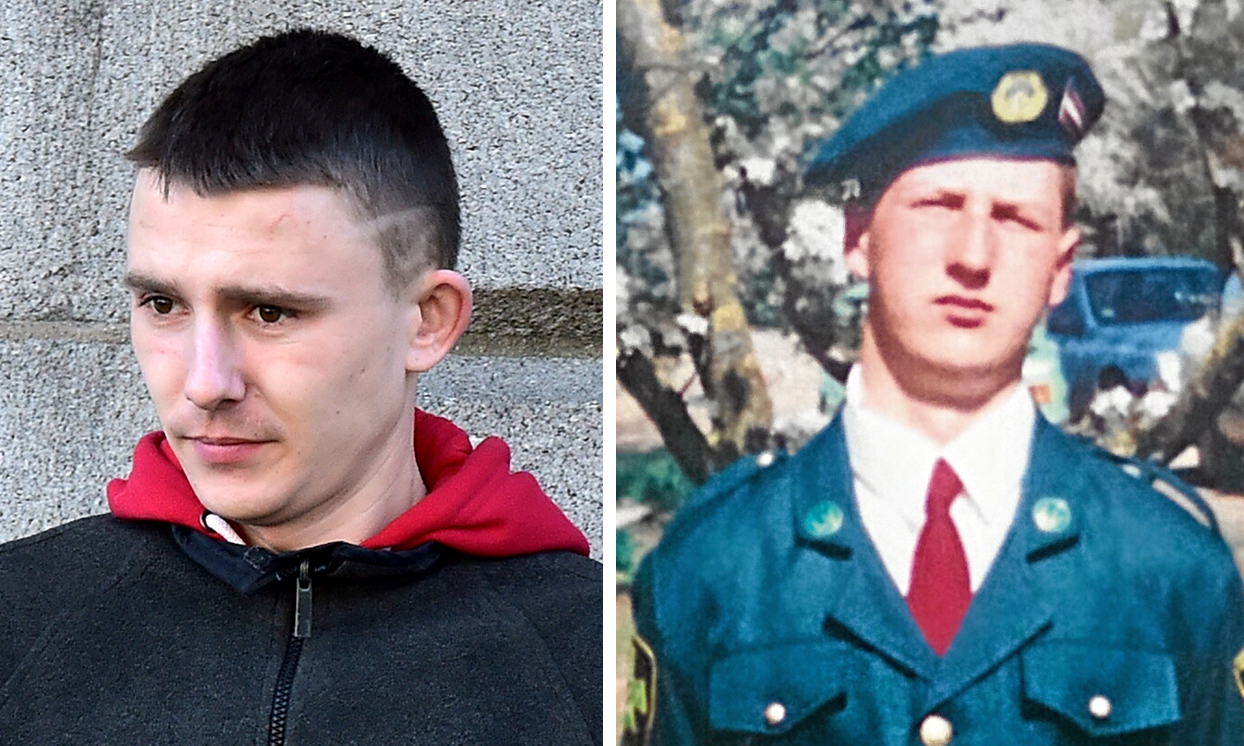 A man who stabbed his best friend to death in a Menzieshill flat block was sentenced to nearly 14 years behind bars.
Aldis Minakovskis, 25, was convicted of culpable homicide by a jury last month after he killed his 34-year-old Latvian compatriot Aigars Upenieks in December 2015 at a flat in Thurso Crescent.
At the High Court in Edinburgh today, Lord Uist sentenced Minakovskis to 13 years and eight months imprisonment.
Minakovskis, who was initially tried for murdering the dad-of-five, stabbed Mr Upenieks three times, with a 26cm blow through the victim's arm determined as the fatal strike.
During the trial, Minakovskis told the jury Mr Upenieks had made an angry phonecall after a joint drinking session in the early hours of December 23 2015, accusing him of having an affair with his wife, Jolanta.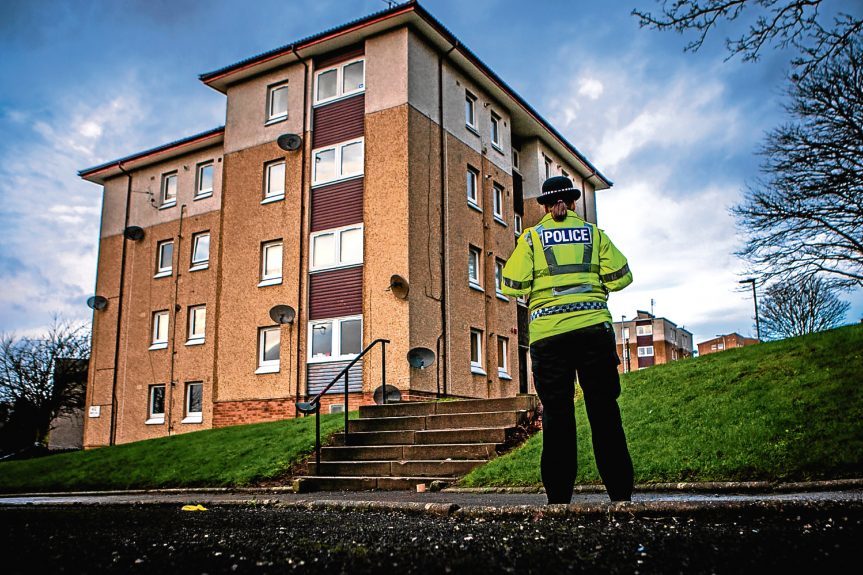 Minakovskis, who worked at the A1 car wash on East Dock Street, went to meet Mr Upenieks and the pair ended up in a physical struggle.
Minakovskis said he thought he was going to die when childhood friend Mr Upenieks put his knee on his throat and restricted his breathing.
But his claim that he acted in self-defence by lashing out at the victim was not accepted by the jury.
Lord Uist said: "You inflicted three blows to his upper body with the knife.
"One of these blows entered through the right upper arm and went into the right lung, dividing a major artery.
"The wound tract was 26cm long, the extent of most, if not all of the blade, and caused his death.
"Another blow caused two wounds, an entry wound and an exit wound.
"The force used by you was such that the handle became detached from the knife. After the attack, you left your victim lying in the stairwell of the block of flats and made off.
"The jury made a finding that the killing was not provoked by your victim.
"I must have regard principally to the fact that you took the life of another man by stabbing him repeatedly in the back with a lethal weapon and without there having been any provocation.
"The sentence which I impose is therefore 13 years eight months imprisonment, to run from February 10 2017."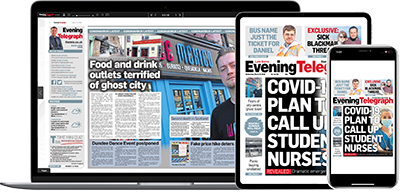 Help support quality local journalism … become a digital subscriber to the Evening Telegraph
Subscribe