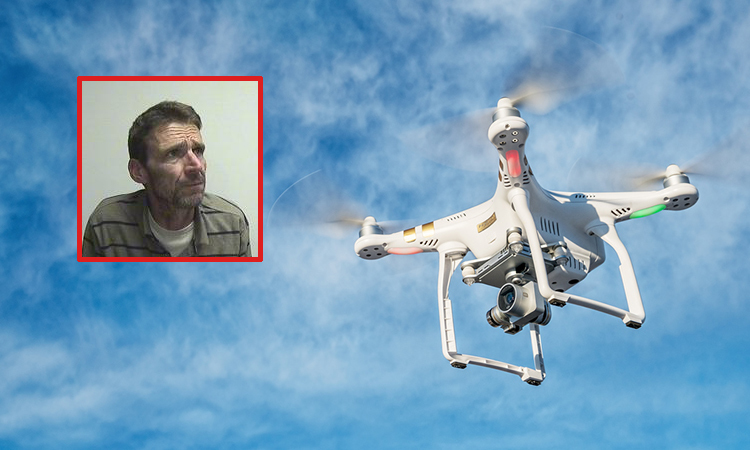 A man has been jailed for attempting to smuggle drugs into a prison by drone.
John Grant tried to drop off heroin and other drugs related paraphernalia into HMP Edinburgh on November 5 last year.
The 47-year-old pled guilty to the offence and was sent to prison himself for five years.
He was caught after his DJI Phantom4 crashed into a garden. The crime was traced back to him after officers discovered GPS co-ordinates of his home stored on the device.
Grant also admitted aviation offences by flying the drone at night with its lights covered.
Detective Sergeant Bruce Coutts of Gayfield Pro-Active Unit said: "Police Scotland has a zero tolerance policy towards drug related offences and we will continue to deal with any offences reported to the police as a top priority using every resource at our disposal."
Sergeant Graeme Rankin, Police Scotland's Civil Aviation Authority Liaison officer said: "People need to be aware that a drone is classed as an aircraft and therefore is governed by aviation legislation and people may commit crimes and offences.
"In this instance, a drone was used to attempt to transport illegal drugs and mobile phones into a prison and he has been convicted of a range of offences.
"Please be aware that anyone with access to a drone needs to understand the guidance provided by the Civil Aviation Authority's Drone Safe campaign. We don't want people to be unwittingly committing a crime but it is your responsibility to understand the correct procedures for flying a drone before you do so."
The public can assist greatly in helping police tackle drug related offences and we would urge anyone with information on offences of this nature in their area to come forward to police or contact the charity Crimestoppers on 0800 555 111.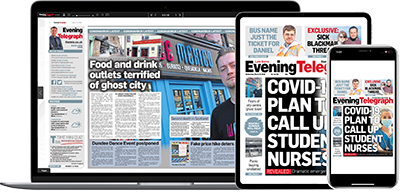 Help support quality local journalism … become a digital subscriber to the Evening Telegraph
For as little as £5.99 a month you can access all of our content, including Premium articles.
Subscribe