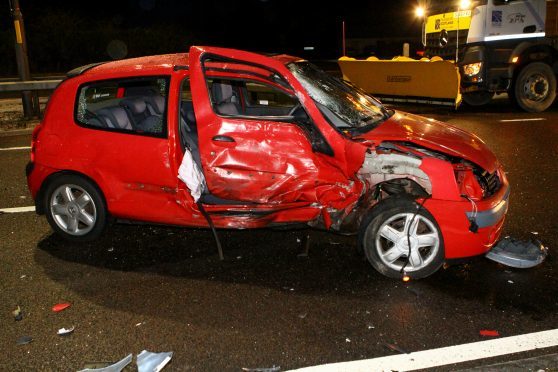 A man has been injured in a car crash early this morning.
The accident, between a van and a Renault Clio car, took place just before 7am near Tealing, two miles north of Dundee.
Police and ambulance services are in attendance.
One male is being treated for a head injury.
One eyewitness who passed the accident said it looked "pretty nasty".
She said: "As I was driving south I became aware of several blue lights flashing ahead of me on the northbound carriageway.
"As I got closer I could clearly see that two vehicles had been involved in a collision.
"It looked pretty nasty and I really hope that everyone involved is going to be alright."
The incident remains on going.
See today's Tele for full details of this incident.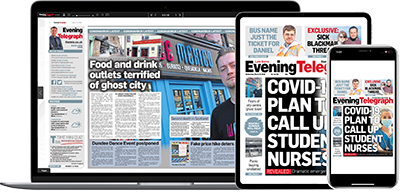 Help support quality local journalism … become a digital subscriber to the Evening Telegraph
For as little as £5.99 a month you can access all of our content, including Premium articles.
Subscribe