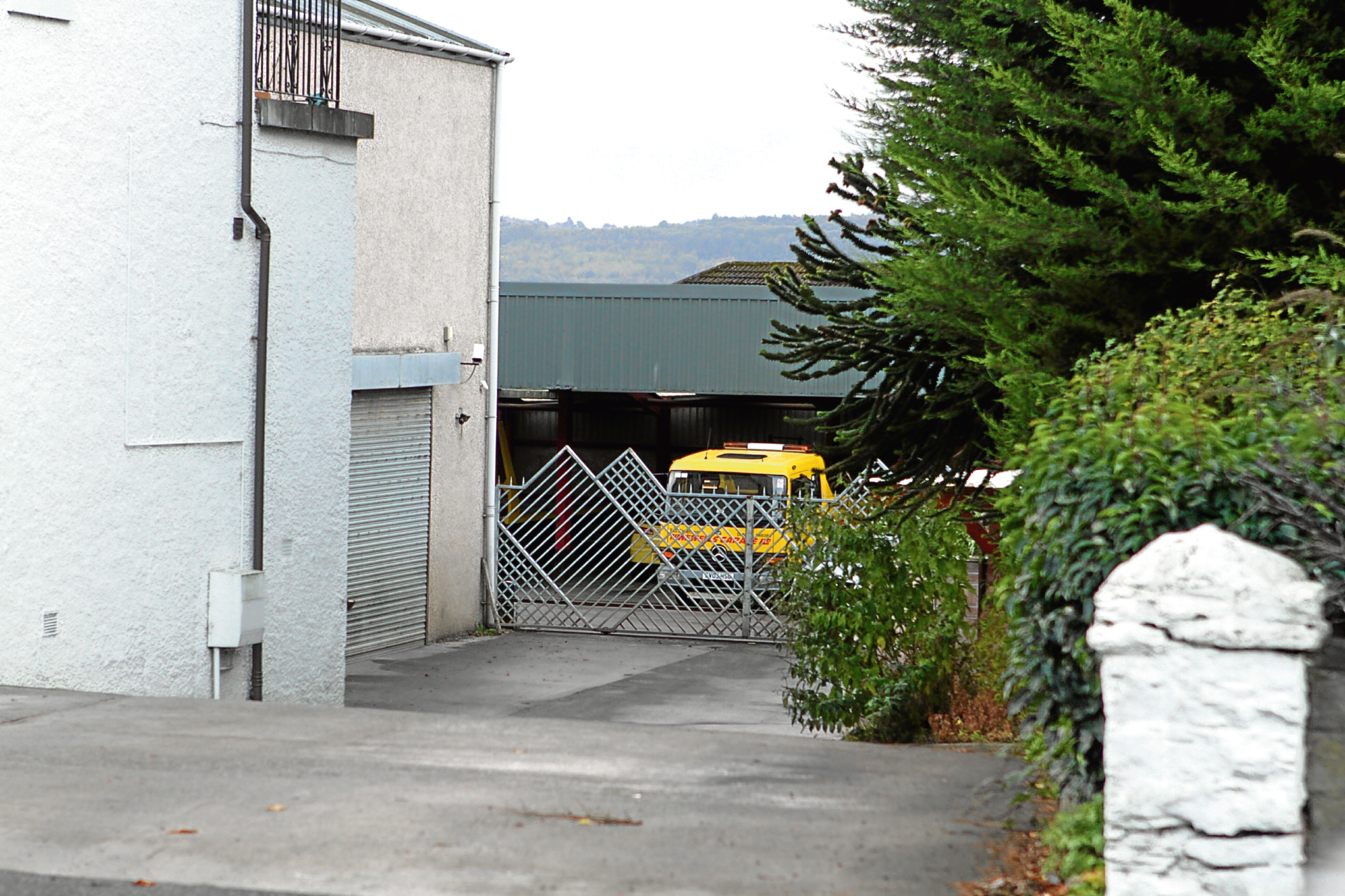 A man went on a rampage, smashing up two vehicles at a Dundee garage, after he was denied access to a car that police had taken off him.
Bradley Forsyth, 25, of Polepark Road, was later arrested when about a dozen officers descended on a quiet street in the city's West End.
Forsyth's car was held by officers on Friday after he'd been accused of committing road traffic offences in the city.
But a court heard that he turned up at TG Simpson, Ninewells Garage, in Perth Road — where the car was being held — later that day.
Forsyth demanded that his car be returned to him — then shouted, swore, and seized a phone from the hand of company director Derek Simpson in order to prevent him from calling police, and threatened to damage property at the premises.
He went on to smash the window of a pick-up truck at the garage and another van.
Then in the early hours of Sunday, eyewitnesses saw police turn up at Shepherds Loan and arrest Forsyth.
During a journey to police HQ, he struggled violently with officers, prevented others from assisting them by placing his foot against a door, tensed up his body, attempted to break away from the group of police officers and repeatedly struck his head against the cell within the vehicle.
Forsyth was in court to face the allegations on Monday and admitted charges of threatening or abusive behaviour, damaging the vehicles and resisting police officers. Sentence was deferred until November 7.
Residents in Shepherds Loan recalled seeing major police activity over the weekend. James Wilson, 60, a local business owner, said: "I saw a big commotion on Friday afternoon involving the police.
"There must have been about 10 officers and there was a dog handling unit.
"There were police officers wearing helmets there too."
Another eyewitness added: "On Sunday morning I heard a commotion outside and looked out and there were two police cars and a transit van — there were about 12 officers there in total lifting the boy. The streets were totally blocked with police cars and vans."
A spokesman for TG Simpson declined to comment on the incidents.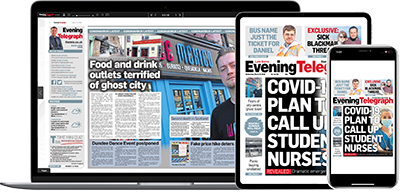 Help support quality local journalism … become a digital subscriber to the Evening Telegraph
Subscribe