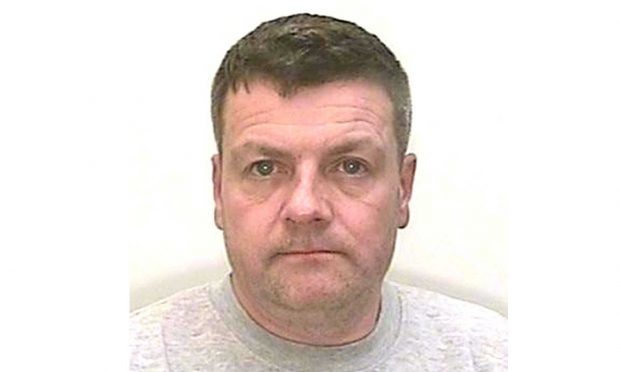 A man is facing jail after he fell asleep during a drug-fuelled bondage sex game and left his tied-up partner to die with a gas mask around his face.
Kevin Adams, 54, was found guilty by a jury last week of the gross negligence manslaughter of friend Dohoon Kim, 36, who died when the pair met for casual sex.
Mr Kim wore a gas mask and was tied up by his neck, wrists and ankles during the "extreme" sex session.
The pair had taken mephedrone, known as M-Cat, and GHB, before engaging in the consensual session at Adams' home in Exmouth Street, Swindon, Wiltshire in June 2015.
Mr Kim died from a combination of the restriction of his airways and the effect of drugs both he and Adams had taken.
Prosecutors said Adams had failed to ensure Mr Kim's safety during and after sex, and then fell asleep without removing the gas mask or restraints.
Adams will be sentenced at Bristol Crown Court.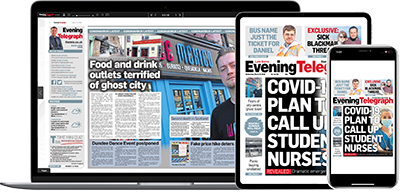 Help support quality local journalism … become a digital subscriber to the Evening Telegraph
For as little as £5.99 a month you can access all of our content, including Premium articles.
Subscribe