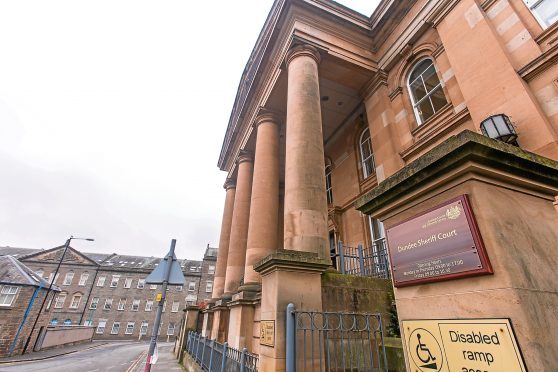 A man is to stand trial accused of conning a bank into setting up online banking for him on someone else's account — then using it to defraud more than £22,000 in loans taken out in his victim's name.
Allan Lawson is alleged to have pretended to TSB Bank that he was Benno Wolecki and conned TSB Bank into setting up an internet banking facility for Mr Wolecki's accounts.
Lawson is then said to have used these online banking details to access Mr Wolecki's accounts and submit applications for loans in his name.
Prosecutors say those were then considered and approved by the bank — and that Lawson used the online banking facility to steal £22,259 from Mr Wolecki's accounts and from the bogus loans taken in his name.
Lawson, 39, of Broughty Ferry Road, denied a charge of fraud on summary complaint at Dundee Sheriff Court.
Sheriff Tom Hughes set a trial date in June and ordered him to appear at a pre-trial hearing in May.