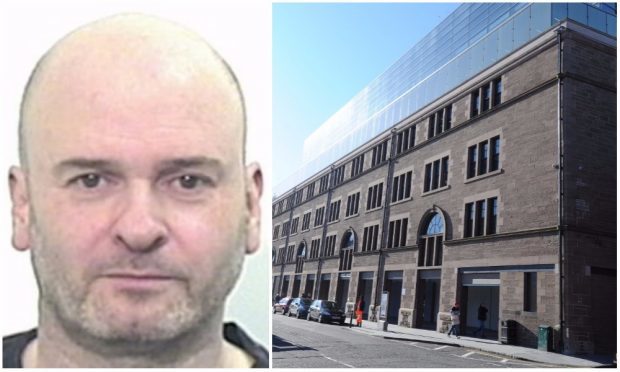 A man was put behind bars after fraudulently taking more than £1 million from Dundee City Council.
Mark Conway, 52, of Latch Road, Brechin, formed a "fraudulent scheme" to take £1,065,085.32 from the local authority between August 6 2009 and May 25 2016.
He is said to have done so while employed as an IT officer for the council, where he worked from 1986 to 2016.
Conway appeared at the High Court in Edinburgh on Wednesday and pleaded guilty to entering into the local authority's computerised payment ledger entries purporting to represent sums due to genuine suppliers to the council.
Instead he transferred the sums to bank accounts under his control.
The court heard in 2009 Conway had accessed a gambling website to try to pay off a credit card bill.
Soon after, he made his first transaction of taxpayers' money to his account.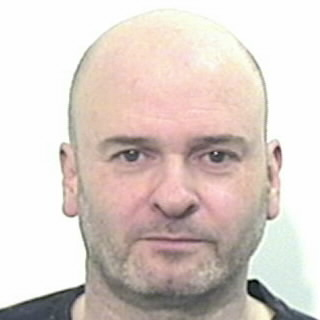 With the authorised access he had on the council's IT system, he was able to transfer £17,912 to what was purported to be "Scottish Fuels" but instead went to his own building society account.
Advocate depute Rosemary Guinnane revealed 17 separate payments were made between 2009 and 2013 claiming to be sent to Scottish Fuels.
But following June 5, 2013, Conway began to pretend to pay different service providers.
But it wasn't until April 2016 when council officials were tallying up annual accounts they became suspicious.
The matter came to a head on May 25 2016 when a sum of £17,845.74 was labelled as being sent to Scottish Fuels, but staff found it actually went to a Santander account owned by Conway. The following day, council chiefs held a meeting at Dundee House.
Ms Guinnane said: "The accused was suspended on full pay, told not to access the computer systems and escorted from the building."
An investigation found Conway had paid £786,919.30 into his Nationwide account alone, with the overall total coming to £1,065,085.32.
Conway's defence counsel Gavin Anderson said his client, who has only paid back £7,337.58, had made "a full admissions of guilt".
Judge Buchanan QC said: "Your counsel and no doubt yourself will recognise that there is only really one possible disposal available to me."
Conway will be sentenced on August 24 while a further hearing will also take place for a confiscation order.
A council spokesman said it was aware of the plea, adding: "This individual is no longer employed by Dundee City Council. We will be issuing a statement when legal proceedings have concluded."
A Police Scotland spokesman said: "We welcome this early plea of guilty from Mark Conway in relation to this high-value crime. His plea today has prevented a protracted court case and although it does not in anyway justify his actions, he appears to have taken some responsibility for his behaviour."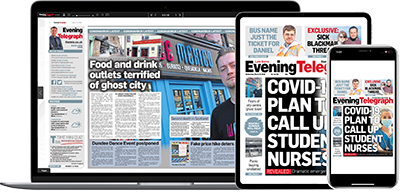 Help support quality local journalism … become a digital subscriber to the Evening Telegraph
For as little as £5.99 a month you can access all of our content, including Premium articles.
Subscribe