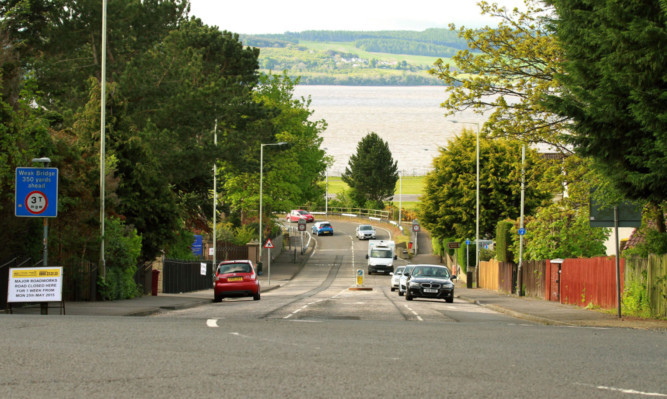 A man has been convicted of driving a van that exceeded weight restrictions.
Andrew McKinnon, 44, of The Square, Newtongrange, Midlothian, was fined £150.
McKinnon admitted that he used a van that exceeded weight restrictions at Riverside Drive on January 10.
He admitted the van was fitted with a plate but had no plating certificate issued, while the gross weight of the vehicle was 3,980kg, exceeding the permissible weight of 3,500kg.
A not guilty plea on behalf of McKinnon's firm Mechanical and Electrical Fixings Ltd, of Loanhead, Midlothian, was accepted by the Crown.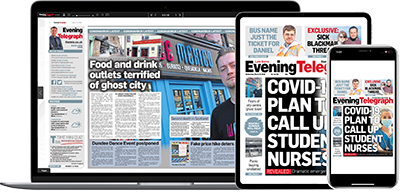 Help support quality local journalism … become a digital subscriber to the Evening Telegraph
For as little as £5.99 a month you can access all of our content, including Premium articles.
Subscribe