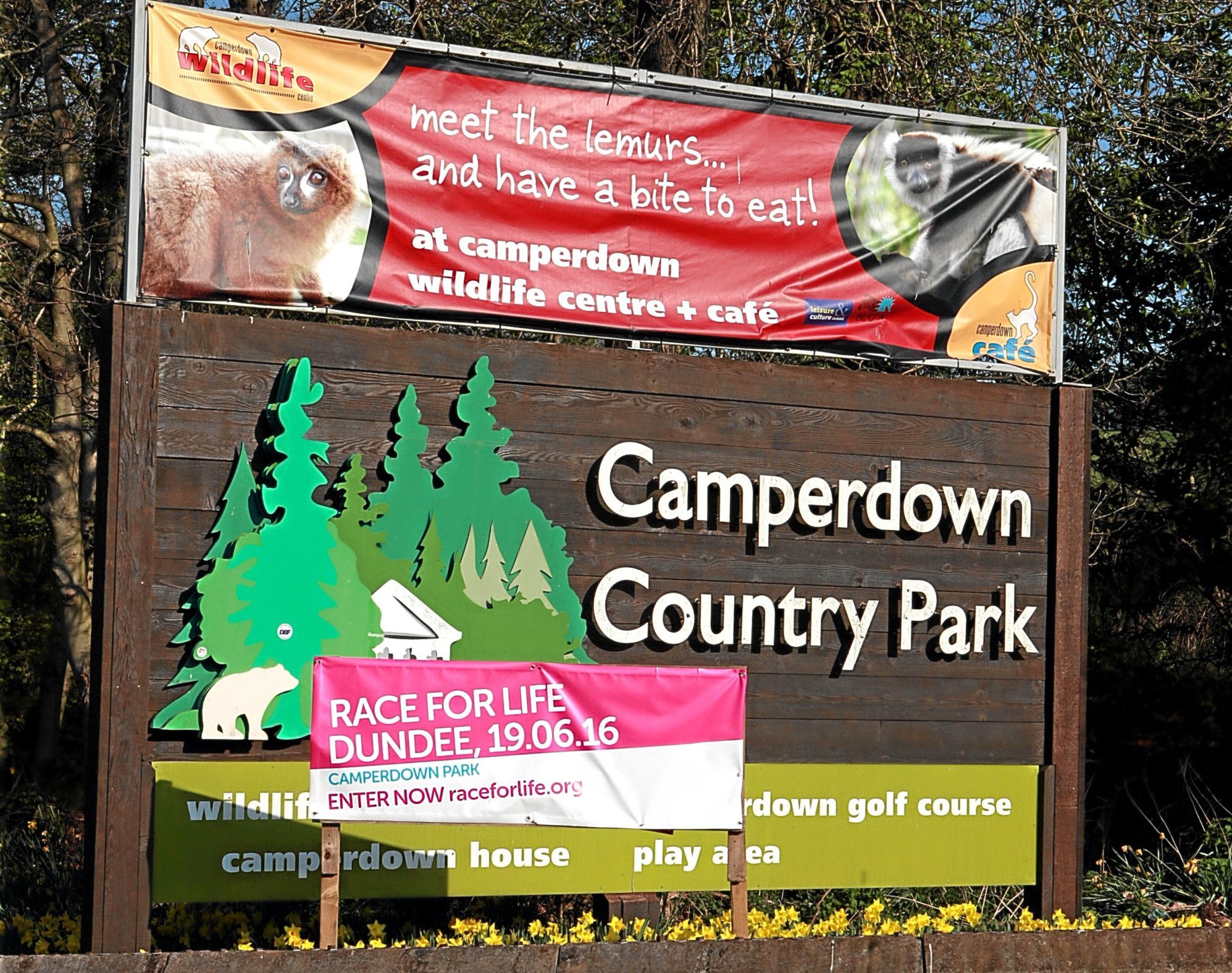 A MAN has been charged with carrying a gun and ammunition in a public park in Dundee.
Graham Kyle, 48, is accused of having the weapon — an unloaded .22 air rifle — and .22 ammunition without authority at Camperdown Park.
Kyle, of Duncraig Road, denies the alleged offence and is set to stand trial at Dundee Sheriff Court on May 27.
The alleged offence is said to have happened on September 13.
Councillor John Alexander, convener of the city council's neighbourhood services committee — whose remit includes green spaces and the environment — said that rules around guns had been tightened in recent years.
He said: "I wasn't aware of this alleged incident — that pre-dates my time as convener of neighbourhood services —but clearly it is a cause for concern.
"My particular party, the SNP, has tightened air gun laws since we managed to secure the devolvement of them from Westminster and we want to take that forward.
"They were brought about after the death of a young boy who was shot in the head in 2005.
"Now, people have to explain why they have an air gun and we also want to know who exactly has one."
He continued: "There are people walking dogs and children playing in parks, so we need to keep them safe.
"Camperdown is one of our most used public spaces."
Mr Alexander insisted Dundee's parks were safe environments to venture into, but urged anyone with concerns to contact the authorities at the earliest opportunity.
He said: "We work very closely with all the agencies in the council and Police Scotland.
"We also have the community safety hub in Lochee which includes the fire service, the police and community safety wardens in there so they work together with us so we know where there are issues and what we will target.
"We would ask people who come across anything of concern to report it to the authorities.
"But I would say there is no concern from my point of view that walking around Caird Park, Camperdown Park or any other green space in Dundee is not safe to do so."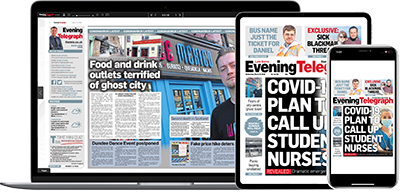 Help support quality local journalism … become a digital subscriber to the Evening Telegraph
Subscribe