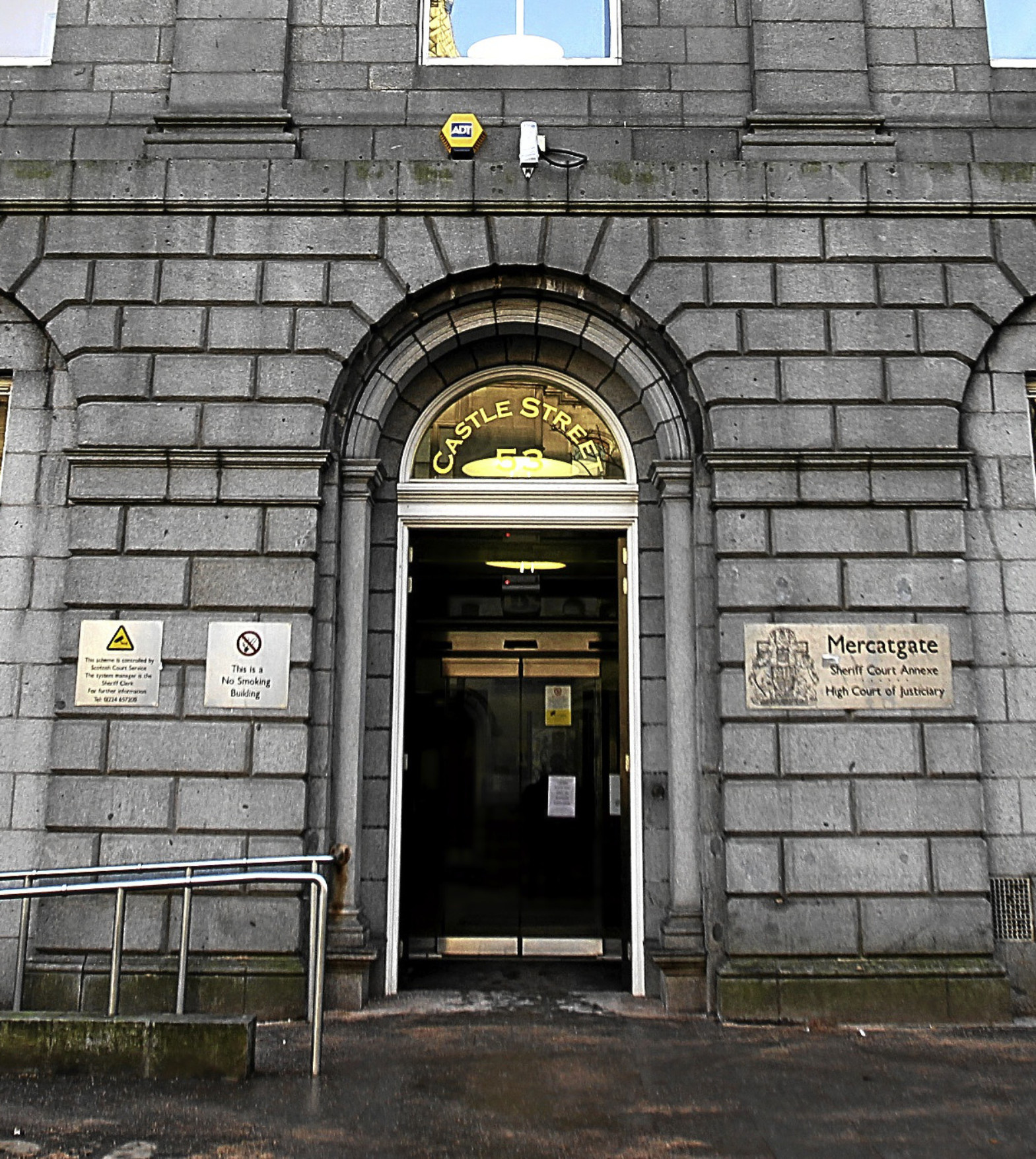 A MAN accused of conspiring to set fire to a car he believed a police officer owned was subjected to "disruption" tactics, a court has heard.
William Handy, 53, of Middlebank Holding, Errol, denies conspiring with Craig Guest, 32, of Nelson Street, Dundee, to set fire to the car they thought belonged to PC David Farr on June 23 2014, in the Ballumbie area of Dundee.
The High Court heard Handy had been known to police and was subject of surveillance under Operation Cartogram.
PC Farr told the court police would use disruption, deterrence, detection and diversion tactics in the operation.
The jury was told of two incidents involving police and Handy in 2014.
One involved Handy being pulled over by PC Farr and DS Ross Clark, a PC at the time, amid claims he had no insurance. PC Farr told the court Handy had been left "agitated".
His car was seized but returned the next day after he produced the relevant documents. On a separate occasion Handy was called by DS Clark to attend Downfield Police Station over CCTV footage showing someone driving a camper van Handy owned while using a mobile phone.
The court heard Handy was unable to remember who was driving and was charged, leaving him "quite irate".
Handy was not convicted of either alleged offence, the court heard.
Mark Stewart QC, defending, said: "So there was no offer of 'go and check your records' or 'do inquiry and get back to me tomorrow' — he was just charged?"
DS Clark replied: "Yes sir." Mr Stewart added: "Mr Handy then said to you, 'what is this all about really?' So he thinks you are up to something that is not on the face of it."
Mr Stewart said Handy had questioned DS Clark on what this was "really all about" but wasn't told.
DS Clark said: "I couldn't tell him."
The court then heard that the disruption tactics were also deployed on several other people, who were also left "angry and shouting" — according to Mr Stewart — when accused of minor offences.
Mr Stewart said: "The point I'm trying to get with you officer is that, in the period of this time, a large number of people were subjected to this unregulated attention by Police Scotland."
DS Clark said: "Yes, although I wouldn't say it's unregulated."
Handy and Guest also deny setting fire to a car outside a property in the Ballumbie area, and later instructing phone shop staff to transfer data from one device to another to avoid detection and prosecution.
The trial continues.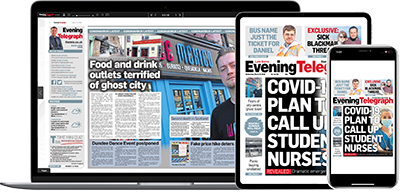 Help support quality local journalism … become a digital subscriber to the Evening Telegraph
Subscribe