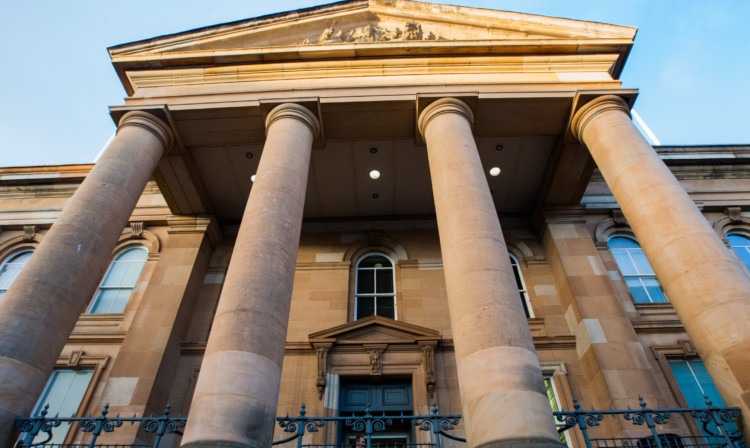 A man is to stand trial accused of choking a woman "to the danger of her life" and allegedly strangling another woman with a wire.
John Lawson, 34, is alleged to have assaulted Maxine Bayne at an address in Dundee.
He is accused of grabbing her by the throat, compressing it, pushing her causing her to fall, then repeatedly punching and kicking her on the head and body "to her severe injury and to the danger of her life".
Prosecutors say Lawson then went to another address and attacked former partner Natasha Cochrane.
He is alleged to have placed a wire around her neck and pulled it tight, grabbed her by the body and brandished a knife, all to her severe injury.
An alternative charge alleges he culpably and recklessly grabbed her whilst brandishing a knife causing said knife to strike her hand to her severe injury.
At Dundee Sheriff Court, Lawson, denied two charges of assault and one of vandalism on indictment.
The offences are alleged to have taken place on March 2 at addresses in Dundee's Brownhill Road and The Hazels.
Sheriff Alastair Carmichael set trial date for Monday June 20.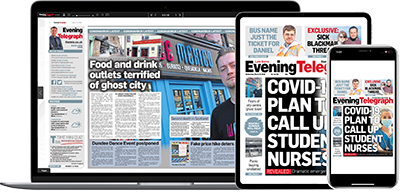 Help support quality local journalism … become a digital subscriber to the Evening Telegraph
For as little as £5.99 a month you can access all of our content, including Premium articles.
Subscribe