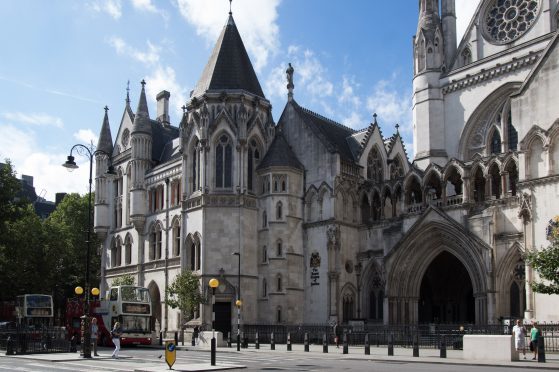 A man has accepted undisclosed damages from a couple who put up posters in their village calling him a dangerous paedophile.
Richard Osborn brought libel and harassment proceedings at London's High Court against Mark John Phillips and Samantha Phillips.
On Monday, his solicitor, Mansoor Yamin, told Mr Justice Nicklin that one evening in May 2016, the posters were displayed around Warlingham, Surrey, where the three live.
"The defendants in substance alleged that the claimant is a dangerous, predatory paedophile who has or probably has sexually abused prepubescent children and/or is highly likely to do so in the future, and accordingly poses an immediate risk to the public."
Mr Yamin said that Mr and Mrs Phillips accepted that the allegation was wholly untrue and that there was no factual basis for making such a false and damaging allegation.
"The defendants recognise that the notices were very damaging to the claimant's reputation and they were hugely distressing, humiliating and frightening for him."
He added that they completely withdrew the allegation and apologised unreservedly to Mr Osborn.
They had offered him an agreed sum in compensation and his legal costs.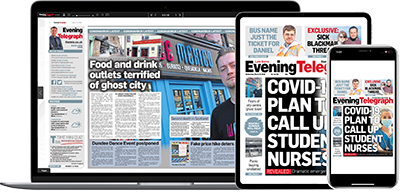 Help support quality local journalism … become a digital subscriber to the Evening Telegraph
For as little as £5.99 a month you can access all of our content, including Premium articles.
Subscribe