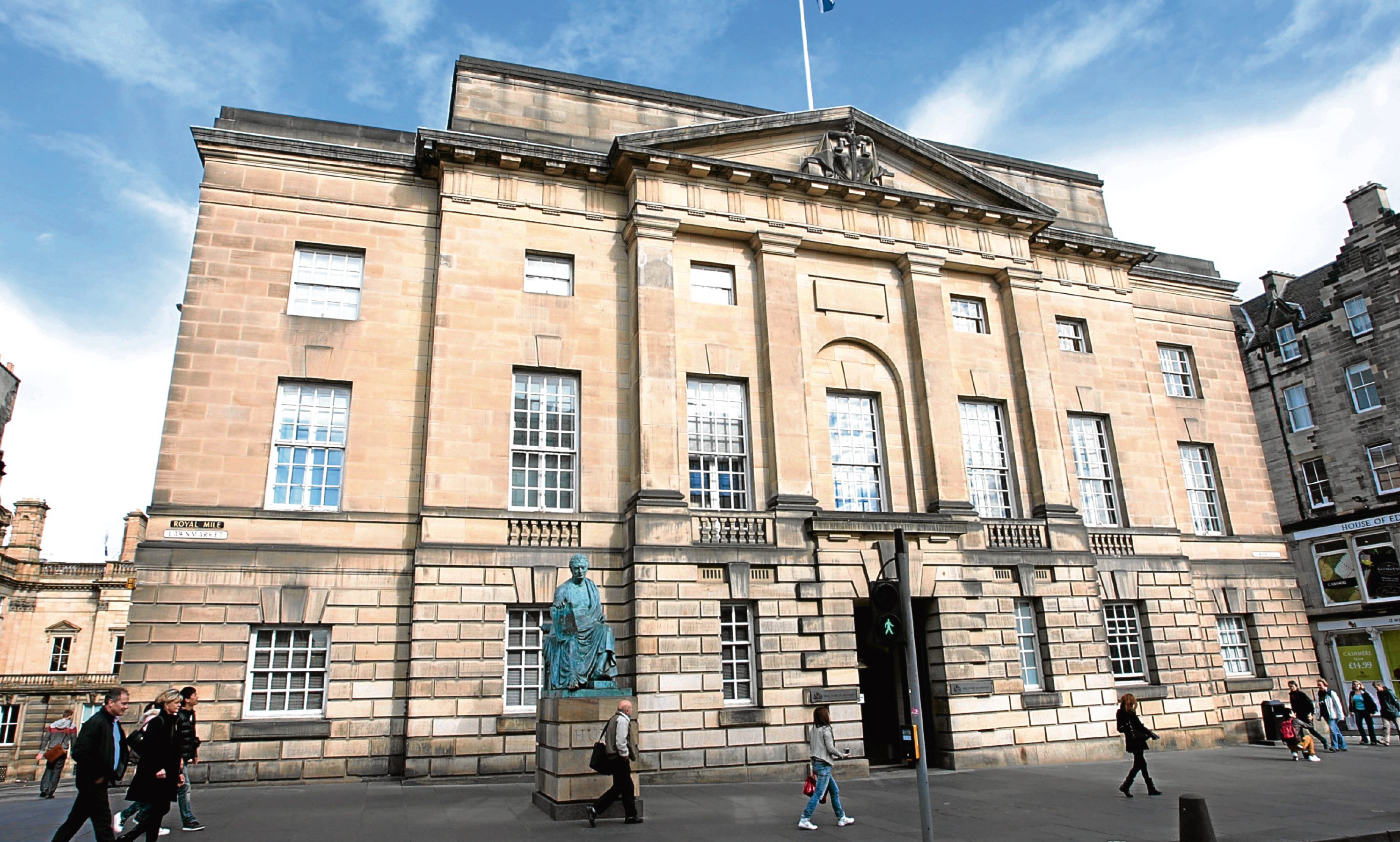 A man is set to stand trial on 22 charges including the rape and abduction of women.
Richard Beech is accused of raping a woman at an address in Dundee in 2011.
He is also charged with three counts of raping another woman this year at various locations in Angus.
He is further alleged to have repeatedly slapped the woman on the face, strangled her and placed a pillow over her face to restrict her breathing.
On another occasion this year Beech is alleged to have recorded the woman on a mobile phone doing a private act with the intention of viewing, or allowing others to view, the video.
Beech, 33, faces charges of detaining another woman against her will at an address in Dundee as well as presenting a hammer at her before threatening to kill her. On another occasion at an address in Perth, Beech is alleged to have threatened to throw her out of a window.
Beech also faces allegations that, on various occasions between 2001 and 2003 he assaulted a woman and further placed the same woman in a state of fear and alarm by standing outside her residence and contacting her by phone.
Meanwhile it's claimed that Beech assaulted a woman in 2007 by placing his hand on her throat and restricting her breathing.
Beech is alleged to have injured another woman at an address in Dundee between 2008 and 2009 by throwing a cup of hot liquid at her, striking her with a mobile phone, throwing a bottle at her and butting and kicking her.
Further charges state he assaulted the woman at two other properties in the city.
Beech faces a further charge of placing a pillow over a woman's face and restricting her breathing in Dundee, as well as assaulting her at a commercial property and a further assault between 2009 and 2010.
In addition Beech is accused of detaining a woman against her will at an address in Dundee and assaulting her.
Among the other charges it's alleged Beech assaulted another woman and carried out two further abductions in 2013.
Beech — whose address was given as HMP Barlinnie — also allegedly assaulted a police officer by uttering threats of violence and attempting to butt him on the head in Dundee in 2016.
He denies all the charges.
Trial will take place at the High Court in Edinburgh on January 19.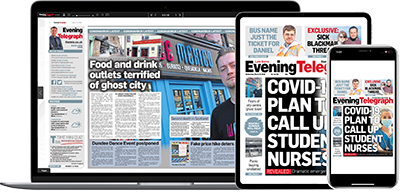 Help support quality local journalism … become a digital subscriber to the Evening Telegraph
For as little as £5.99 a month you can access all of our content, including Premium articles.
Subscribe