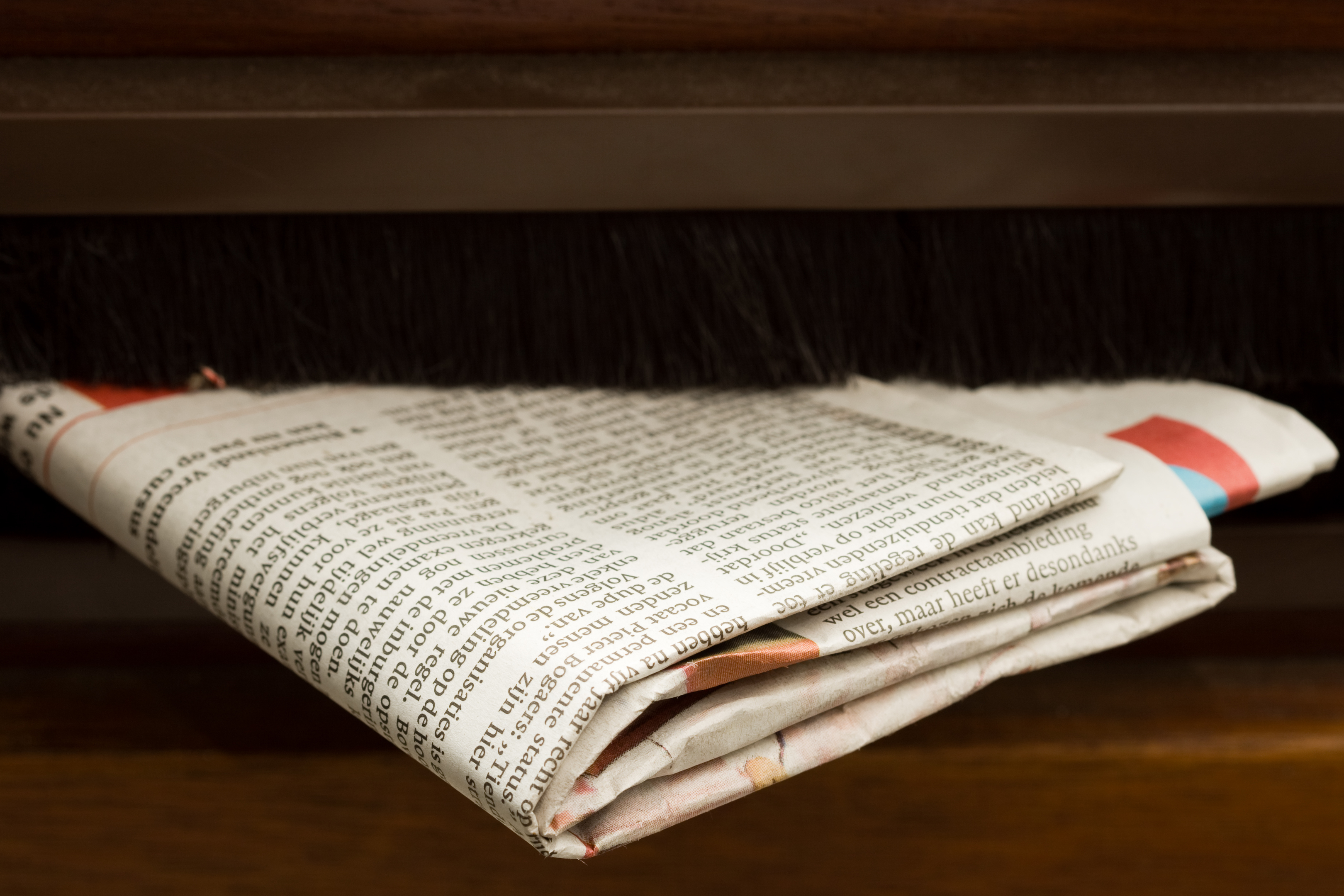 A 60-year-old man opened the door to youngsters delivering papers delivering newspapers while exposing himself.
Jack McKay, a prisoner at Perth, was jailed for 32 months, placed on a 12 month supervised release thereafter and placed on the sex offenders register indefinitely.
Fiscal depute Vicki Bell told the court: "In relation to the first complainer, the child would regularly deliver the papers to find McKay standing in his underwear.
"At some point in August 2015 the accused came to the door naked from the waist down. Thereafter this behaviour became a regular occurrence."
The child grew to hate delivering newspapers but thought the behaviour would stop, but instead it got worse.
On one occasion McKay came to the door with his hand on his genitals and the child reported it to his employer.
The fiscal said the second complainer described the accused as "creepy and awkward", adding: "On one occasion the child put the paper through the letterbox then walked away and heard the accused say 'hey'.
"The child turned back and saw the accused wearing a football top and jeans, but with his privates hanging out."
After that McKay would often open the front door in a similar state of undress.
The court heard McKay had a history of committing sexual offences and had previously been placed on a treatment programme in a bid to curb his offending.
He completed the order without breach, but Sheriff Alastair Brown commented that it "had no effect" on McKay's behaviour.
Solicitor Paul Parker Smith, defending, told the court McKay was not interested in the children because of their age, but they were the only people he was regularly coming into contact with.
Sheriff Brown said: "He took advantage of people who, by their job and by their age, are vulnerable.
"It shows he fails to recognise other people's point of view.
"He subjected two children to sexual contact that they did not need, did not want and that which the law protects them against."
McKay carried out these actions with one child on various occasions between August 1 and September 30, both 2015, and again with a second child on various occasions between January 1 and December 12, both last year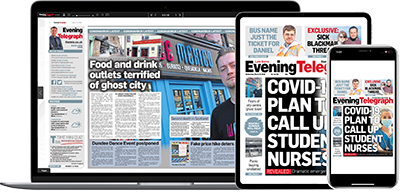 Help support quality local journalism … become a digital subscriber to the Evening Telegraph
Subscribe