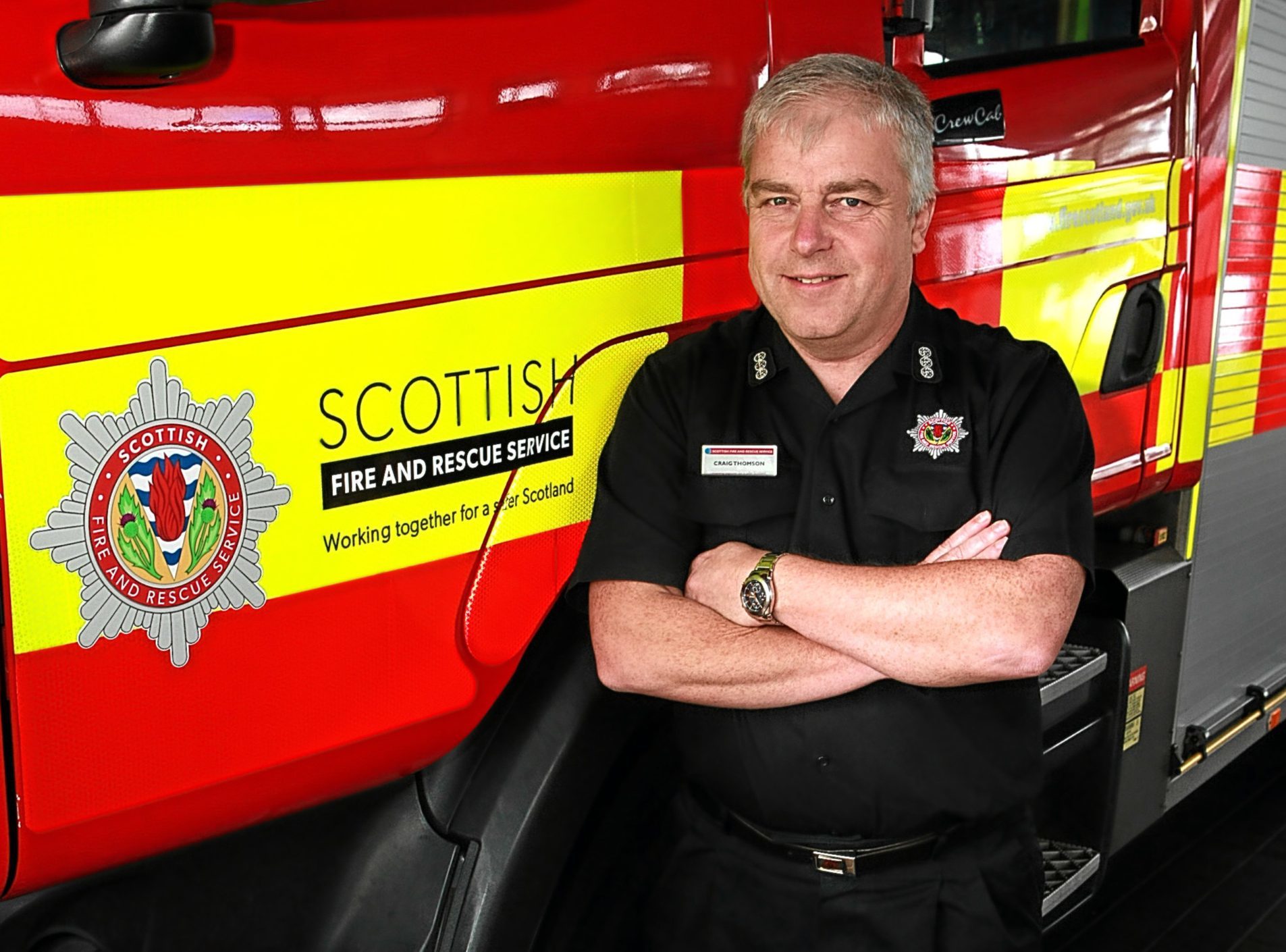 DELIBERATE blazes in Dundee's North East are up 36%, a senior city firefighter has revealed.
Craig Thomson, station manager at Kingsway East Fire Station, gave a report on fire statistics in the council ward for the first three months of this year at the latest North East Local Community Planning Partnership meeting.
There were 60 deliberate fires recorded between January 1 and March 31 this year, compared to the five-year average of 44. Of these 60 fires, five were more serious "primary fires", with four taking place in buildings, and one involving a parked car.
The rest were "secondary fires", which are considered minor and usually involve grass or rubbish in an open area. Mr Thompson said most incidents were caused by youths and that the Scottish Fire and Rescue Service (SFRS) aims to educate people on the dangers of fireraising.
He said: "Although there were no casualties recorded in the period, the cost of a crew attending a secondary fire is around £2,000, and we are attending around 200 of these a year. That's hundreds of thousands of pounds. There are other things we would like to spend those resources on.
"While we want to educate people on the dangers of fireraising, people responsible need to be aware that if they're caught committing these crimes they will be dealt with by the police. People also need to understand that while crews are attending a deliberate secondary fire, it could be putting other lives in danger."
Of the five primary fires recorded, two were at the former Wood Group factory in Piper Street. Crews also tackled blazes at a building being developed at Harris Terrace and rubbish which was set alight in a close at Hebrides Drive.
Fire safety will be one of the topics discussed at a community safety day to be held at Braeview Academy on June 7. Organised by Dundee City Council, police, SFRS and other agencies, it will provide the public with information about safety concerns.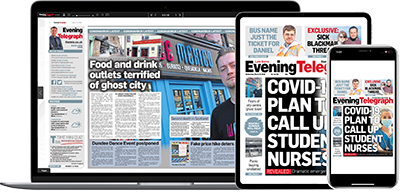 Help support quality local journalism … become a digital subscriber to the Evening Telegraph
Subscribe