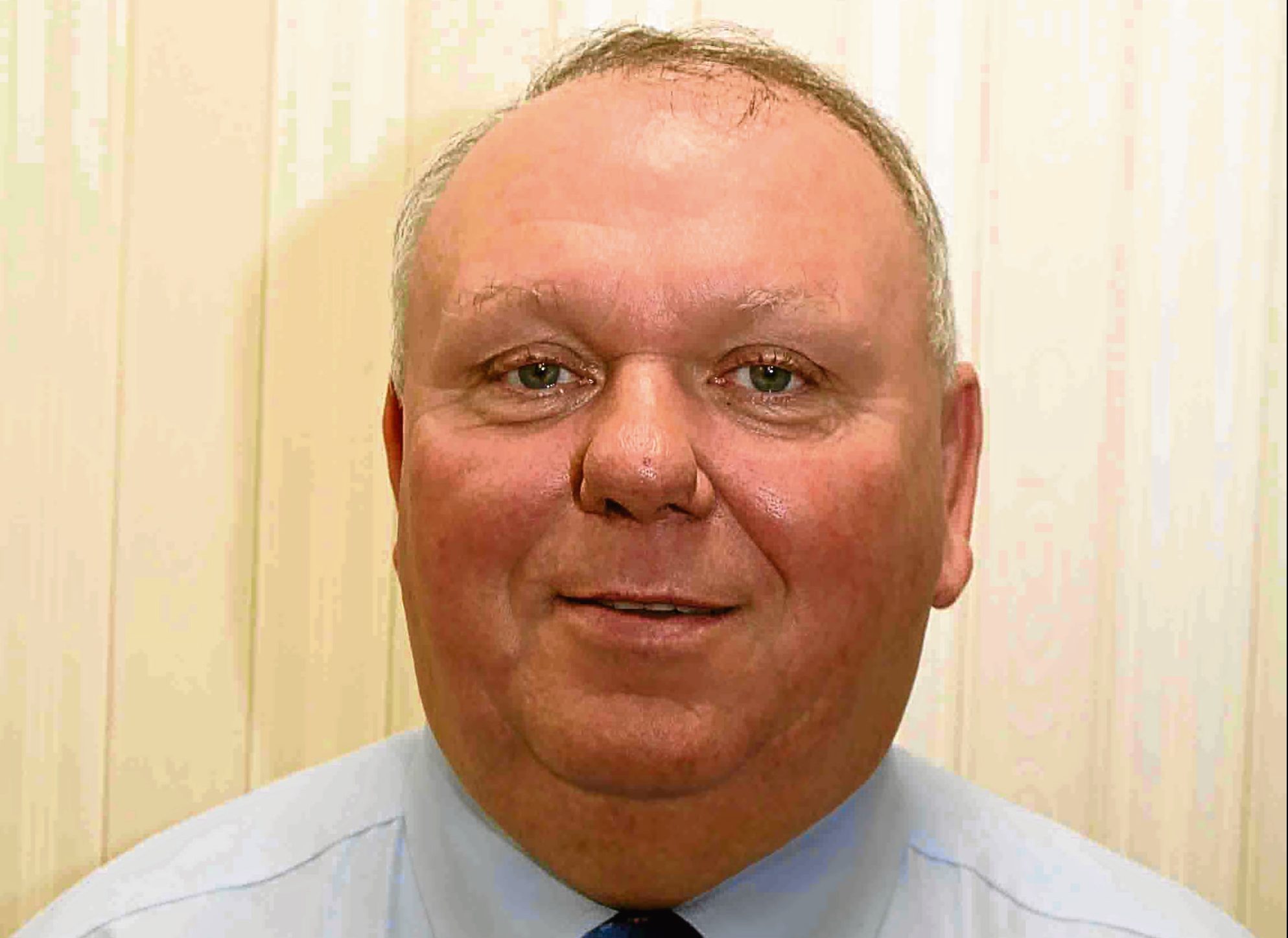 Major pub businesses of Dundee businessman Jimmy Marr have gone into administration.
Sixteen licensed and other premises are involved, including the Taybridge Bar on Perth Road, one of the city's best-known hostelries.
The Park House Hotel on Coupar Angus Road and the Playwright in South Tay Street are also affected.
Mr Marr blamed the setback on the vigorous debt recovery action of Luxembourg-based lender Clipper Holding, which put his two firms into administration.
He said the businesses concerned are continuing to trade and no employees have lost their jobs. The two companies are Park Investments (Dundee) Ltd and Park Properties (Dundee) Ltd, and their principal directors were Jimmy Marr and his wife Karen.
Park Investments was set up as an investment vehicle to acquire and own a number of restaurants, bars and hotels.
Park Properties is a similar company that owns a nursery and a yoga studio.
Most of the 16 premises affected are in Dundee, with one each in Arbroath, Forfar and Brechin. Toby Scott Underwood, Lyn Leon Vardy and Graham Douglas Frost, of PwC, were appointed as administrators of the two companies.
Lyn Leon Vardy said: "Following the administration appointment, our Scottish restructuring team has met the director of the companies and notified all 16 tenants of our appointment.
"The tenants continue to operate from the units. We are working with the director and the tenants to assess the optimal realisation strategy for the properties."
Mr Marr said the two companies were funded for a number of years by Allied Irish Banks (AIB).
It was severely affected by the banking crisis and was restructured by the Irish state. He explained that in December 2015 Clipper Holding 11 sarl., a Luxembourg-based company, bought from AIB £650 million of UK loans of which 200 related to businesses in Scotland, including the two Park companies.
"This action (the administration) was taken by Clipper Holding after the parties could not agree to the new loan terms being imposed by Clipper.
"Park Investments is a company that owns a number of public houses successfully run by tenant publicans.
"These establishments will not be affected by the administration order and will continue to trade."
He added that none of the other businesses he runs in Dundee is affected by the action against the Park companies.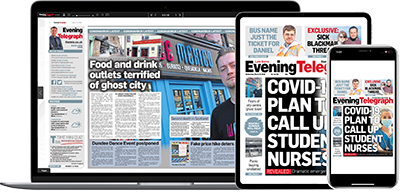 Help support quality local journalism … become a digital subscriber to the Evening Telegraph
Subscribe