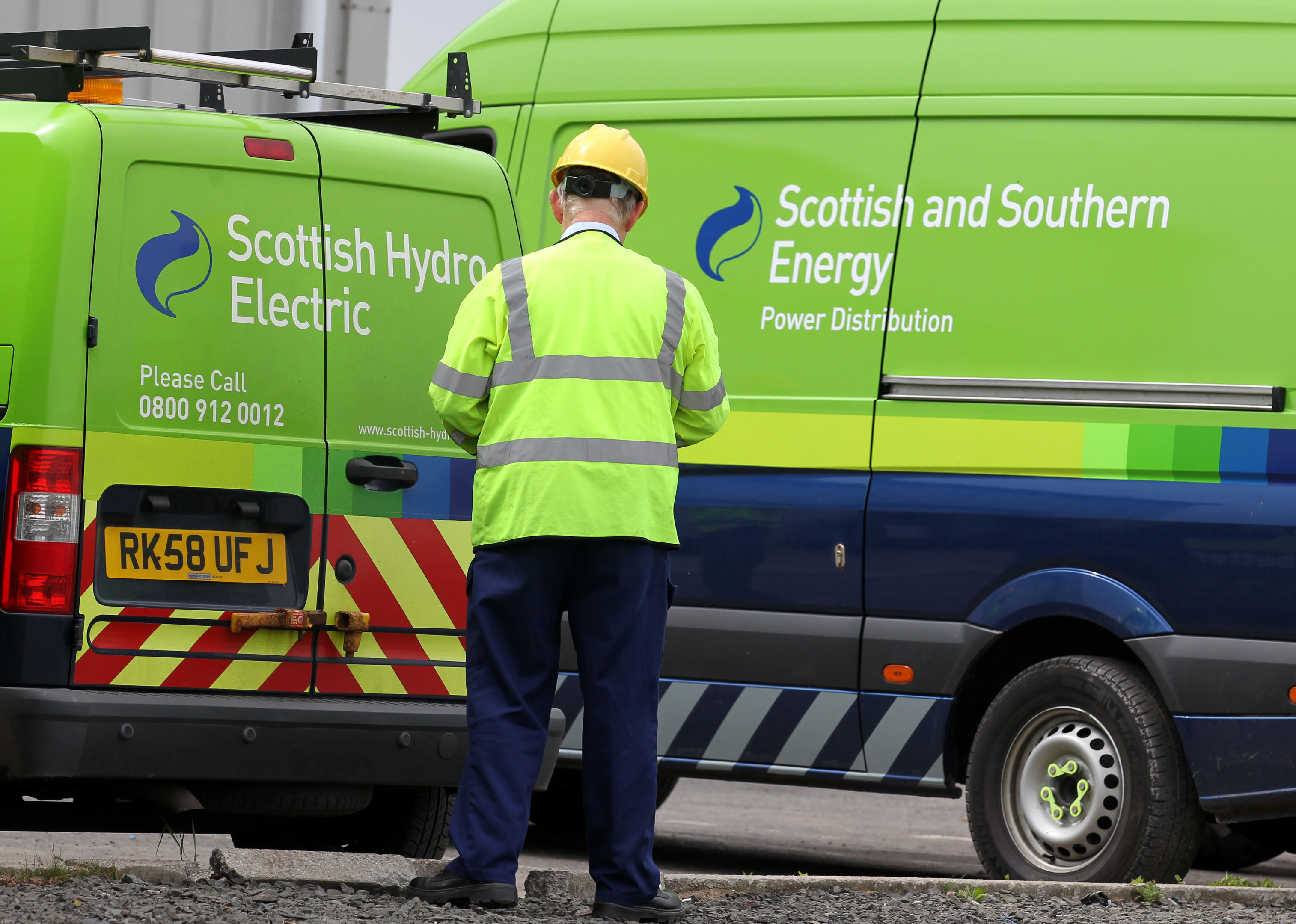 A major upgrade to the electricity network in Dundee, which is set to take 24 weeks to complete, will begin early next month effecting roads in the city.
Scottish and Southern Electricity Networks (SSEN) will carry out the work in the West End and Lochee Road areas, beginning on Monday March 6.
It's hoped the work will be finished by Thursday August 24. Customers shouldn't experience any disruptions to their electricity supply.
As part of the project, Scott Street will close completely for four weeks from March 27.
SSEN says the work is to replace a 52-year-old cable which connects the Dudhope and Glenagnes substations.
Traffic management systems and diversions will be put in place throughout the project to minimise disruption.
Project manager Les McLaughlin said: "As we are working in the heart of the city on one of its busiest roads, we were keen to come up with a solution that would minimise any disruption to local residents and businesses. By utilising the existing infrastructure under the streets, we are able to pull the new cables through open excavations which will greatly reduce the impact on local residents, businesses and road users.
"Where road restrictions cannot be avoided, we have put in place traffic management plans to keep disruption to a minimum and I would like to thank local residents and road users in advance of the works for their patience and understanding."
The planned work timetable is as follows:
Stage 1: A923 Lochee Road (March 6 – August 24)
The road will be narrowed in two locations to accommodate a diverted footpath. The road will remain open to traffic which will be passable with care.
Stage 2: A923 Lochee Road (March 13 – August 24)
An excavation located in the road will impact traffic turning left into Polepark Road from the city centre. Traffic lights will be in place to safely accommodate single direction traffic.
Stage 3: Fleuchar Street (March 20 – August 24)
A road closure will be required as the excavation will take up a large section of the narrow public road. There will be a short diversion around the excavation of 0.3 miles which will take approximately one minute by car. Local access for residents, pedestrians and cyclists will be maintained whilst the excavation is open.
Stage 4: Scott Street (March 27 – August 24)
There is a requirement to divert an existing gas pipe ahead of the cable installation works which will result in a full road closure being in place for about four weeks, between March 27 and April 24. There will be a short diversion of 0.5 miles which will take approximately two minutes by car. Local access for residents, pedestrians and cyclists will be maintained during the works. When the gas pipe has been relocated, the road will be opened to a single lane.
Stage 5: Glenagnes Road  (April 3 – August 24)
The final excavation will be located on the main road across from the junction at Logie Avenue.  The road is wide enough that traffic will be able to pass the works with measures being in place to protect the public and workforce during the works.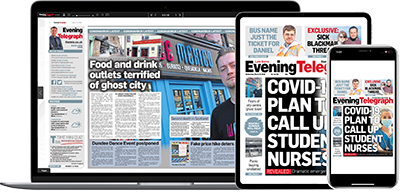 Help support quality local journalism … become a digital subscriber to the Evening Telegraph
For as little as £5.99 a month you can access all of our content, including Premium articles.
Subscribe