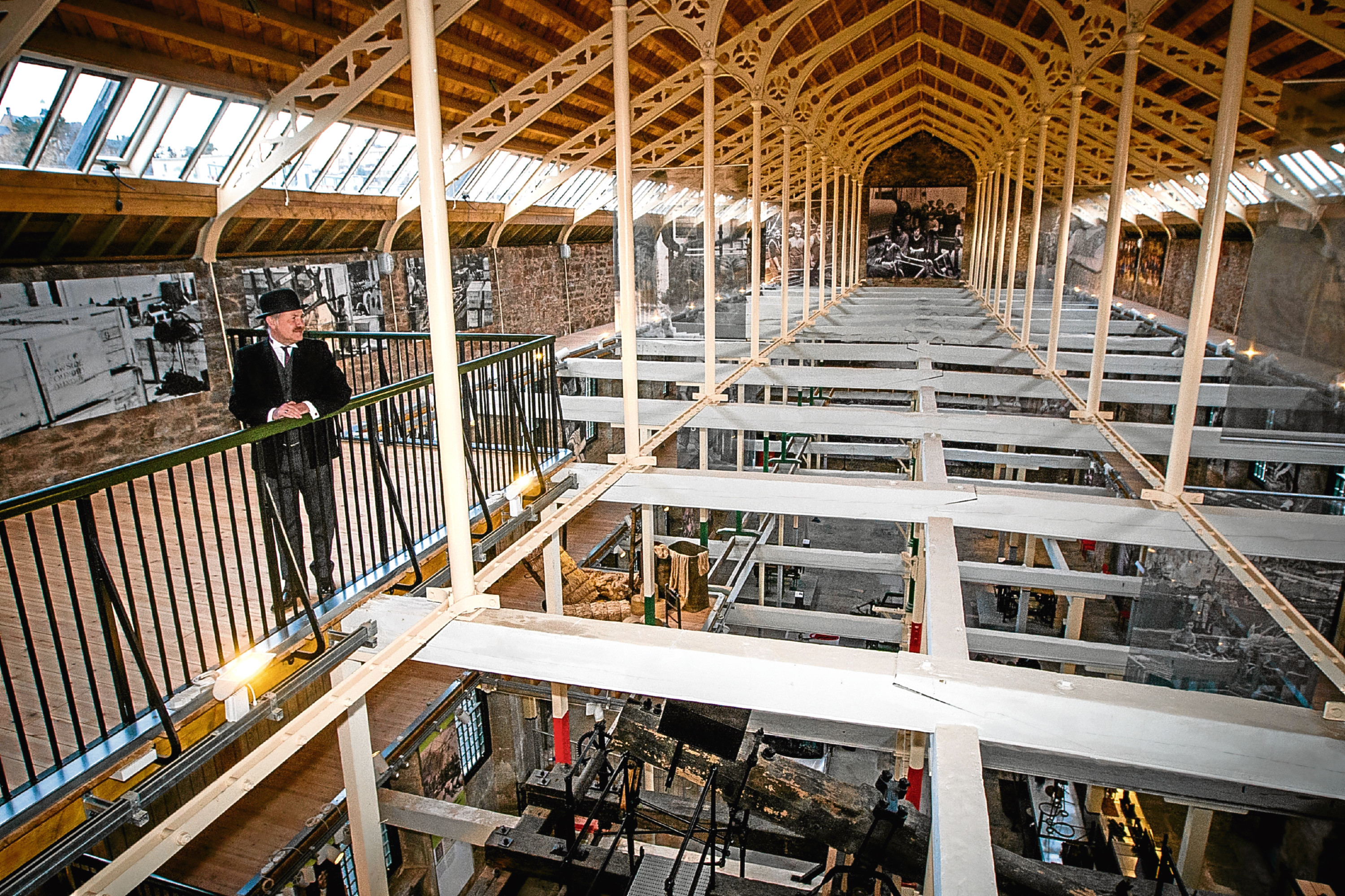 The High Mill at Verdant Works has scooped an international award in recognition of its transformation.
The collapsing Dundee jute mill warehouse building was resurrected and turned into a modern museum and tourist attraction in 2015.
It has now won the conservation category in the 2018 Civic Trust Awards for its outstanding architecture, planning and design.
The landmark acts as both historical attraction and venue at which to host events.
The work to transform the building took more than a decade to complete, with the mill coming dangerously close to falling down before its rebirth.
One of the architects responsible for the project, Doug Reid, a partner with James F Stephen Architects, said it was "exceptionally satisfying" to see the High Mill rewarded with international recognition.
He said: "We worked with the Dundee Heritage Trust for more than 10 years to try to find a sustainable and viable new use for the High Mill, having sadly watched it deteriorate almost to the point of self-collapse.
"It is exceptionally satisfying to see how this unique and innovative space within one of Dundee's Category A listed buildings is being successfully used not only for museum purposes but also for a wide and diverse range of artistic and cultural events."
Dundee Heritage Trust executive director Paul Jennings said: "We are delighted to see the High Mill project getting this international recognition from the Civic Trust.
"It was an ambitious and innovative scheme that transformed a derelict and dangerous building into stunning new galleries and learning spaces."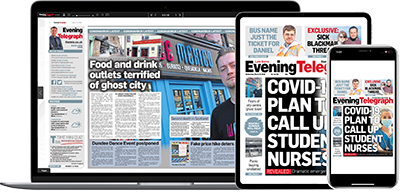 Help support quality local journalism … become a digital subscriber to the Evening Telegraph
Subscribe