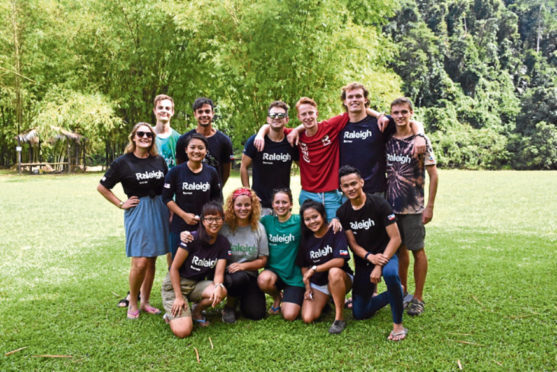 A Tayside youngster with a caring heart has just returned from helping impoverished people in south-east Asia.
And now she is working with young people in Perth in an effort to enrich their lives.
Lauren McGillivray may be only 20, but undaunted, the former Moncrieffe Primary and Perth High pupil volunteered for a Raleigh International project.
Borneo was her destination and her trip wasn't just for a couple of weeks — it was for a total of 10.
Lauren, who is now working with Perth Church of the Nazarene youth minister Jack Swan in reaching out to the city's young people, said: "I helped with three different projects.
"I was involved in laying the foundations of a community centre, I took part in an environmental project in a rainforest and also went on a 16-day jungle trek.
"This all came on the back of working for 15 months with young people in Perth where I was employed at the council's services for young people."
Now that she's back home, Lauren said she was "eager to fully engage" with a "new chapter" in her life.
"I'm involved in school and youth club ministries with the church — and they are keeping me very busy," she said.
"On top of that, I'm also working in the church's Ark Ministry, which reaches out to homeless people.
"My latest move has opened up a new chapter in my life — and it is one I am eager to fully engage with."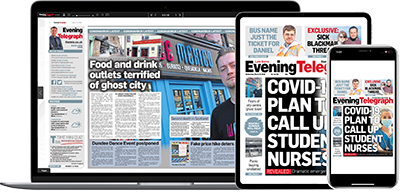 Help support quality local journalism … become a digital subscriber to the Evening Telegraph
Subscribe