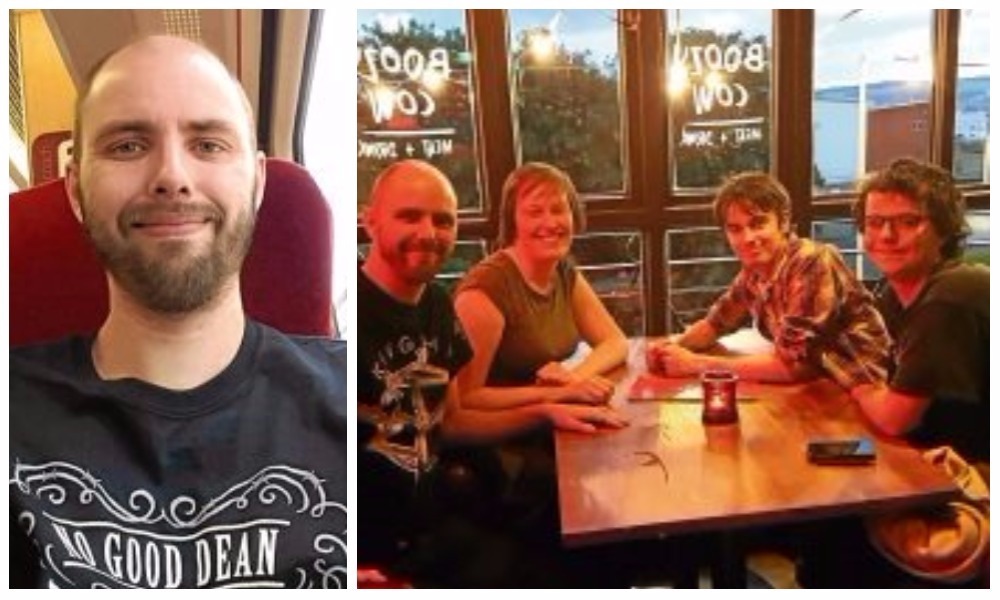 Members of The Diamond Frogs — a fun-loving gaming team — are all set to launch themselves into a 24-hour console marathon for charity.
There's a sad back-story of course, and that's the fact that team leader Stuart Tomlin, 30, lost his dad to cancer 10 years ago. But he's never forgotten the care and kindness shown by Macmillan Cancer Support during that difficult time.
Stuart said: "I've always loved Macmillan as a charity because of this."
A Dundonian by birth, Stuart grew up in Broughty Ferry and is now studying at Aberdeen University. He jokes that his current status is "immature student".
He's rounded up best mates Thomas Ross, Dave Duncan Jr, Alex Scott and James Rhodes for the 24-hour event, which will kick off at Abertay Students Union at 7am on Saturday August 26.
Stuart added: "We're collectively known as The Diamond Frogs, which was Thomas' suggestion after his favourite game Metal Gear Solid.
"The entire thing will be streamed live — most likely on YouTube.
"We have a list of games we're going to play including Crash Bandicoot, Grand Theft V, The Last of Us, Sonic the Hedgehog and loads more."
Staying awake is going to be an issue so the team will be setting personal challenges to help during the night.
It's a great team and all for a very good cause, so support them via justgiving.com/fundraising/diamondfrogs.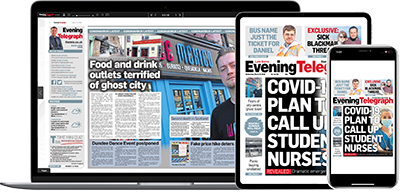 Help support quality local journalism … become a digital subscriber to the Evening Telegraph
For as little as £5.99 a month you can access all of our content, including Premium articles.
Subscribe