A lorry driver has been jailed for causing the death of a woman after he crashed into her car while checking his mobile phone.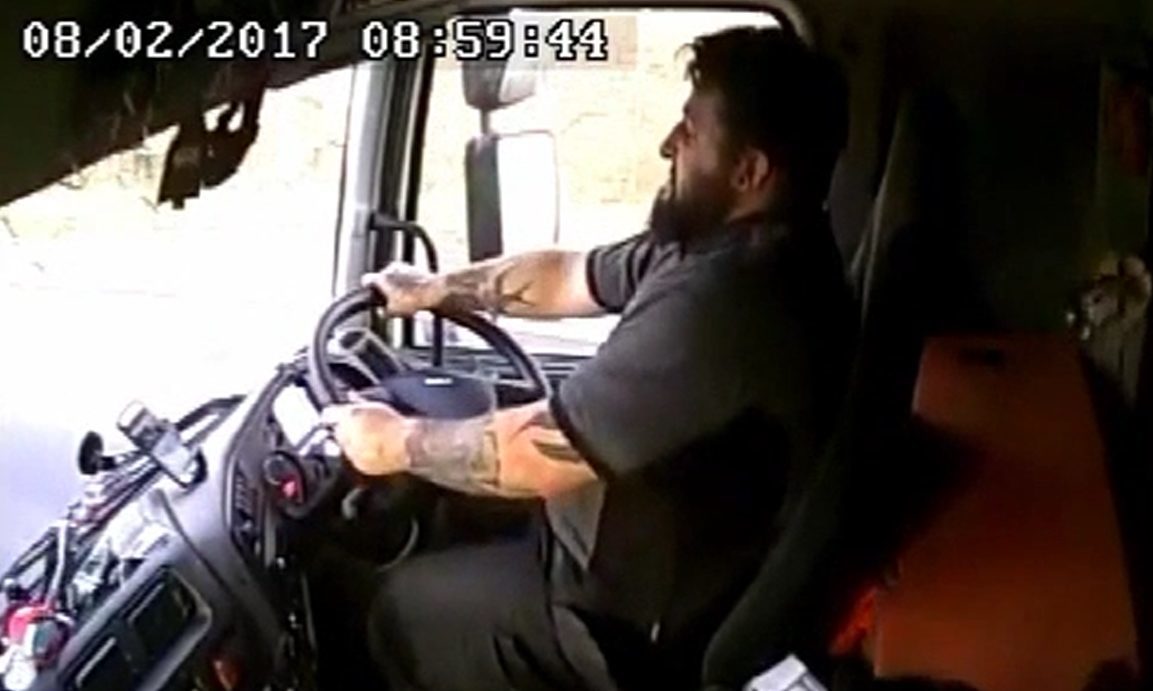 David Shields, 34, a recovery driver from Ayr, was sentenced to five years in prison at the High Court in Glasgow having pleaded guilty to causing the death of 66-year-old Yvonne Blackman.
The tragedy happened on the A75 Gretna to Stranraer road near to its junction with Lockerbie Road roundabout in Dumfries on February 8 last year.
The court heard that Shields' attention was repeatedly focused on the dash-mounted mobile in the cab of his lorry. Immediately before the collision his attention was again on the mobile and he failed to notice and react to the line of traffic ahead of him until it was too late.
Shields' lorry collided with the rear of Mrs Blackman's car causing it to be propelled into the rear of another car before it was pushed on to the opposing carriageway where it was struck again by the lorry.
Yvonne Blackman, a missionary worker from Lockerbie, had been on her way to meet fellow volunteers when the crash happened. She suffered severe injuries and died in hospital on February 22 2017.
Shields was also disqualified from driving for seven and a half years.
David Green, head of the Scottish Fatalities Investigation Unit, said: "David Shields' dangerous driving has irrevocably damaged many lives and our thoughts go to the family of Yvonne Blackman.
"Driving while handling a mobile phone, in any context, is illegal and dangerous and can have the most serious of consequences."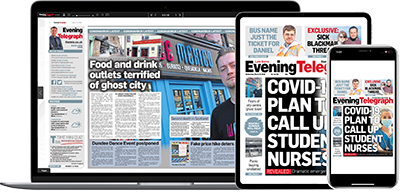 Help support quality local journalism … become a digital subscriber to the Evening Telegraph
Subscribe