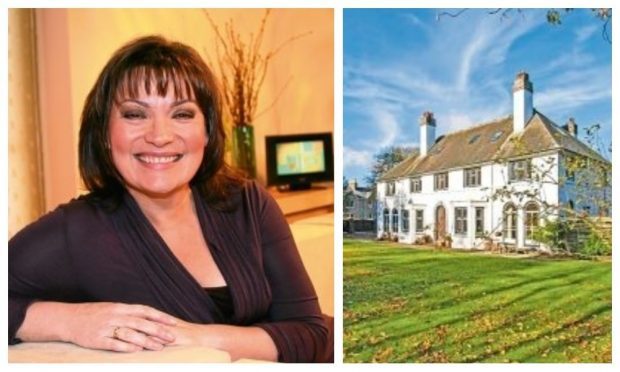 She's been a mainstay of British daytime television since the mid 1980s.
And until late last year, Lorraine Kelly was also one of Dundee's most famous residents.
But now she's put her seven-bedroom home in Broughty Ferry on the market, relocating to Berkshire, just outside London, with her husband Steve Smith and their new dog, Angus, a border terrier.
"It's really about downsizing," said Lorraine. "The house was too big for just two people, and now is a really good time for us to be living close to London."
One of the reasons for the move was Lorraine's daughter, Rosie. Now 23, Rosie is currently working for a children's charity in Singapore.
"I miss her like crazy but it's given us a great excuse to go and visit her several times," Lorraine said.
With Rosie overseas, several London-based opportunities also presented themselves. For the first time in her career, Lorraine can currently be seen hosting a prime-time Saturday night show, BBC One's Wedding Day Winners, alongside comedian Rob Beckett.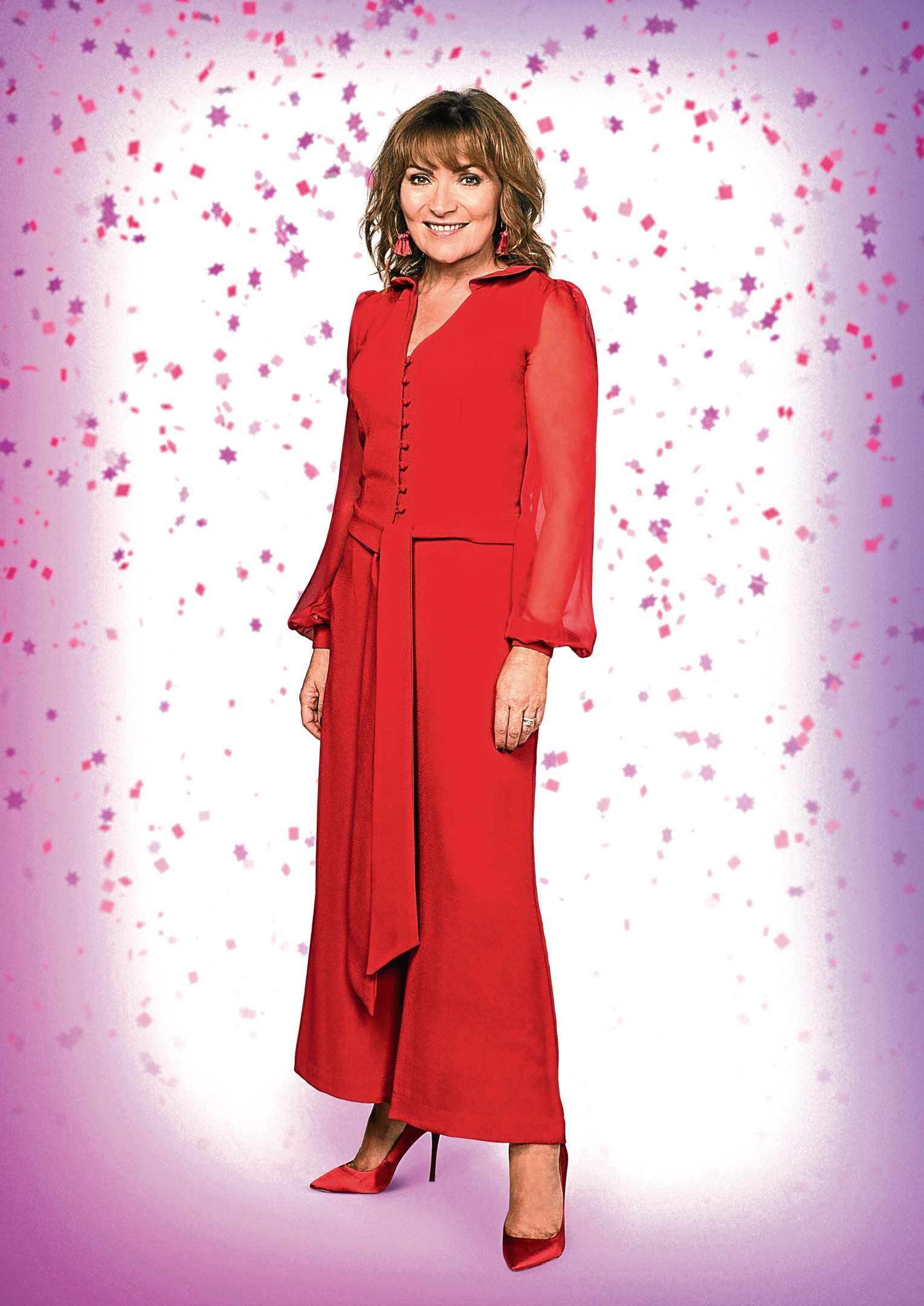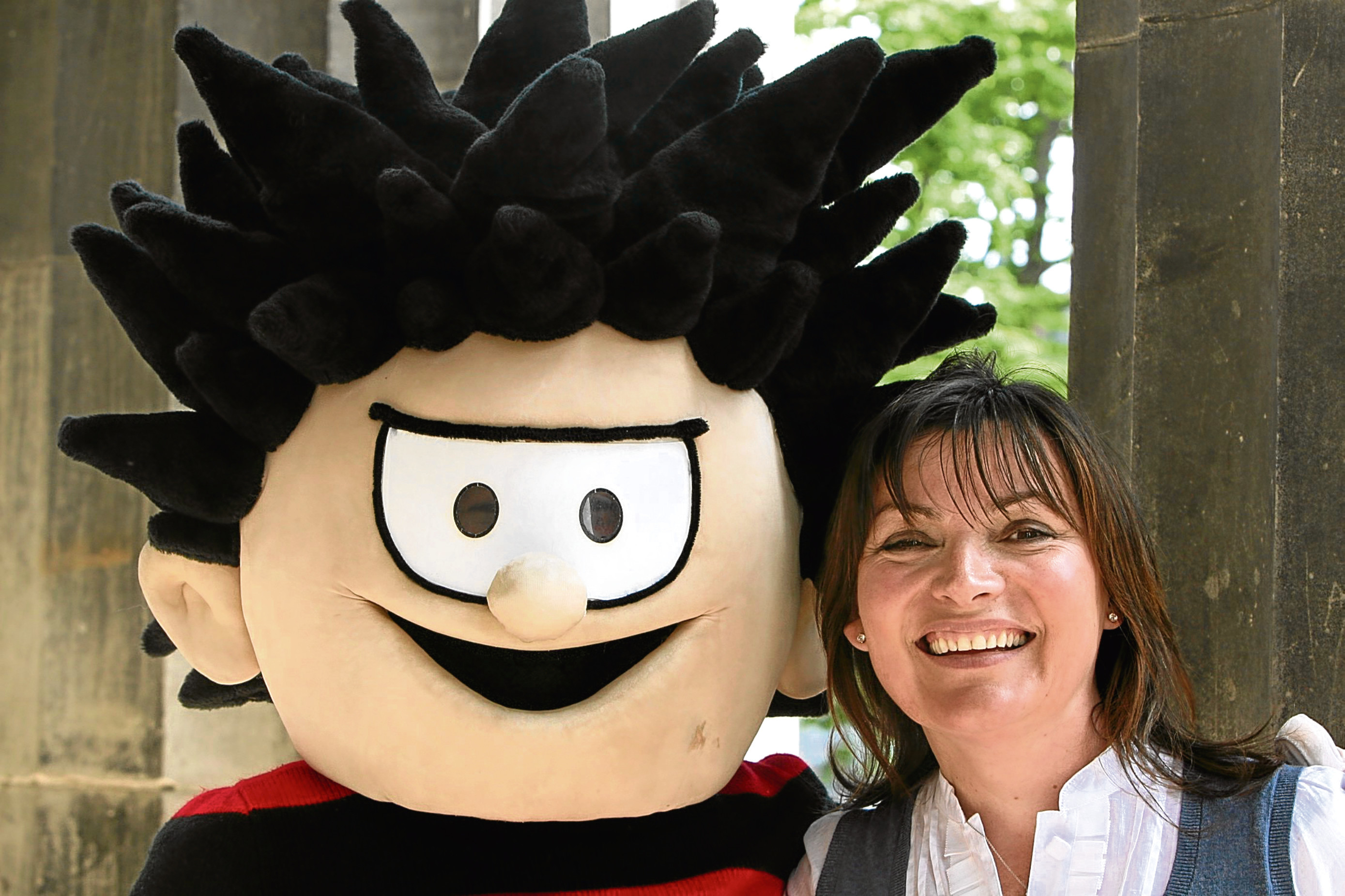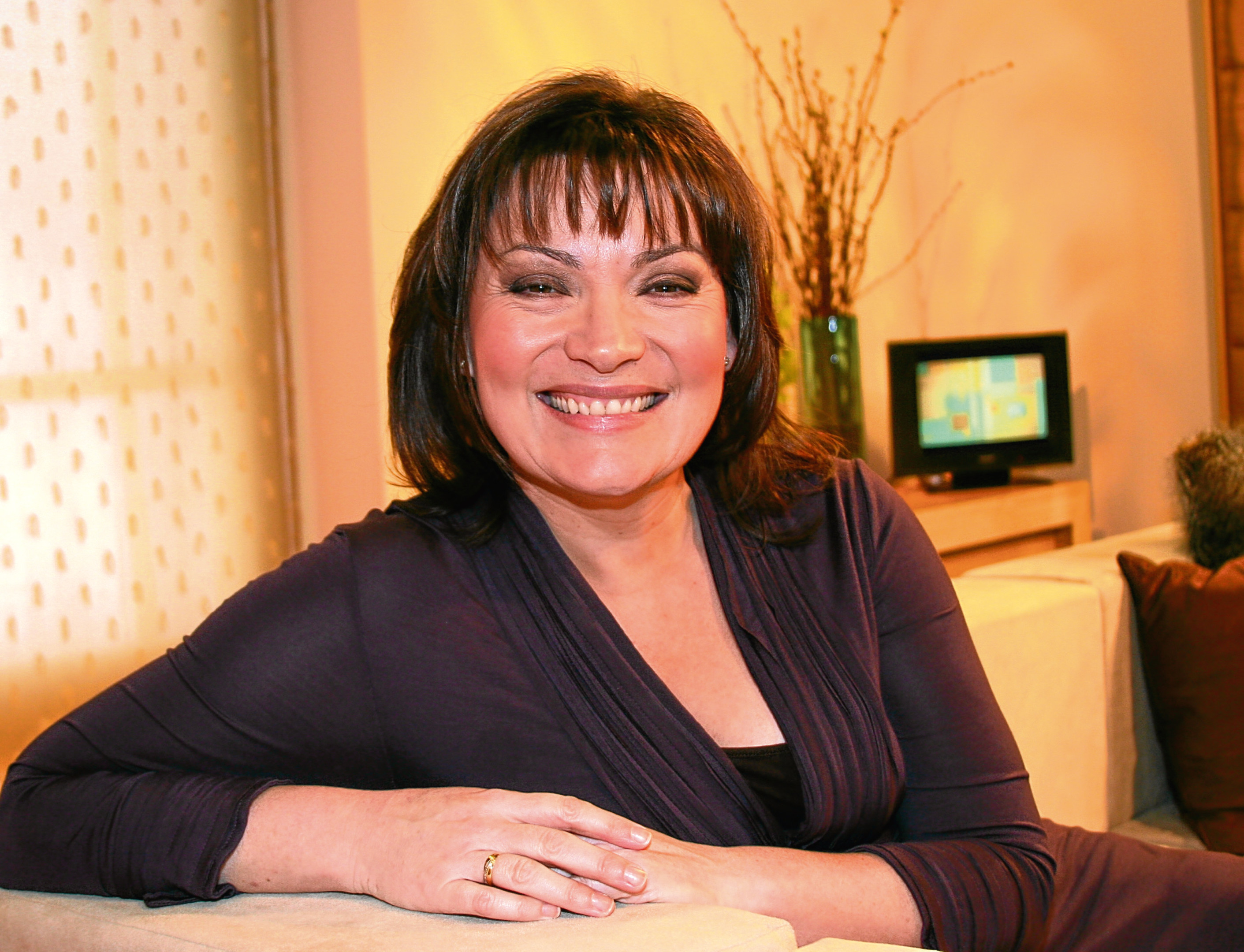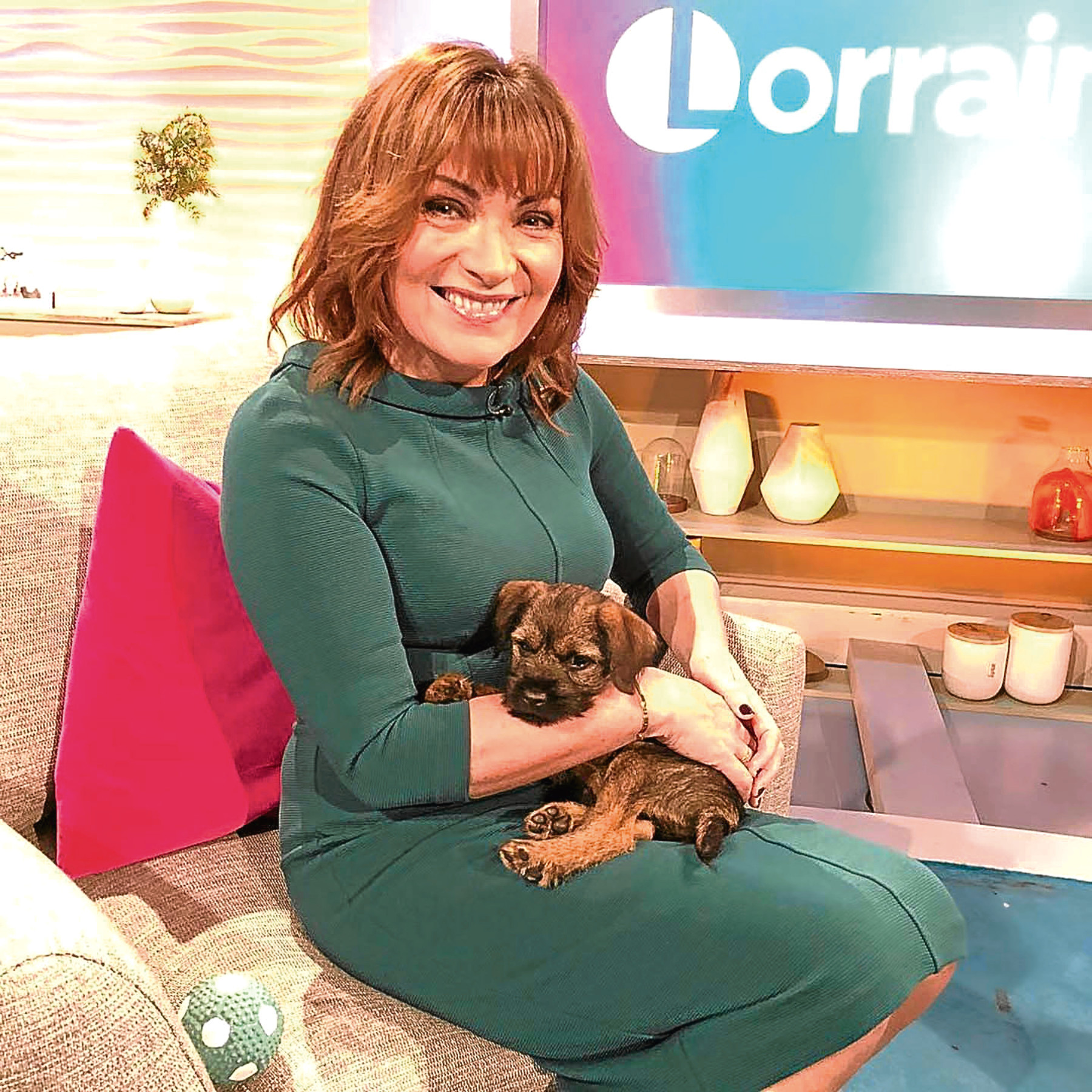 The programme sees two betrothed couples and their families play for prizes, as well as the chance to get married in front of the nation.
"It's unashamedly bonkers weekend entertainment," Lorraine said.  "Me and Rob had great fun filming it. We don't pretend it's about anything else than having a laugh, but then at the end you get this very emotional moment when two people actually get married, and that's what makes it special."
Despite the move, however, Lorraine said she would still be a regular visitor to Dundee.
"I could never not come home," she said. "I still have family up there, and of course I support Dundee United, for my sins, so I'll still be watching them when I can."
Born in Glasgow in 1959, Lorraine's long love affair with the City of Discovery began back in the 1980s, when she met her future husband Steve, a cameraman from Lochee. It was Steve who took her to her first match at Tannadice – a game against Hearts in 1985. The presenter has been a die-hard Arab ever since.
"It was Eddie Thompson, the old Dundee United chairman, who said: 'you can change your job, your wife and your car, but you can't change your team'," she added.
There's little reason to doubt her commitment to the Tangerines – long-distance travel has always been part of Lorraine's life.
Save an 11-year stint living in Cookham Dean, also in Berkshire, she has spent the majority of her career commuting between Scotland and the UK's capital. For seven years, she boarded the Sunday evening flight from Dundee to London, living in Kensington during the week, before flying home at weekends.
"The travel never bothered me," she said.  "I never wasted that time. I'd either write one of my newspaper columns on the plane or do some research for a story.
"People would often ask me how I travelled from Dundee. Some thought I had a private jet! I don't think people realise Dundee has an airport, and I really think they should make a bigger song and dance about it.
"I would love them to get more routes and more visitors. I once went to Bilbao, which has the Guggenheim museum.
"You don't think of Bilbao as one of the top places to visit in Spain, but if you know the Guggenheim is there you visit it, go for something to eat and spend a bit of money in the little independent shops.
"Now Dundee has got the V&A, you could see the same thing happening there."
The opening of the V&A, plus Dundee's gradual emergence as a go-to world destination, is another reason why Lorraine will remain a regular visitor.
"I'm so proud of how the city has developed," she says. "When I was rector of the University of Dundee [from 2004 – 2007] the V&A was just an idea.
"But now when you cross the Tay Bridge from Fife and you see the museum and the Discovery next to it – it just makes me feel really proud. You've got the likes of the Wall Street Journal saying Dundee is one of the top cities in the world to visit.
"It's just absolutely brilliant. Maybe I should get a job at the tourist board!"
'Adopted Dundonian' Lorraine Kelly vows to return as she leaves Dundee for London
PICTURES: Lorraine Kelly puts her Dundee home for sale for £825,000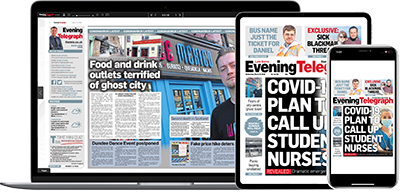 Help support quality local journalism … become a digital subscriber to the Evening Telegraph
Subscribe