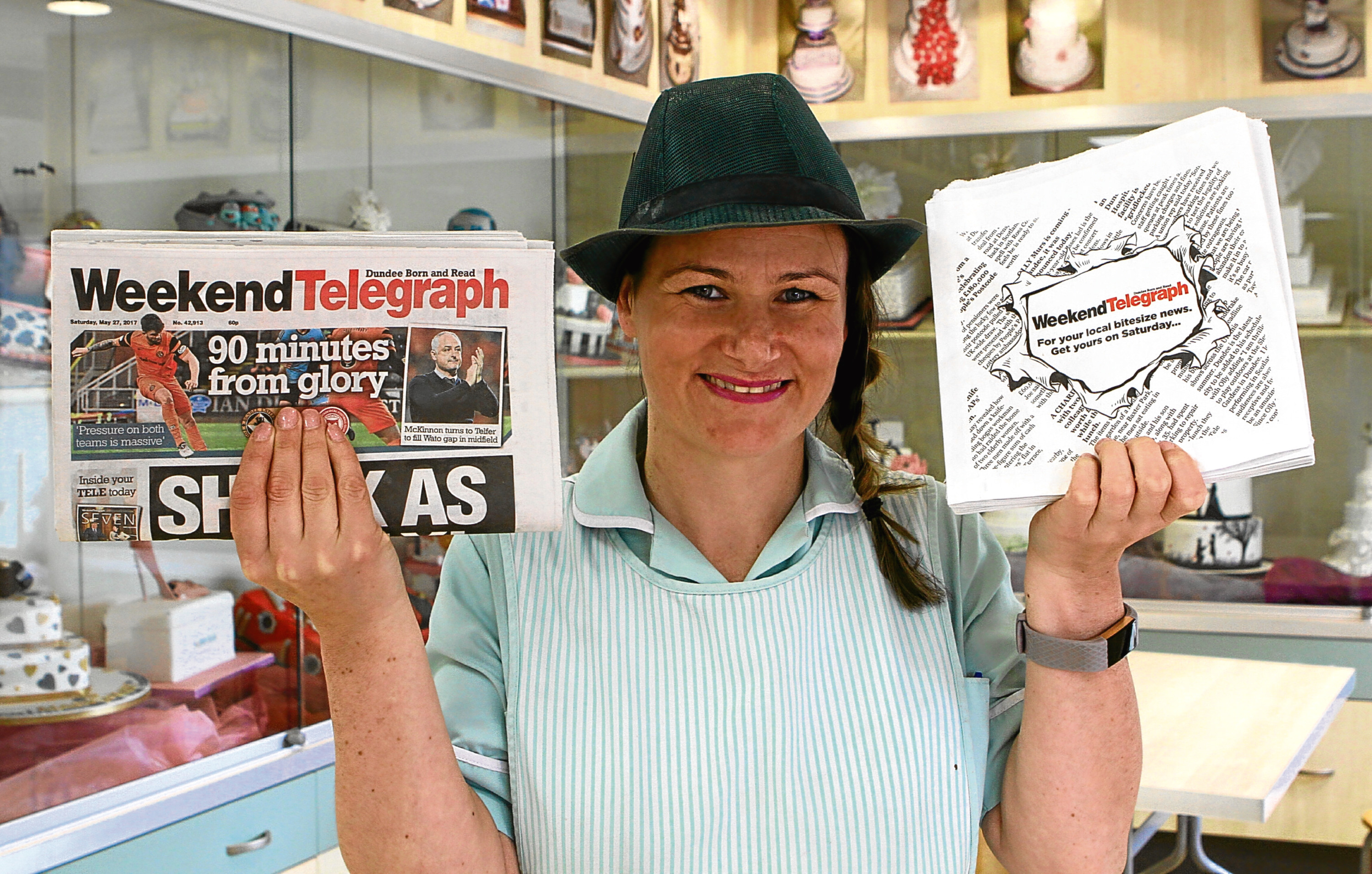 Some of Dundee's best sweets and pastries have been being served in special foodbags.
Burger vans and cafes across the city are packing their goods in Weekend Tele takeaway bags.
Kerry-Ann Scott (pictured), 36, supervisor of Nicoll's Rosebank Bakery, said: "They are really great designs and customers think they look nice. They are a good advertisement for both our business and the Tele.
"It also helped customers realise, although it is a bakery, you can still buy a paper from here.
"It is much better than getting a plain bag."
Priya Sudarshan, 36, owner of McDermott's Sandwich Bar & Bakery, said: "The customers like it and it is nice to have the colourful bags."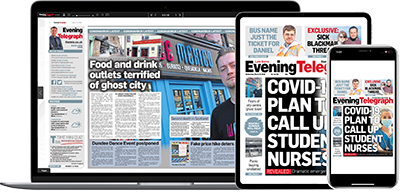 Help support quality local journalism … become a digital subscriber to the Evening Telegraph
For as little as £5.99 a month you can access all of our content, including Premium articles.
Subscribe