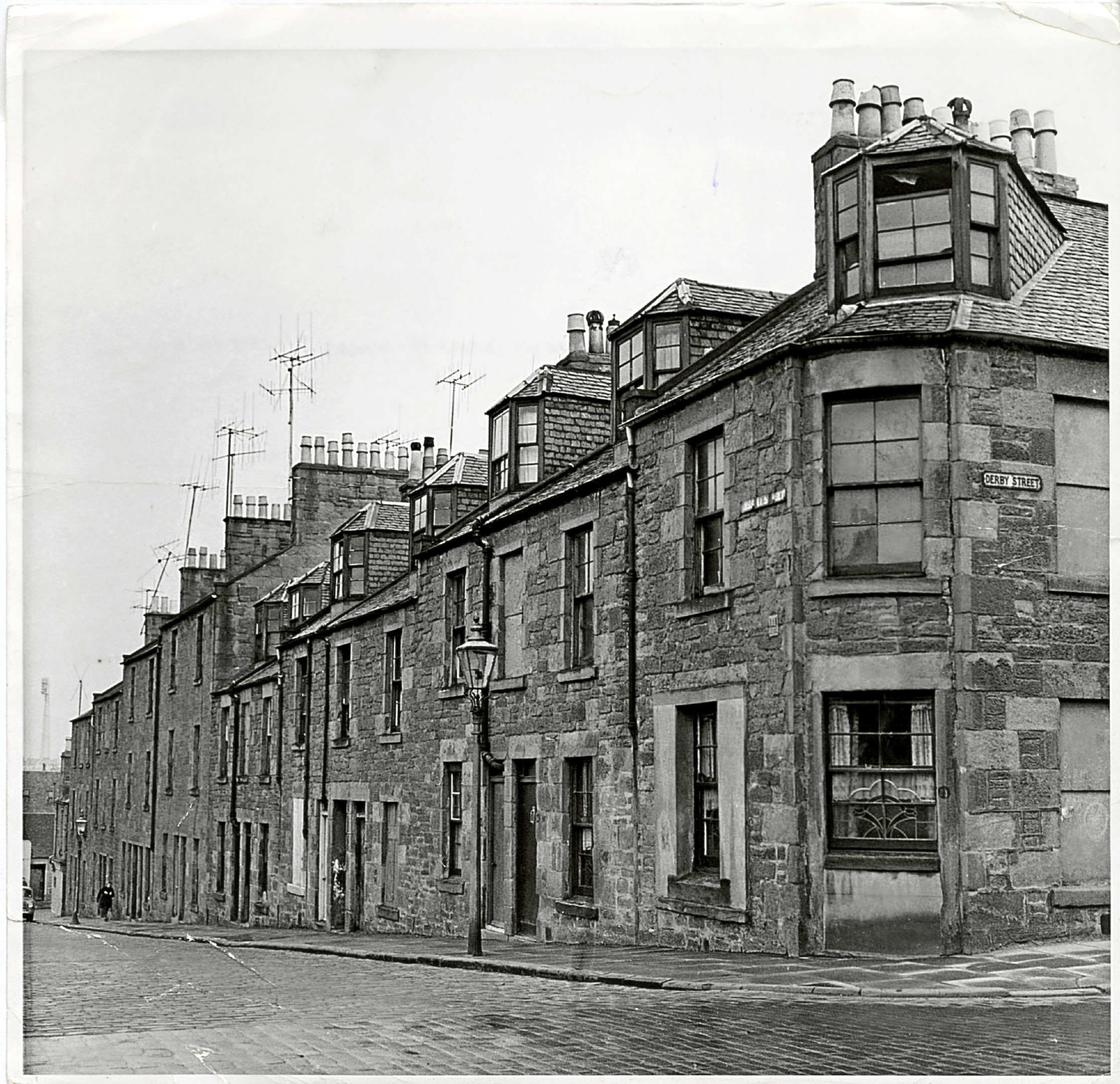 A LONG-lost Dundee street could be brought back to life as part of a new housing development.
Russell Street once joined Strathmartine Road and Derby Street but met its end when the Derby Street multi-storey housing development came to the area in the late 1960s.
Now it has been revealed that Russell Street could once again link the two roads.
Proposals for the site were presented to the Coldside public at a consultation with developers and architects.
Speaking at the consultation, Cathy Houston, from Collective Architecture, said one of the first ports of call when researching the project was finding out about the street's history.
According to the plan, the new street would be a pedestrianised zone. A formal planning application has not yet been lodged with Dundee City Council.
Cathy said: "We're exploring a number of options for the site but one idea which we are keen on is the reintroduction of Russell Street.
"We think splitting the site in two with Russell Street in the middle would be beneficial in keeping the area open, which is really important.
"It will be pedestrianised, which means it's safer for children who are walking to the nearby SS Peter and Paul Primary School and also for residents going to work and to the shops in Strathmartine Road."
Coldside councillor Jimmy Black said he thought it was "a great idea".
He said: "I think the site would benefit from having the street reintroduced — not for cars, though, we want the space to be safe for children and pedestrians. It would be an excellent thing to do and I think it would benefit the Hilltown. If you just had a big block of tenements then it would be too much. You need to be able to get through and this plan would do that."
Russell Street's history is thought to stretch back as far as 1867.
It was named after John Russell, a Liberal politician who was Prime Minister twice — between 1846 and 1851 and again in 1865. He also served as home secretary and foreign secretary.
Two more public consultations are planned for the site, the next taking place in June.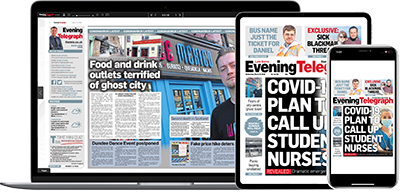 Help support quality local journalism … become a digital subscriber to the Evening Telegraph
Subscribe