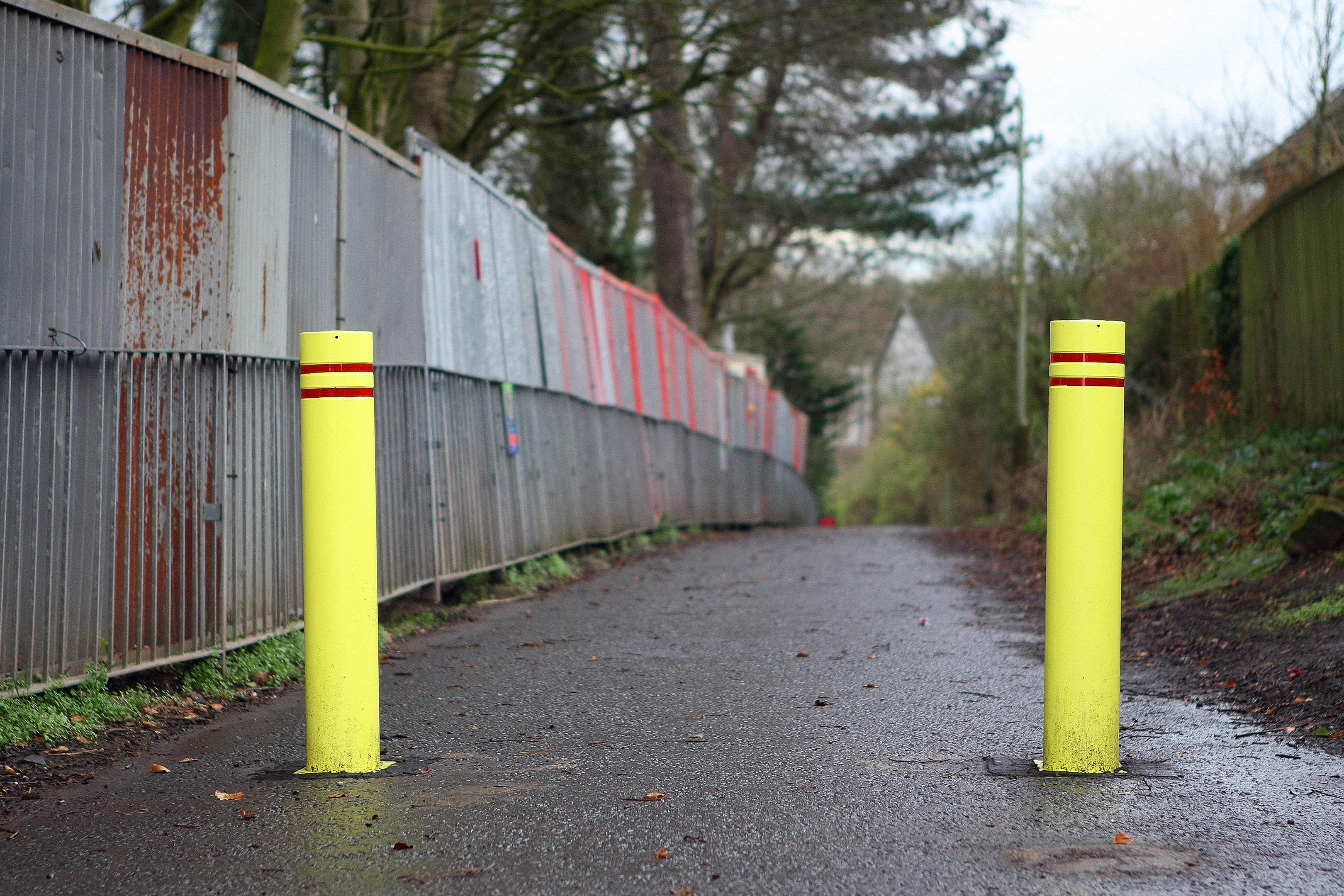 Bollards have been installed on a residential street in a bid to stop vehicles from cutting through an estate.
Residents in Panmurefield have been concerned for months that delivery drivers, as well as other road users, were using North Balmossie Street in Broughty Ferry as a shortcut to reach their area.
The path is a popular route for many children, as well as dog walkers and cyclists, and there were worries an accident could happen.
There used to be padlocked barriers, that could be opened for emergency vehicle access but they disappeared months ago.
Temporary plastic bollards were put up, but residents complained that drivers were soon using the street again as a short cut, by moving them aside.
John Watson, planning secretary for the Broughty Ferry Community Council, said: "It can only be good news.
"I'm happy to hear the barriers have been replaced. I know the pathway is used by a lot of walkers, dog walkers and cyclists so it is important to ensure it is safe for their use.
"It's quite an important throughway for the residents in the area — and for years was open to road traffic too.
"But it made sense for it to be closed to vehicles as the area has become more and more built up.
"There are now houses on either side of it and more are being built.
"Which is why it does need to be kept open to residents as it is a very long way around otherwise.
"It's a nice, safe walk for children, away from cars.
"It would be very dangerous for cars to use it as well."
A Dundee City Council spokesman said: "We are taking the appropriate action in order to ensure safety and accessibility of the footpath."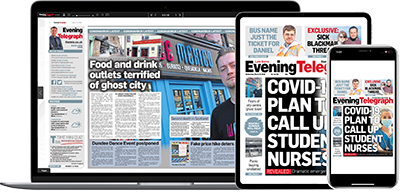 Help support quality local journalism … become a digital subscriber to the Evening Telegraph
Subscribe