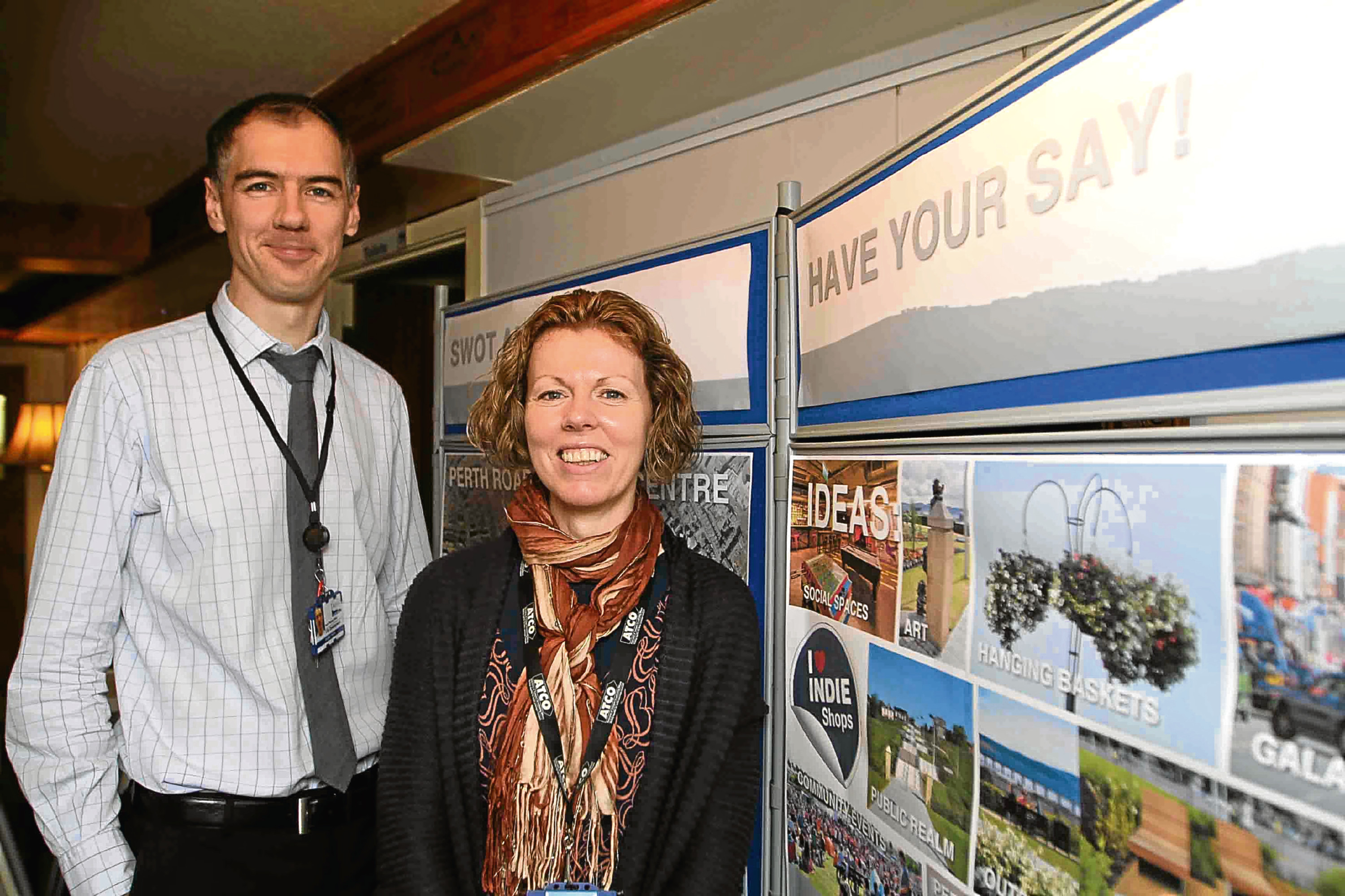 Residents have had their say over the future of Dundee's Perth Road.
Parking and buses were among issues raised at an official consultation.
Planning officers from Dundee City Council held the five-hour session at the road's Tartan Cafe.
The consultation came after business owners and community leaders expressed growing concerns about declining footfall in the area.
Many of those who passed through the cafe's doors spoke to the Tele about their worries and made suggestions for how the street's fortunes could be turned around.
Ann Prescott, who has lived in the area for 20 years, said she believed people were being put off coming to Perth Road by parking restrictions.
She said: "They need to have a look at the parking. If there was a two-hour waiting time, for example, people could come and stay longer.
"There needs to be better signage, and the pavements are uneven. The area needs to be clean and the kerbs need to be dropped along the road."
Elaine Kuwahara, who lived in various places around the world before coming back to Dundee 16 years ago, said she wanted to see the road thrive.
"It's the negligence of the last several years that bothers me.
"I know a few other residents have voiced concerns to the council and we have been told things will be looked into but they get left.
"But we don't want to be angry — we want a neighbourhood that's used and is friendly."
A Blackness Road resident argued that parking limits should be even tighter to discourage parking from people who are not using local businesses.
"The wait limit here is 45 minutes now.
"We could reduce that to 30 minutes so that people are encouraged to get a bus instead.
"It frees up the space for people who are coming to the Perth Road to do a bit of shopping.
"There are more buses than there has ever been, at a tremendous frequency."
West End councillor Richard McCready met residents at the meeting yesterday.
Mr McCready said: "It is important the council listens to the views of local people and hears what they have to say.
"There needs to be some level of consultation to support the Perth Road area."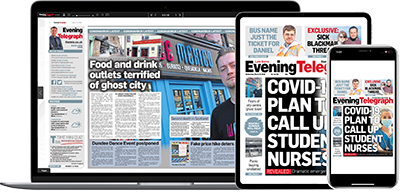 Help support quality local journalism … become a digital subscriber to the Evening Telegraph
Subscribe